Comelec to regulate social media campaigns
December 3, 2018 | 12:00am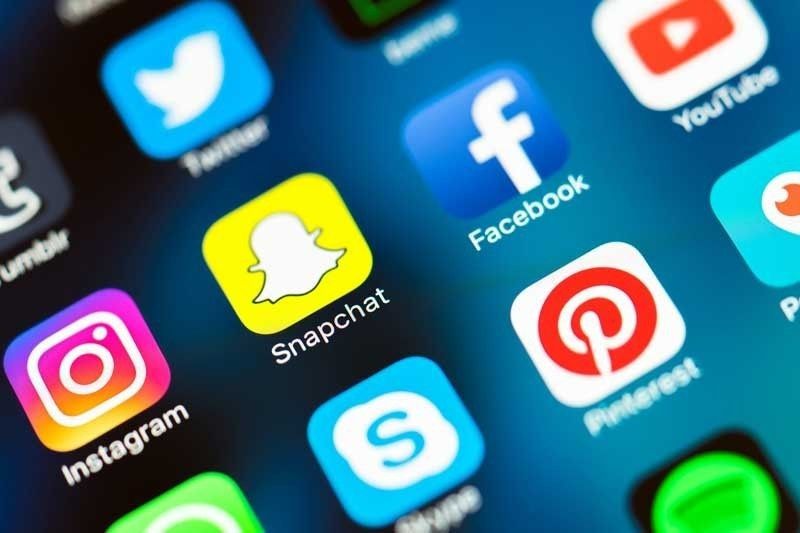 MANILA, Philippines — The Commission on Elections (Comelec) is coming out with new guidelines to regulate the use of social media in the campaign for the coming May 2019 elections.
Comelec spokesman James Jimenez pointed out that while politicians can still use various social mediums in their campaign, the poll body would limit the cost of doing this.
"We are looking at the possibility of strengthening the monitoring of expenses that go into materials which are propagated via social media. The use itself is not regulated. It's what you put on social media that's going to be monitored for cost," Jimenez said in an interview.
He said the commission intends to issue rules that would enable the Comelec to look into a particular aspect of the material that each politician will post.
As example, Jimenez said, if a politician will feature a singer in a video posted in social media, he or she will have to report to the commission the professional fee and other expenses related to the making of the campaign material.
Under existing election rules, politicians must limit their campaign spending per voter and are required to
submit to the Comelec their campaign expenditures whether they win or lose in the elections.
"To say that social media is not covered by the spending limit is not entirely accurate. It's just that now we do not have social media activity that specifically focuses on it," Jimenez pointed out.
He added that the Comelec is also studying the possibility of including the use of "troll farms" in the regulations.
"It's something that everyone talks about obviously but when you're going to regulate it then you have to have something more than usap-usapan or conventional wisdom so it's something that we are exploring," Jimenez noted.
He said the Comelec would come out with the necessary resolution in time with the issuance of the implementing rules and regulations for the Fair Elections Act.
Comelec previously admitted its inability to limit a candidate's use of social media, in terms of expenditures, due to the absence of a law.
In past elections, the Comelec created a campaign finance office to check on campaign contribution and expenditures of candidates, a number of whom have already been charged for overspending.