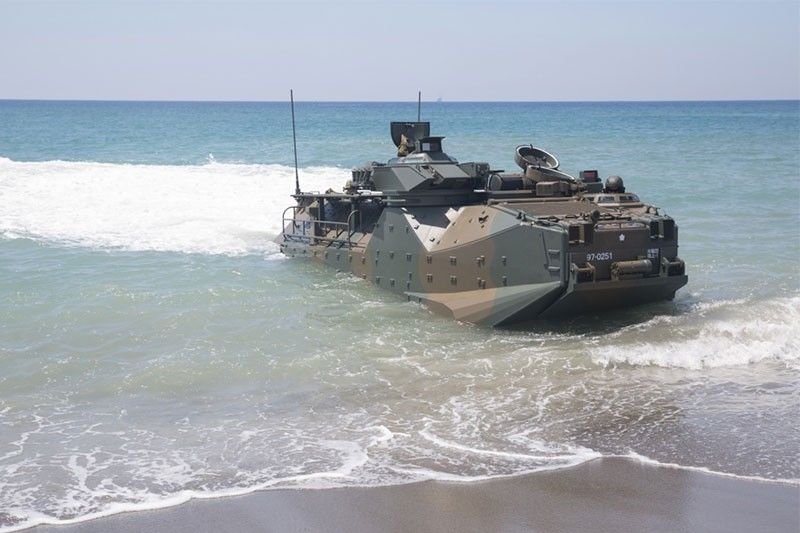 The Japan Ground Self-Defense Force's Amphibious Rapid Deployment Brigade participates in an amphibious landing in support of a humanitarian assistance and disaster relief mission during KAMANDAG 2 at Naval Education Training Command, Philippines, Oct. 6, 2018. KAMANDAG 2 is an exercise used to promote cohesion between nations in counter-terrorism, humanitarian operations, and disaster relief. This exercise is executed using Assault Amphibious Vehicles.
U.S. Marine Corps photo by Lance Cpl. Kevan Dunlop
IN PHOTOS: Philippines, US troops hold amphibious landing exercise for 'Kamandag'
(Philstar.com) - October 8, 2018 - 3:23pm
MANILA, Philippines — United States and Philippine Marines conducted an amphibious landing exercise as part of the "Kamandag" joint exercises in Zambales last Saturday.
An acronym for "Kaagapay ng mga Mandirigma ng Dagat" or Cooperation of Warriors of the Sea, the Kamandag exercise is a major joint military drill between the Philippines and the US focused on developing counterterrorism and humanitarian assistance and disaster relief capabilities.
Assault amphibious vehicles (AAVs) were launched from the US Navy's USS Ashland and the Philippine Navy's BRP Davao del Sur during the exercise at the Naval Education and Training Command in San Antonio, Zambales.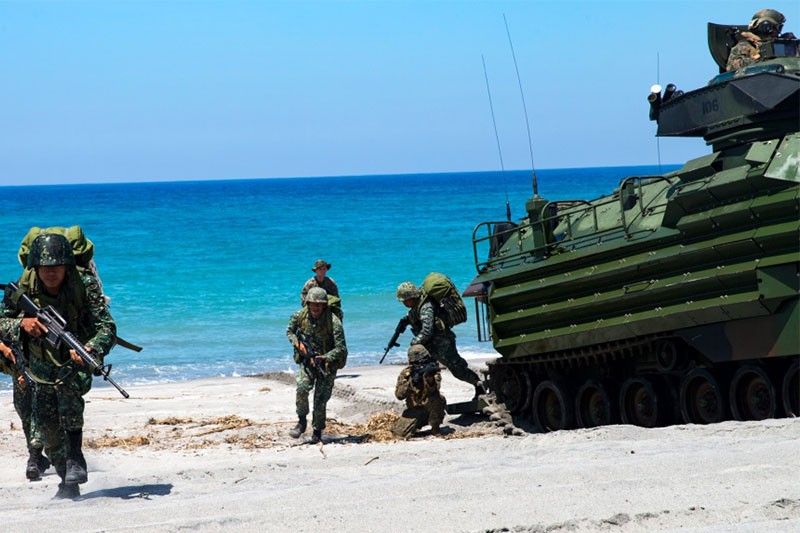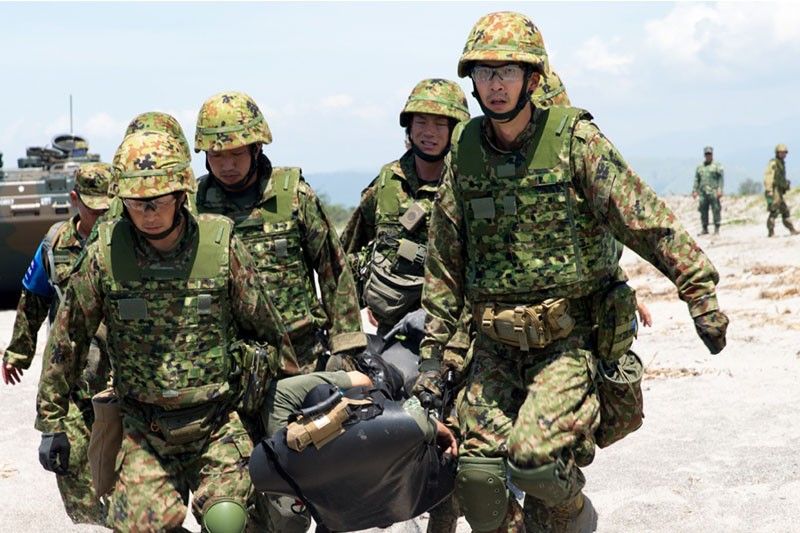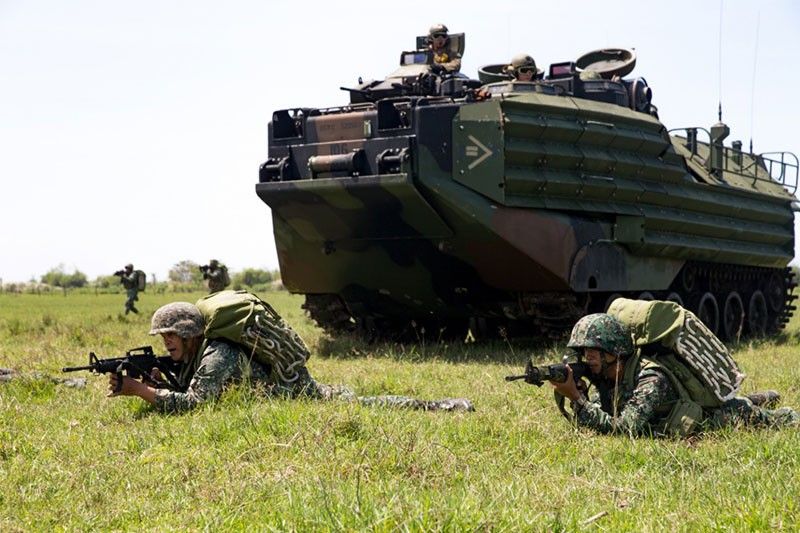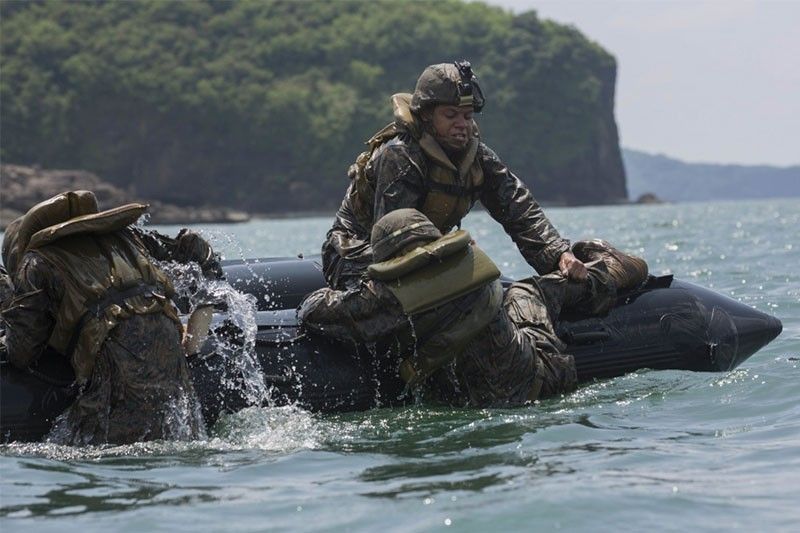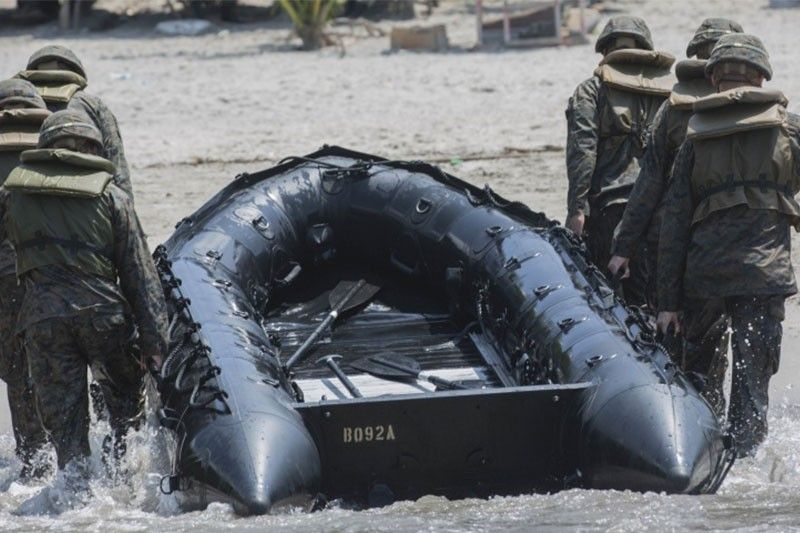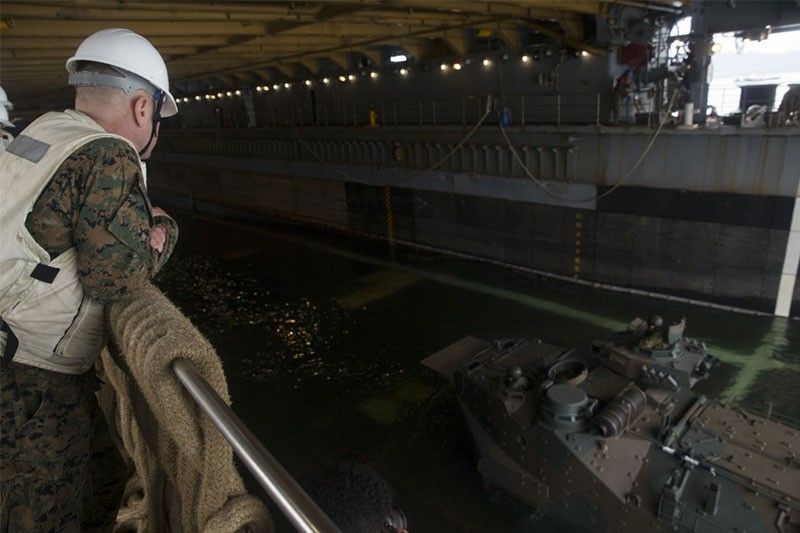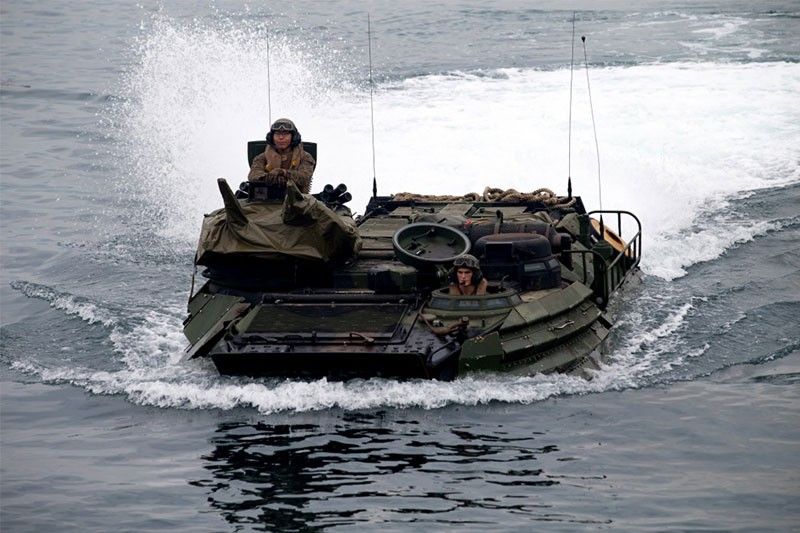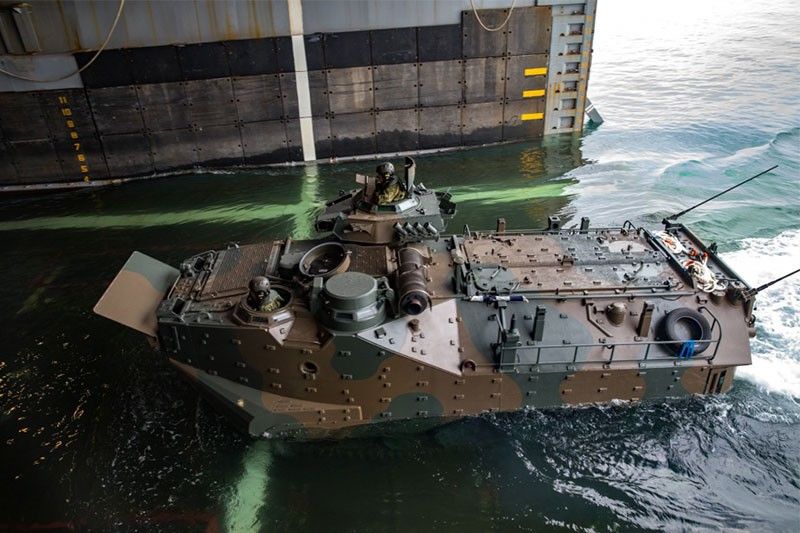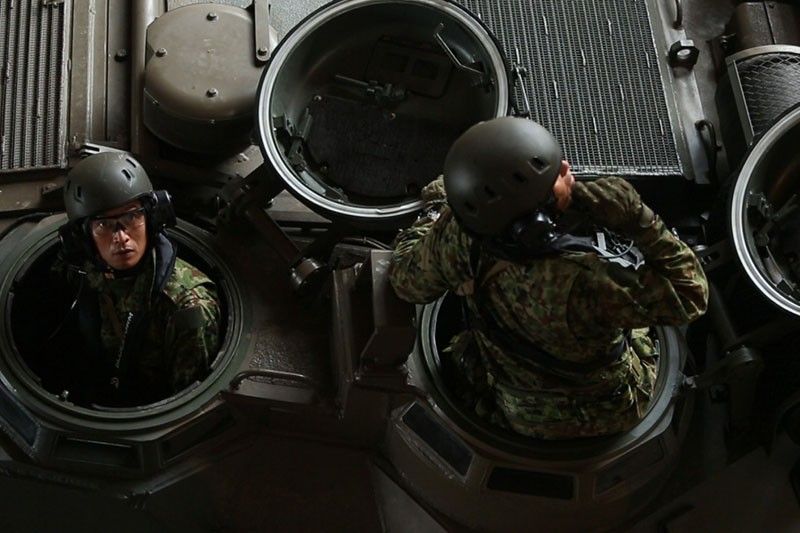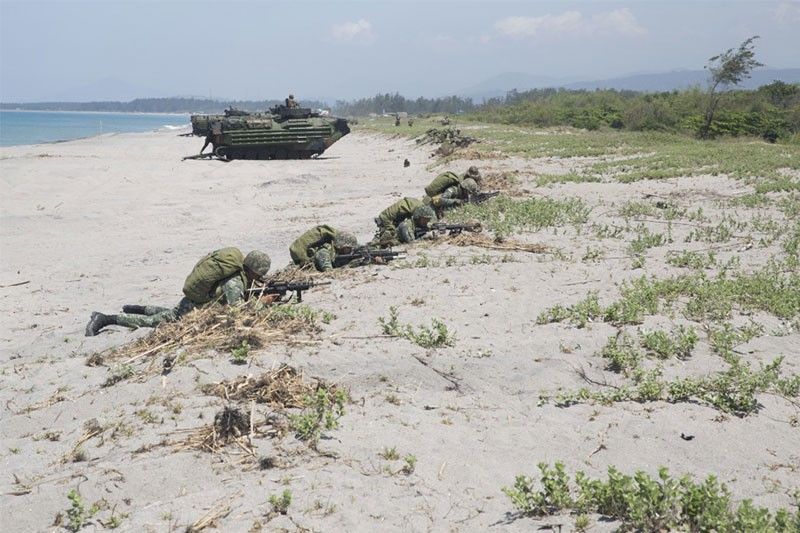 <
>
Japanese AAVs were also deployed in the drills to participate in a humanitarian training mission with their Filipino and American counterparts.
"Amphibious operations are a core competency that shapes who we are as Marines," Lt. Col. Henry Espinoza of the Philippine Marines said.
The Philippine Marines is anticipating the arrival of its first fleet of AAVs next year, according to Espinoza.
"The training we received from the U.S. Marines provides the Filipino AAV operators knowledge on how these amphibious vehicles operate, which is crucial to how our own AAV operators will effectively conduct future operations," he said. — Patricia Lourdes Viray