DLSU joins UP among top 1,000 universities in the world
September 27, 2018 | 11:48am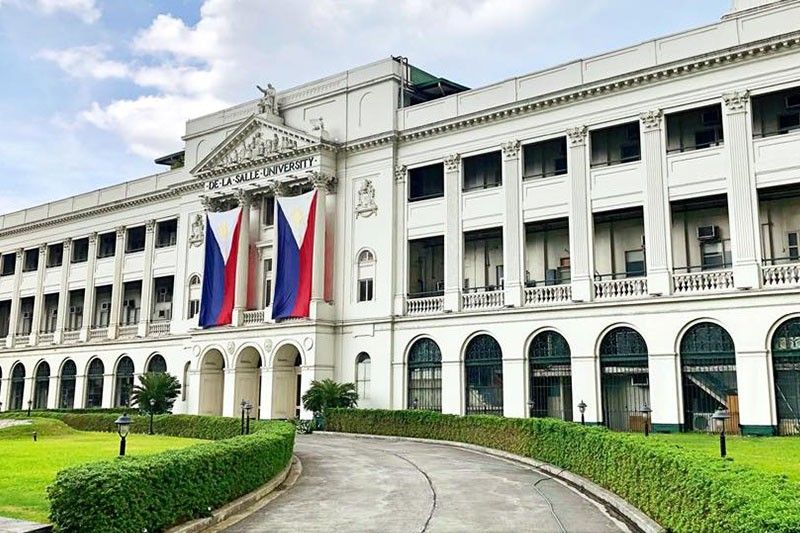 MANILA, Philippines — De La Salle University entered this year's Times Higher Education (THE) World University Rankings, joining University of the Philippines.
Last year, UP was the lone tertiary education institution included in the list of top 1,000 universities in the world.
UP moved up to the 501-600 bracket this year, a jump from last year's 601-800 bracket. The state university registered an overall score of 33.5 to 37.
DLSU, on the other hand, placed in the 801-1,000 bracket, according to the London-based publication. It obtained an overall score of 19 to 25.9.
In the latest rankings, DLSU had the highest score in industry income while UP scored the highest in citations with 69.1.
UP was also the only Philippine tertiary education institution in the 2018 THE Asia University Rankings, which was released in February. The country's premier state university ranked 156th in the region.
China's Tsinghua University emerged as the top university in Asia, ranking 22nd with an overall score of 82.8. The Chinese university has overtaken National University of Singapore, which ranked 23rd with an overall score of 82.4.
"It is the first time that a Chinese university has topped Asia's representatives under the current methodology of the world rankings (since 2011). NUS led the continent between 2016 and 2018, while the University of Tokyo was pre-eminent between 2011 and 2015," THE said
Meanwhile, the University of Oxford maintained the top spot in the world, followed by the University of Cambridge, Stanford University, Massachussetts Institute of Technology and California Institute of Technology. — Patricia Lourdes Viray