Comelec: Political parties may register until September 15
September 3, 2018 | 12:00am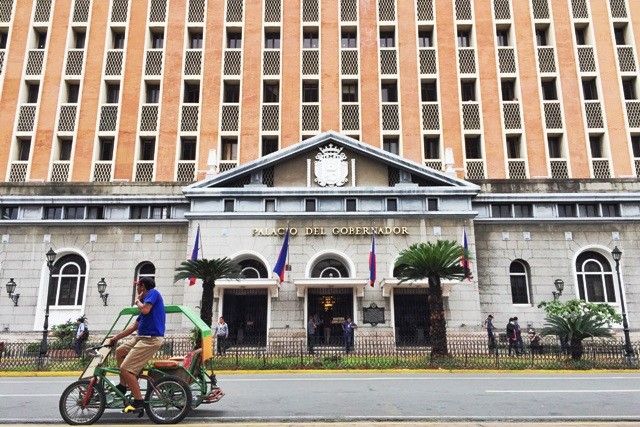 MANILA, Philippines — Political parties interested to participate in the May 2019 elections have two more weeks to register with the Commission on Elections (Comelec).
In a resolution, the Comelec has extended to Sept. 15 the deadline of filing of registration for coalition of political parties.
Deadline of filing of petitions for registration of coalition of political parties for the May 2019 national and local elections was supposed to end last Aug. 31.
The poll body opted to give political parties two more weeks to file petitions before the Clerk of the Commission.
Political parties filing petition for registration are required to pay a fee of P10,100.
Under the Omnibus Election Code, "any organized group of persons seeking registration as a national or regional political party may file with the Commission a verified petition attaching thereto its constitution and by-laws, platform or program of government, and such other relevant information as may be required by the Commission."