DFA monitoring Indiana school shooting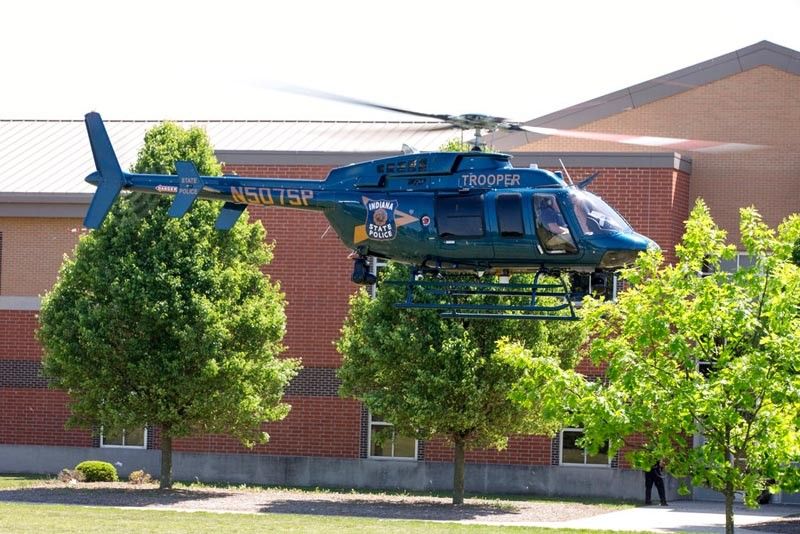 MANILA, Philippines — The Philippine government on Saturday said it is monitoring a shooting incident at a school in Indianapolis to check if any members of the Filipino Community were among those injured.
"The Philippine Consulate General in Chicago, which has jurisdiction over Indiana, is trying to get in touch with authorities and leaders of the Filipino Community following the incident at the Noblesville West Middle School in Hamilton County north of Indianapolis," the DFA said.
Two people were injured in a shooting at a school in the US state of Indiana on Friday, with a suspect taken into custody, police said.
The two victims were transported to a hospital from Noblesville West Middle School in a suburb of the state capital Indianapolis, according to state police.
The incident was the latest in a rash of school shootings that has plagued the US and sparked a student-led movement to change gun laws.
There are approximately 17,000 members of the Filipino Community in Indiana. — With AFP