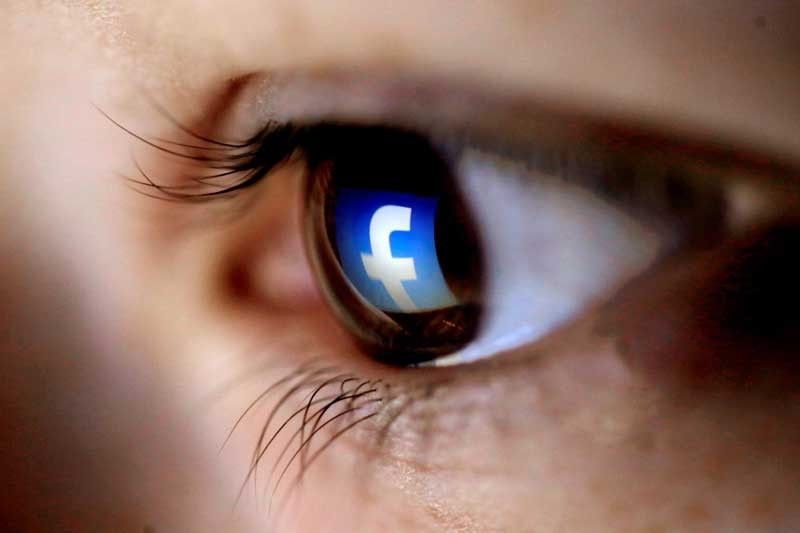 Roque rallied supporters of the Duterte administration who share the same sentiment to make public their concerns.
Palace hits Facebook choice of fact checkers
MANILA, Philippines — As Facebook began shutting down sites that purvey fake news in the Philippines, presidential spokesman Harry Roque Jr. yesterday slammed the move of the social media giant to tap Rappler and VERA Files as "fact checkers," saying the two entities are also engaged in partisanship.
Roque rallied supporters of the Duterte administration who share the same sentiment to make public their concerns.
"There are those complaining that the chosen 'police of truth,' so to speak, are sometimes partisan themselves and, of course, this is the problem with truth – that can be subjective depending on your political perspective," Roque said.
"That is why I commiserate with those that object with the selection of Rappler and VERA Files because we know where they stand," he added.
While he saw as a welcome development Facebook's move to counter fake news, Roque said there is a need for the social media giant to also reconsider its decision to tap VERA Files and Rappler – both of which are most of the time critics of the Duterte administration.
Roque said he respects the call of pro-Duterte singer Jimmy Bondoc, who is now with the Philippine Gaming Corp. (Pagcor), to look for an alternative to Facebook.
Bondoc urged netizens to go to Russian-based online social network VK.com.
"That is a free marketplace of ideas... My advice is for the Facebook users to make their wishes known to Facebook and of course, the possibility of shifting is always there," he said.
Many Facebook users have expressed concern about privacy issues after the revelation that Cambridge Analytica harvested illegally information from the accounts of many users, including over one million from the Philippines, and used it to forward political campaigns.
Meanwhile, VERA Files defended itself as one of the two fact checkers of choice by Facebook.
"VERA files is an accredited fact checker by the International Fact Checking Network (IFCN), a global alliance of fact-checkers committed to advancing accountability journalism," VERA Files president Ellen Tordesillas said in a statement sent to The STAR through email, in response to Roque's statement.
"One of the requirements for an IFCN accreditation is non-partisanship and fairness," she added.