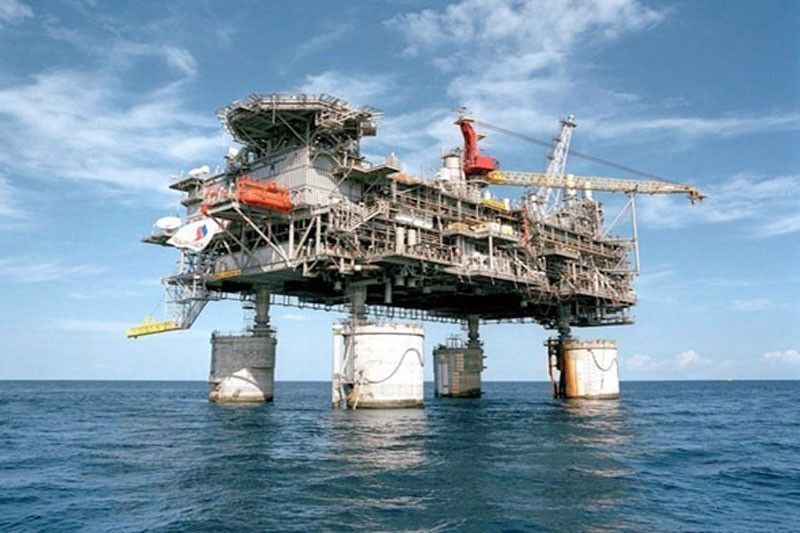 Philippines wants 'acceptable' joint exploration deal with China ASAP
HONG KONG — The Duterte administration wants a framework on joint oil and gas exploration with China "as soon as possible" as it vowed to ensure that any deal would be beneficial to Filipinos.
Foreign Affairs Secretary Alan Cayetano said the Malampaya project will be "running out" in a couple of years and the demand for liquefied natural gas is growing.
"If it's acceptable by both sides, we could see the joint exploration done soon," Cayetano told reporters Wednesday here.
"If our legal minds, the DFA (Department of Foreign Affairs), the Department of Energy, Malacañang, and some of our consultants can come up with a framework tomorrow, I will send that to the Chinese tomorrow. If they can send it back to us the next day, and they say they agree, then we can start drafting the MOU (memorandum of understanding) or the agreement, and vetting it for official OK," he added.
Cayetano said the Philippines wants a deal that is as good as the one on the Malampaya project.
"We are not giving up any territory... What we want is an arrangement that will be as good as Malampaya. For Malampaya, we are getting 60-40," the Foreign Affairs chief said.
"We desire a contract that's as good or better than Malampaya... If we can have a deal that is as advantageous as Malampaya or better, what's the difference if we are dealing with China?" he added.
Last February, the Philippines and China agreed to form a special panel that would draft a framework on exploring oil and gas in the South China Sea, the subject of a longstanding maritime row between the two countries and four other claimants.
Two areas are reportedly being eyed as sites of the joint exploration. Service Contract 57, a project located in Calamian in northwest Palawan, is not covered by a maritime dispute while Service Contract 72, which covers Recto (Reed) Bank, is also being claimed by China.
The joint exploration was discussed during Duterte's meeting with Chinese President Xi Jinping last Tuesday in Hainan, China.
Duterte has been accused of selling out the Philippines' interests in the South China Sea in exchange for Chinese assistance.
But officials denied this, saying the proposed exploration has a precedent, namely the 2005 Joint Seismic Marine Undertaking (JMSU) between the Philippines, China, and Vietnam.
The legality of the agreement, which was inked during the time of President Gloria Macapagal-Arroyo, was challenged before the Supreme Court in 2008. The high court has not made a decision on the matter.
Cayetano said any deal with China should stand public scrutiny and should comply with existing parameters.
"It's important for people to see the benefits of our relationship. It's important that we have something out of there," he said.
Related video: