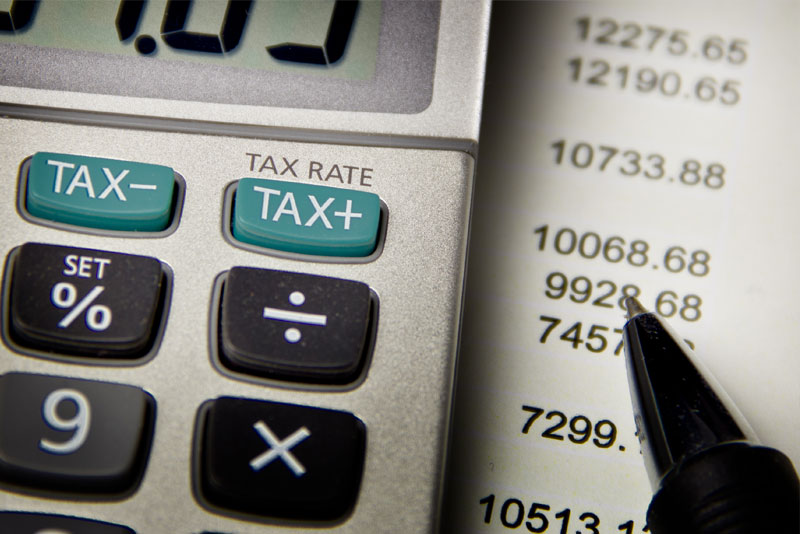 "The rate increase was caused by the implementation of the TRAIN Law as various power generators supplying Meralco (Manila Electric Co.) use fuel that was levied a higher excise tax," Rep. Ariel Casilao of leftist party-list group Anakpawis said. Philstar.com/File Photo
TRAIN to blame for power rate increase — Rep. Ariel Casilao
Jess Diaz
(The Philippine Star) - March 14, 2018 - 12:00am
MANILA, Philippines — The tax reform law, officially labeled the Tax Reform for Acceleration and Inclusion (TRAIN), is to blame for the increase in the cost of electricity, Rep. Ariel Casilao of leftist party-list group Anakpawis said yesterday.
"The rate increase was caused by the implementation of the TRAIN Law as various power generators supplying Meralco (Manila Electric Co.) use fuel that was levied a higher excise tax," he said.
Casilao said the Duterte administration is also to blame for failing to protect consumers and the public in general by proposing TRAIN and getting its allies in Congress to approve it.
Casilao noted that for March, power distributor Meralco is adding 87 centavos per kilowatthour to its customers' electricity bill, while for April, the rate hike is 12 centavos.
"The April adjustment was part of the P1.08 big time rate hike implemented last February that the power distributor imposed on an installment basis," he said.
Casilao also belittled the P200 monthly subsidy the government plans to give to the poorest of the poor to cushion the effects of TRAIN.
"Now that the negative impact of the Duterte administration's new tax law continues to wreak havoc on poor and middle class Filipinos, the President has no answer but to provide an insulting dole-out to poor Filipinos," he said.
Another leftist lawmaker, Carlos Zarate of Bayan Muna, attributed the electricity rate hike to the increase in the tax on coal under TRAIN from P10 to P50 per ton and the imposition of the 12-percent value added tax on the sale, transmission and distribution of power.
He said increased operational cost of power companies arising out of higher fuel prices partly accounts for the rate hike.
Related video: