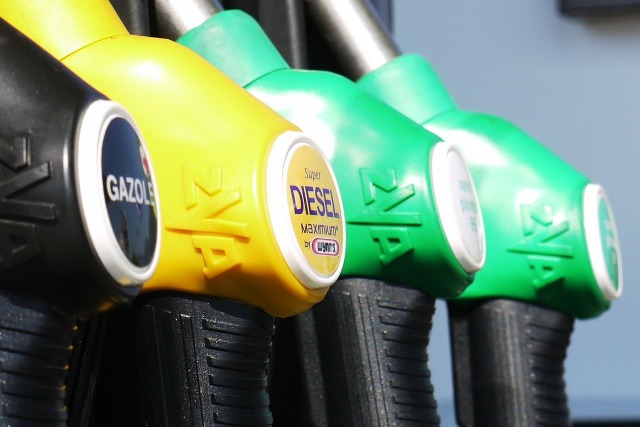 In a text advisory, Phoenix Petroleum Philippines Inc. said it reduced gasoline prices by P1.15 per liter and diesel prices by P1.30 per liter today at 6 a.m. Philstar.com/File Photo
Oil companies roll back prices
MANILA, Philippines — Oil companies are implementing another round of price rollbacks amounting to over P1 per liter.
In a text advisory, Phoenix Petroleum Philippines Inc. said it reduced gasoline prices by P1.15 per liter and diesel prices by P1.30 per liter today at 6 a.m.
The announcement was made "in order for the motoring public to enjoy the long weekend and for them to further take advantage of Phoenix fuels with the new Pulse Technology that has advanced cleaning and protection properties for enhanced power and acceleration," Phoenix said.
Meanwhile, Petron Corp. said in a separate advisory it will roll back pump prices at 6 a.m. today.
It will lower Blaze 100 Euro 6, XCS and Xtra Advance prices by P1.05 per liter, Turbo Diesel and DieselMax by P1.25 per liter and kerosene P1.20 per liter.
"These reflect movements in the international oil market," Petron said.
Other oil companies have yet to announce their respective price adjustments.