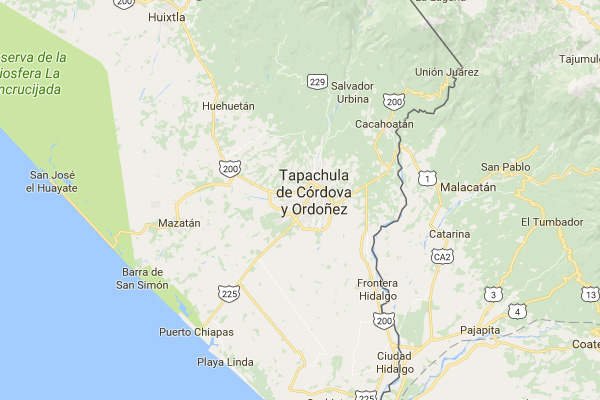 The Philippine Institute of Volcanology and Seismology today issued a tsunami warning to coastal communities fronting the Pacific Ocean, following the magnitude 8.0 earthquake that hit southern Mexico. Google Map
Tsunami advisory issued in Philippines after Mexico quake
(philstar.com) - September 8, 2017 - 7:28am
MANILA, Philippines — Coastal communities in the Philippines fronting the Pacific Ocean were advised Friday to monitor the change in sea levels following a massive earthquake that hit off the coast of southern Mexico.
The Philippine Institute of Volcanology and Seismology issued a tsunami advisory over the Batanes Group of Islands, Eastern Samar, Cagayan, Northern Samar, Ilocos Norte, Leyte, Isabela, Southern Leyte, Quezon, Surigao del Norte, Aurora, Surigao del Sur, Camarines Norte, Davao Oriental, Camarines Sur, Davao Del Norte, Albay, Davao Del Sur, Catanduanes, Davao and Occidental Sorsogon.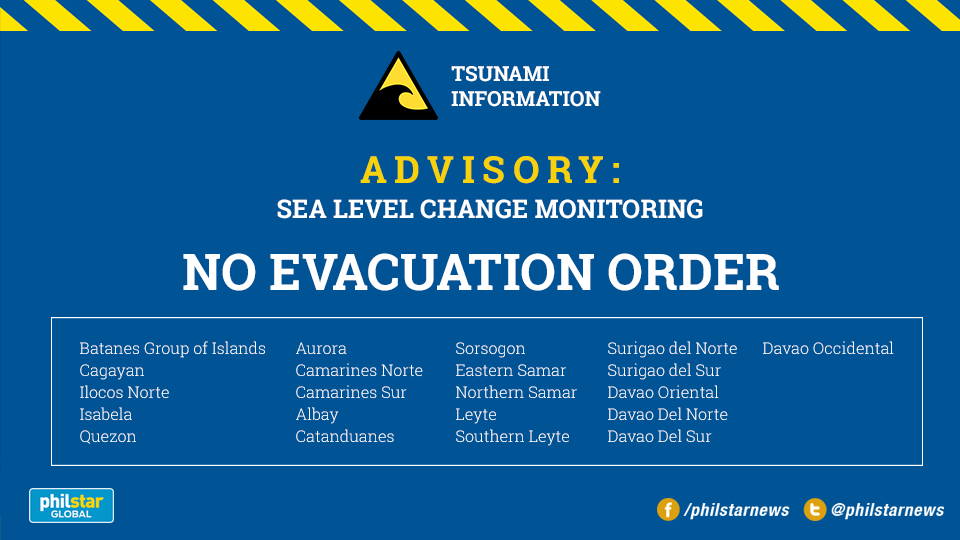 "An earthquake of this size has the potential to generate a destructive tsunami that can strike coastlines in the region near the epicenter within minutes to hours," the advisory read.
No evacuation order is in effect, Phivolcs said. But it advised residents in areas it mentioned to wait and listen for updates.
The quake that hit at 12:49 p.m. had a magnitude of 8.0 and its epicenter was 165 kilometers west of Tapachula in southern Chiapas state, according to the US Geological Survey.
The US Tsunami Warning System also said tsunamis are possible on the Pacific coasts of several Central American countries.