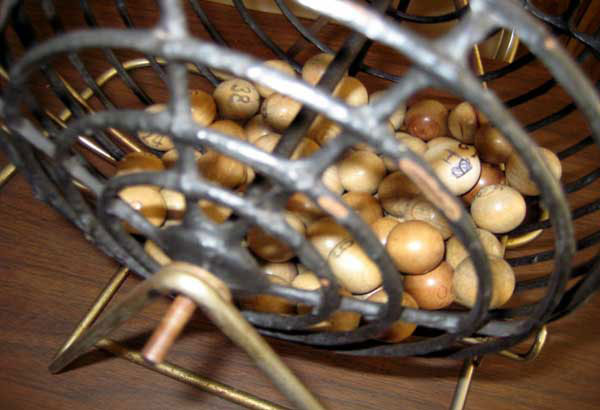 Psychiatrist Ivanhoe Escartin said winning in gambling can get players hooked because of the "pleasure" of winning, which they want to feel again. But even when losing, gambling can become a compulsive habit because the players tend to try to recoup their losses. File
Gambling addiction: You lose even when you win
MANILA, Philippines - You can't really win at gambling. Because when you're addicted, you still lose even when you win, according to an expert from the Philippine Psychiatric Association (PPA) .
Psychiatrist Ivanhoe Escartin said winning in gambling can get players hooked because of the "pleasure" of winning, which they want to feel again. But even when losing, gambling can become a compulsive habit because the players tend to try to recoup their losses.
Police said the gunman in the recent attack at Resorts World Manila was a high-roller addicted to gambling.
The gunman, a former employee of the Department of Finance, was buried in debt. He was dismissed from his job for misdeclaration of his statements of assets, liabilities and net worth.
"Gambling is addictive. It is an impulsive disorder that is hard to resist, so unless you have full control of yourself, don't start it. There are other better things to do," Escartin told The STAR.
"Whichever way – winning or losing – you are at the losing end. That's the direction you are going and it can be hard to control until you become addicted," he added.
While the rehabilitation of people addicted to tobacco and drugs requires both detoxification and psychological counseling, stopping gambling addiction primarily involves the latter.
"Gambling addiction is complicated and it is personal. You get hooked on gambling for various reasons like problems with the family, at work and many others. And for you to change, behavioral change is required. Counseling is very important," Escartin said.
Family and friends also play very important roles in the rehabilitation of gambling addicts.
"If you have a loved one addicted to gambling, you have to be patient and understanding. They need your help. It is important also for them to be connected to a community of, for instance, reformed gamblers because they can relate to them," he said.