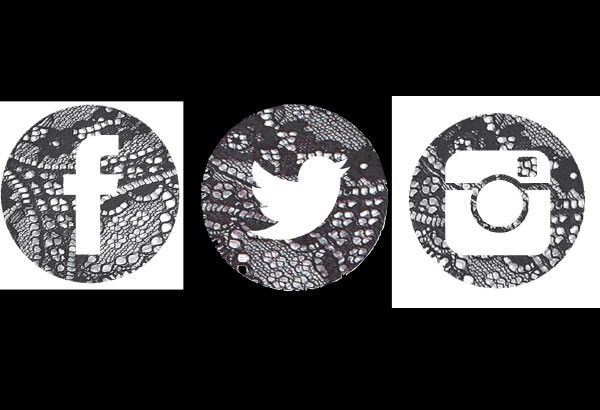 Social media has proven its power in the conduct of electoral campaigns in the May 2017 national and local elections, Sen. Antonio Trillanes IV said.
File photo
Senate probe into fake news, trolls sought
MANILA, Philippines — Sen. Antonio Trillanes IV urged the Senate Committee on Public Information and Mass Media to conduct an inquiry into the proliferation of false news and information on social media.
The senator filed Senate Resolution 259 which also seeks an investigation into so-called "social media trolls" to come up with legislation to protect the public from manipulation through spreading false information.
"The spread of false, erroneous, distorted, fabricated and/or misleading news and information by these social media trolls threatens the viability and credibility of online journalism, with internet users having few mechanisms to filter news sources," the resolution read.
Trillanes, a staunch critic of President Rodrigo Duterte, noted that social media has been a "game-changer" in the May 2016 elections, setting the tone and topics of political discussion.
The senator lamented that social media has become a platform for political propaganda, deceit and manipulation with the proliferation of online trolls.
The resolution defined social media troll as "someone who deliberately creates and/or foments discord and conflict on social media sites through the posting of controversial and inflammatory messages to provoke emotional responses from other internet users and take the focus away from the rational and meaningful discussion of the the subject at hand."
Trillanes said that social media is now being used to create "fabricated realities" through a network of fake online accounts intended for trolling.
"These social media trolls are creating a culture of impunity online by using foul and uncensored language, and personal attacks like death threats and rape threats," Trillanes said.
Social media trolls allegedly earn up to $2,000 a month for creating fake accounts and using them to spread misinformation to build a sense of popularity or dissent for a particular person or cause.
Ranking second highest in Southeast Asia, the Philippines has 44.4 million internet users, according to the Asia Digital Marketing Association. Over 40 percent of Filipinos have social media accounts and use them as news and information source on a daily basis.