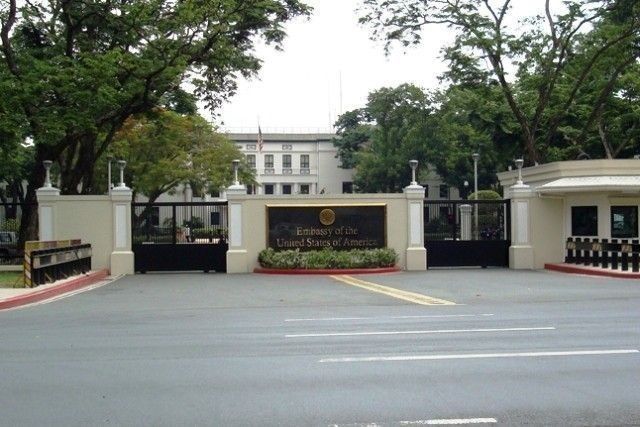 US envoy to the Philippines
LATEST UPDATE: July 11, 2019 - 7:43am
LOCATION:
+ Follow Story
July 11, 2019
US President Donald Trump plans to nominate US Ambassador to the Philippines Sung Kim as America's next ambassador to Indonesia, the White House announces.
"Ambassador Kim's extensive history of public service at the Department of State, including as Ambassador to the Republic of Korea, Special Envoy for the Six Party Talks, Director of the Office of Korean Affairs, Special Representative for North Korea Policy, and Deputy Assistant Secretary of State in the Bureau of East Asian and Pacific Affairs," it also says on its website.
The announcement does not name who will replace Kim as ambassador to the Philippines.
The US Embassy in Manila has denied reports that US State Department deputy assistant secretary for the Bureau of Conflict and Stabilization Operations Mina Chang would be appointed next.
"We've seen this claim. It is not true," US Embassy deputy press attaché Trude Raizen said Tuesday.
Trump initially expressed his intent to nominate Chang as assistant administrator of the US Agency for International Development for the Bureau of Asia, but the embassy said there are no updates on that yet.
The appointment of ambassadors nominated by the US president needs confirmation by the US Senate.
The US Embassy in Manila denies the report that Deputy Assistant Secretary Mina Chang will be named as Washington's next top diplomat in the Philippines.