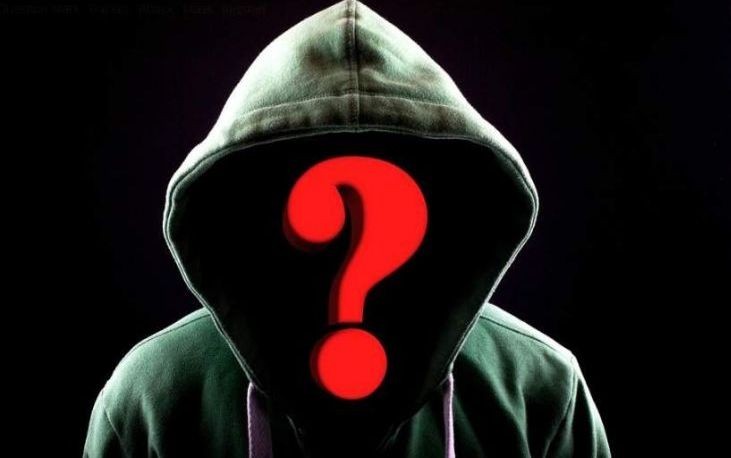 Discussions on disinformation, fake news
LATEST UPDATE: April 3, 2018 - 5:29pm
LOCATION:
ROCKWELL
ATENEO DE MANILA
MAKATI CITY
+ Follow Story
April 3, 2018
India's Ministry of Information and Broadcasting on Tuesday withdraws a sweeping new order clamping down on journalists accused of spreading fake news.
The U-turn came hours after the ministry announced that reporters' press credentials could be suspended simply for an accusation of spreading fake news.
The rules, issued by a government often deeply sensitive to media criticism, angered journalists and opposition politicians, who called it an attempt to gag the media in the run-up to national elections expected next year. — AP
March 22, 2018
At the University of the Philippines Los Baños, Jason Vincent Cabanes, author of the study "Architects of Networked Disinformation," says fake news is the outcome of the normalization and professionalization of political deception, UPLB perspective reports.
Now: Mr. Jason Vincent A. Cabanes,PhD talks about the aims of his lecture. pic.twitter.com/vFx8i1elDh

— UPLB Perspective (@uplbperspective) March 22, 2018
Networked disinformation have the following characteristics:
Has roots in advertising and PR industries
Project-based and sideline jobs
Competitive collegialities that lead to volatile virality in messaging
Architecture that enables moral displacement
Cabanes says the chief architects of such disinformation are advertising and PR executives who recruit and lead disinformation teams, usually bored by corporate marketing tasks.
'They see digital political operations as a challenge," UPLB Perspective quotes Cabanes as saying.
At Democracy and Disinformation, a conference on why fake news and other forms of disinformation threaten our freedoms, a group of panelists discusses President Rodrigo Duterte as a main source of false claims.
Veteran journalist Ellen Tordesillas of VERA Files says it's difficult for journalists to maintain accuracy in covering the president amid the burden to report accurately what the source says.
University of the Philippines professor Diosa Labiste, meanwhile, is concerned about the practice of lying among leaders.
Labiste: Lies allow for a polarized, violent politics. It would intensify political aggression. Truth is presupposed in human communication. You cannot sexify it. You just tell the truth. #FightDisinfo #factcheckph

— VERA Files (@verafiles) February 12, 2018