Heaven and Marco 'bring out the best in each other'
August 31, 2023 | 12:00am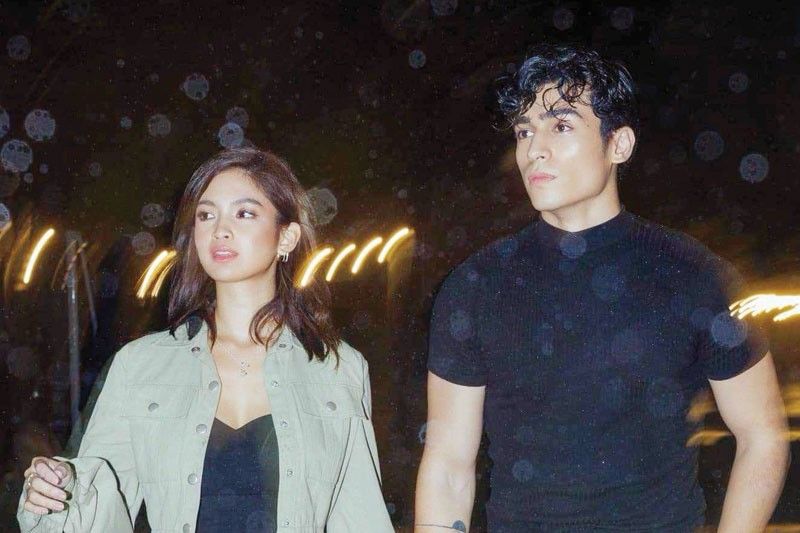 It's admirable how Marco Gallo and Heaven Peralejo both display a sense of maturity in the way they view life. They now speak with? wisdom and maturity as compared to the first time they were together as teen housemates in the 2016 edition of Pinoy Big Brother (PBB) on ABS-CBN.
Maturity, for all we know, is not a matter of age but how one responds and reacts to various life situations. While Marco exhibits important traits that reflect maturity, he would like to believe there remains a part of him that is akin to being childish. He is enjoying each day rather than complaining when life brings tough and tricky situations along the way. "I try to be as joyful as possible," he said.
Heaven finds nothing wrong in feeling carefree because wisdom usually comes through a compendium of life experiences, trials, failures and successes.?She sees wisdom as the root of maturity. Her having an inclination toward wise decisions and less toward impulsiveness is a clear sign of maturity.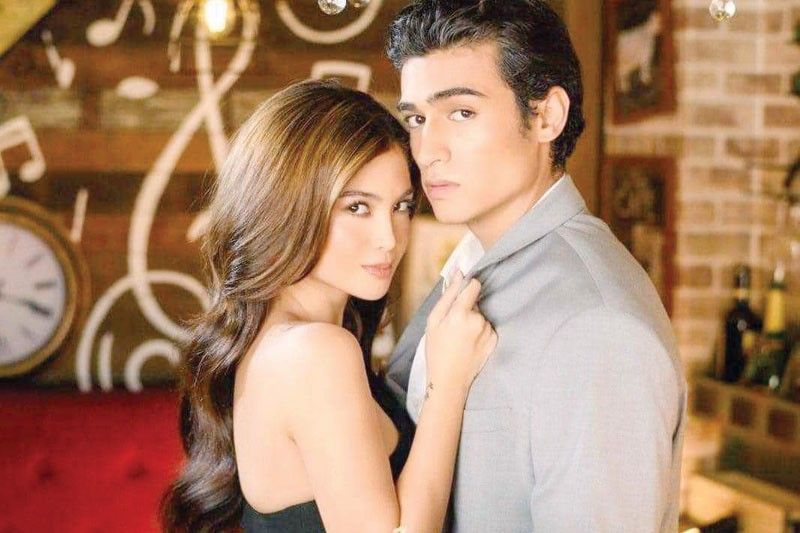 Her first solo trip to Bali, Indonesia gained her a deep insight about life and a newfound sense of independence. "It was super freeing, Tito Boy. It was a wonderful experience because I got to talk to a lot of people," Heaven declared while we were having our conversation inside a jeepney that was traversing the busy roads of Quezon City one rainy evening.
The learnings that she had in Bali would definitely be kept in her heart and mind for a lifetime as she decided to inscribe them on her left hand and arms. The word "found" was beautifully inked close to the thumb of her left hand which, according to the 23-year-old actress, means finding herself in getting lost.
"I found out that I can be alone and I don't need anybody to make me happy," she said about one of her three tattoos.
Marco smiled when Heaven said that she can be happy even when she's alone. He knows how painful it was for her to be dependent on other people in the past. "The fact that she's slowly realizing that she doesn't need anybody to depend on is just nice. That means she's improving," he stated. ?
Heaven also had a tattoo on her upper arm that read, "surrender" to constantly remind her to let go of things beyond her control.
"Whenever I can't control things, I get so anxious. So, I learned to surrender them. The moment I let go of the things that's not meant to me, I feel better. I now believe that wherever the universe takes you, that's where you're supposed to be.
"I also had this arrow (tattoo) which means forward; like moving forward in life. I should stop thinking about the past. I should stop thinking about the mistakes I've made, and so, kailangan 'yung view mo lang in life is forward," Heaven explained.
Marco never denied feeling lost during the height of the pandemic "because there was no work. I had savings at that time but it was running out and so I felt really lost on what to do. Those two years opened my eyes on a lot of things."
Marco admitted that he would cry over matters he could not control. "Honestly, I just cry them out. Sometimes, it's good for you to understand what hurts you because at the same time it is the answer to your problems."
Seeing her guy friends cry does not make Heaven cringe and think that they are weak. Instead, she admires men who express their emotions.
"I don't see anything wrong with men being emotional. It's fine. I think it is what makes them stronger because they face their emotions head on which most men don't.
"Alam mo, Tito Boy, ang nakakatuwa sa pagsasamahan naming (ni Marco), we talk about life. We have reflection time, we meditate together, we bring out the best in each other?na parang?willing?ka?to grow as an individual and together," Heaven declared.
I asked what their reaction was when they saw each other again, Marco admitted to having initially felt awkward "because it's like we no longer knew each other anymore and our memory of each other was during our younger years. To see her again was like (seeing) a different image. She's really professional, gorgeous and all grown-up."
Heaven chimed in, "But first workshop pa lang, okey na kami. Makulit na siya ulit."
(To watch the full interview, visit the Boy Abunda Talk Channel or Batalk Channel on YouTube.)