Japan is out to take a piece of the global entertainment pie
February 4, 2023 | 12:00am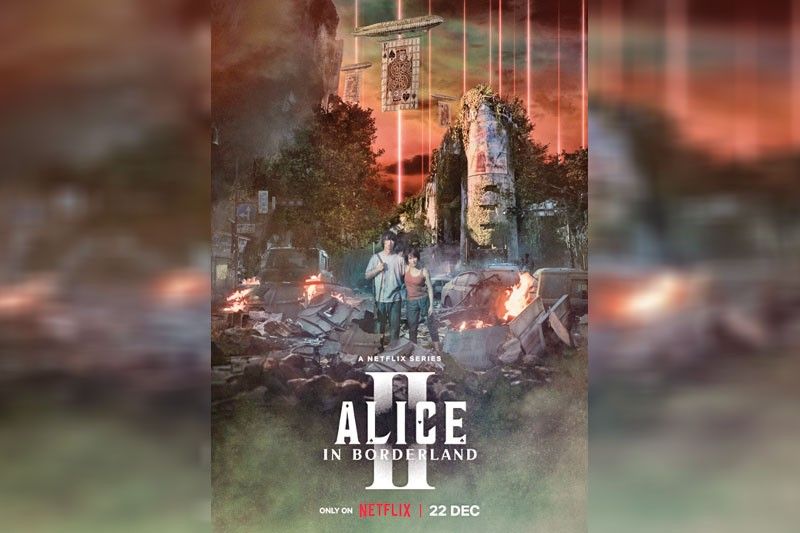 Make way for the Japanese. We know the nation to be excellent and efficient when it comes to almost anything we could think of. But slowly since 2021, especially last year, they have been extra focused in our lane: Entertainment.
From our side of the world, we did feel their arrival in the arena during the special segment at the Disney+ content showcase back in December in Singapore. During that time, Japanese director Takashi Miike said, "We used to focus on the domestic market, now we are ready to share our content to the world."
Last year, his project Connect, along with Gannibal, Netflix's Alice in Borderland and First Love, made waves across Southeast Asia and other parts of the world, and they are so ready to make more and have more of their works cross borders.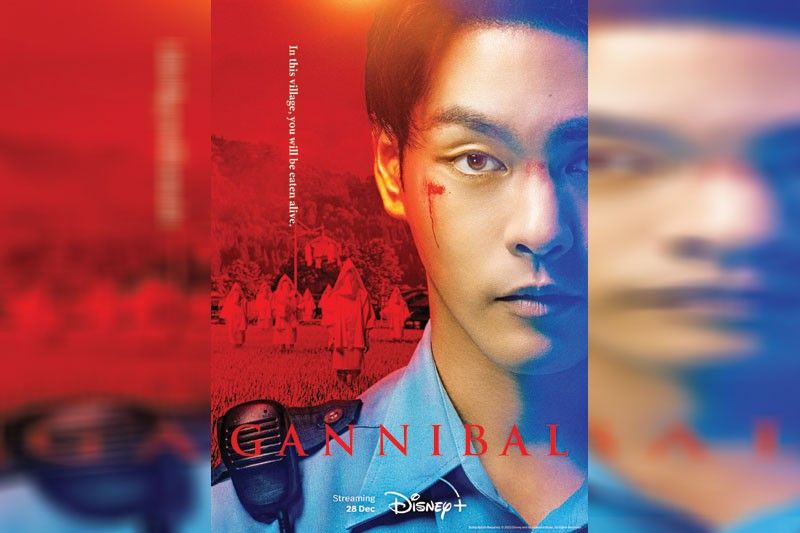 Actually, just this week, we found ourselves back in Tokyo, Japan for a yet to be revealed title on Netflix. While the details are still under wraps, we were just happy that it was an actual Japanese content that we flew in for and learned about for a change. We usually go to Japan as it is the favorite place for movie promotions of the biggest stars such as Brad Pitt, Tom Cruise and so many more. This time around, the nation is ready for us to see how they work and tell stories apart from the popular animé and manga.
This makes us think when we will have our amazing stories from the Philippines have their own time to shine. Imagine our content being given a big budget, enough for a proper promotion and actually flying in international press to witness how it is done. Coincidentally, entertainment press writers Jun Lalin, Dondon Sermino, Ian Fariñas and Gorgy Rula were also at the bustling city. Director Lino Cayetano was there, too, and though everyone mentioned came to Japan for some downtime, the showbiz DNA called.
We all met up for a friendly banter of how our films stories could travel more. Direk Lino was saying that being picked up by the streaming giants like Prime Video, Netflix and Disney+ is a big help for filmmakers like him. We should also amplify the marketing within the local audience as well.
After the success of the last Metro Manila Film Festival (MMFF), there were discussions on how to make our films in the theaters more accessible to Juan dela Cruz as a vital and jumping-off point for our stories to actually travel because of organic buzz and word-of-mouth. But the rising prices and shift in priorities could not make the moviegoers afford to catch all the local content in theaters even if they wanted to.
Movie tickets range from P350 to almost P600, so who could binge-watch with these prices? According to direk Lino, government should also prioritize in finding a way to subsidize even 50 percent of the ticket prices. This could be possible if agencies connected to the industry could generate funds or allocate a portion of their budget on it.
The lifeline of the Philippine cinema is indeed a pressing issue nowadays, especially after COVID. Giving senior citizens free passes in cinema on Mondays just won't cut it. A big help would also be if there are special prices or festival passes promo for those who want to champion our arts but people find it financially challenging, too. From our past interviews, helping the showbiz industry has been brought up by Senators Bong Revilla, Jinggoy Estrada, Imee Marcos and Robin Padilla.
During a recent interview with Sen. Bong, he said that the senators mentioned are in talks on how to help propel our stories and make them known to the world. The industry hopes that they put the plans into action more swiftly and have them filed as extra urgent so our industry could start its engine already and have our world-class stories work for our country as well.