Smart signs up Thai superstars as endorsers
MANILA, Philippines — TNT, the Philippines' biggest prepaid brand under SMART Communications, Inc., launched yesterday Thai superstars Mario Maurer (Love of Siam, Crazy Little Thing Called Love), Nonkul Chanon (Bad Genius) and popular BL star Gulf Kanawut (TharnType The Series) as endorsers.
The Thai trio will join the Philippines' very own Sue Ramirez and Popstar Royalty Sarah Geronimo in TNT's Kilig Saya campaign.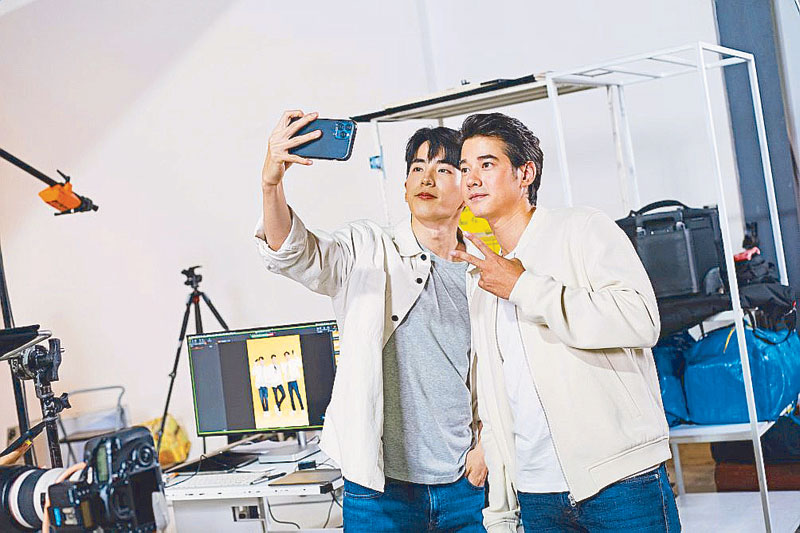 The Filipino youth are no strangers to the so-called Thai Invasion, a term used to describe the phenomenon of Thailand's growing prominence in the international pop culture scene.
Since 2007, Thai dramas and films have dominated the Southeast Asian scene almost to the same level as Korean and Japanese pop cultures. There are even Thai idols now making waves as K-pop performers globally.
Nonkul Chanon is best known for the film Bad Genius, which became the highest-grossing Thai film of 2017. Overseas, it broke Thai film earning records in several Asian countries, making it one of the most internationally successful Thai films ever.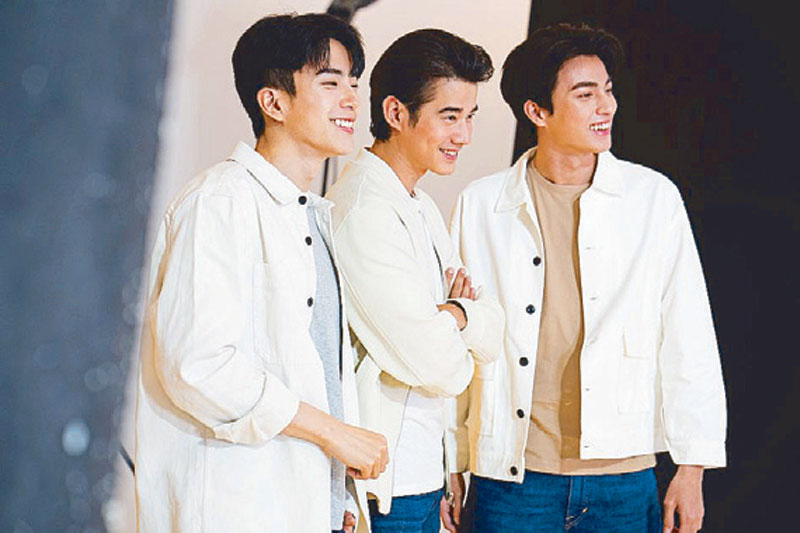 On the other hand, Gulf Kanawut is best known for the highly-successful TharnType The Series, an adaptation of a popular Thai web novel. With Gulf's growing popularity, he has appeared in various magazine covers in Thailand as well as performed in solo concerts.
But of all Thai celebrities, it is Mario Maurer who is perhaps considered as the most popular Thai actor with a massive fan base not just in the Philippines but across Southeast Asia. He is best known for his lead roles in the 2007 film Love of Siam and the 2010 sleeper hit Crazy Little Thing Called Love. He is also the lead star of Thailand's highest-grossing film of all time, Pee Mak, which grossed over $33 million in both domestic and international box-office receipts.
All three Thai actors were represented in the Philippines by Joyce Ramirez of PUBLICITYASIA for Smart Communications, Inc.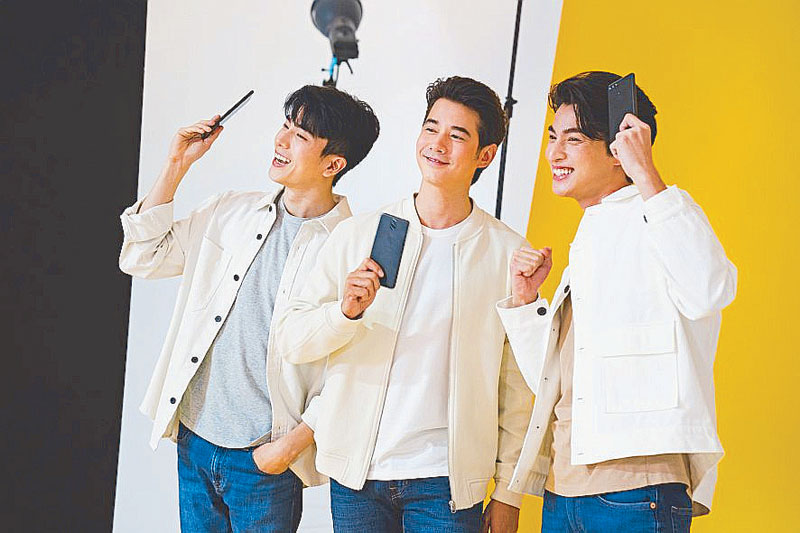 "The onset of Thai Invasion is unstoppable and this phenomenon is not just happening in other countries, there's also a huge following in the Philippines. Similar to Hallyu, Thai entertainment content has made it to the international stage boosted by stars like Mario Maurer, Gulf Kanawut and Nonkul Chanon. We are very excited to welcome them to the TNT-SMART family," said Jane Basas, SVP and Consumer Wireless Business head at Smart Communications, Inc.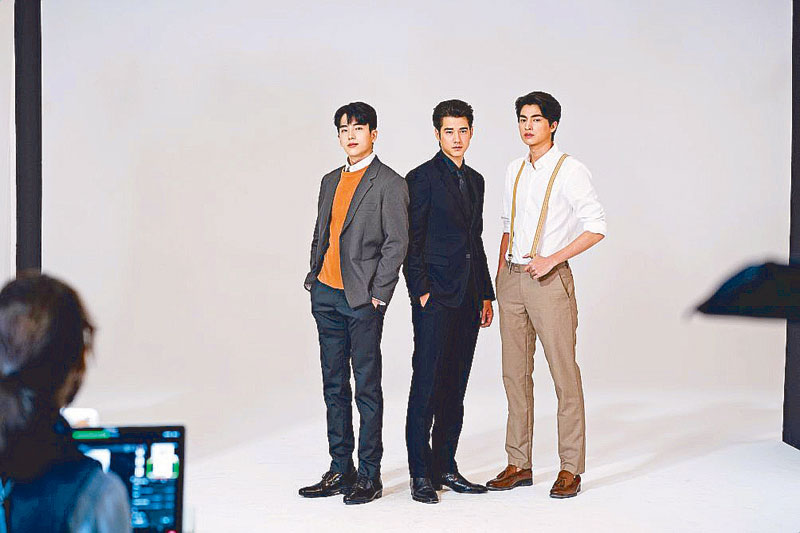 To launch the event, TNT will host a special TNT Idol Conference called TNTCON 2021, featuring the three actors live on May 11. More details will be posted on @tntph social media accounts on Facebook, Instagram and Twitter.
(E-mail reactions at rickylophilstar@gmail.com. For more updates, photos and videos, visit www.philstar.com/funfare or follow me on Instagram @therealrickylo.)