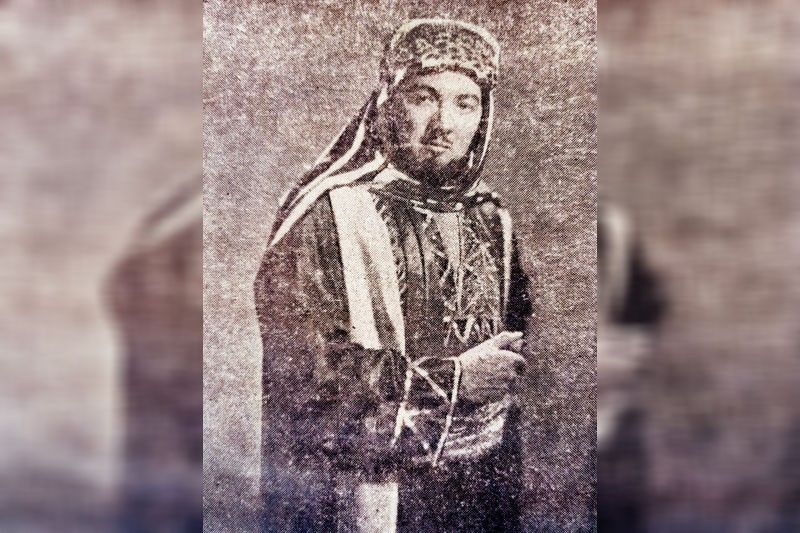 Rogelio dela Rosa as Biblical Dimas
In the '50s, LVN produced religious and costume pictures. One of them was Dimas, who the Bible says died in the cross alongside Jesus Christ. Dimas was the contrite thief, who our Lord assured would be with Him in heaven.
Dimas was subtitled Ang Banal na Tulisan.
With Rogelio in Dimas were Lilia Dizon, Rosa Rosal and Alfonso Carvajal. Featured were Nestor de Villa and Jose Corazon de Jesus Jr. as Jesus Christ.
Dela Rosa starred in several costume pictures: Prinsipe Amante and its sequel Prinsipe Amante sa Rubitanya, Haring Cobra, Sohrab at Rustom, Florante at Laura. — RKC