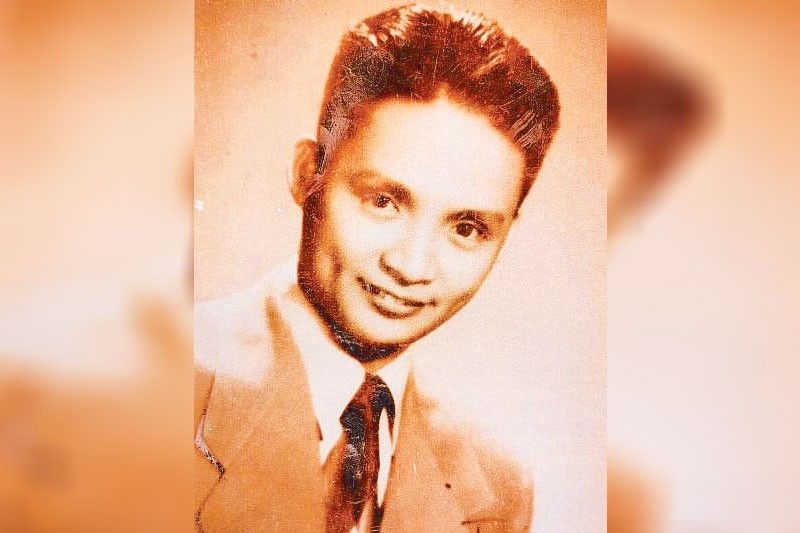 Mang Ador during his younger years
The legendary Mang Ador of Tropicana Photo Studio
REMEMBER WHEN?
-
Danny Dolor
(The Philippine Star) - January 26, 2020 - 12:00am
His full name was Dominador J. Cruz Jr. But he was simply 'Mang Ador' to many, the legendary figure behind Tropicana Photo Studio.
Mang Ador photographed the glamorous stars and celebrities, from the '50s up to the early '80s. They all trooped to his studio in Malabon to have their photos taken.
He recalled rather proudly that he had photographed the young Imelda Romualdez, even before she met Congressman Ferdinand Marcos. Mang Ador has also taken photos of First Lady Luz Banzon Magsaysay and the first Miss Universe Armi Kuusela.
Needless to say, Mang Ador had photographed all the stars of Philippine cinema. Male and female alike. Big names and even the small ones. Some of whom are shown on this spread in glorious black and white. The play of light and shadow enhancing their beautiful faces.
Mang Ador put up Tropicana in the mid-'40s with his brothers Edmundo and Oswaldo. The Tropicana name came from the stage shows mounted by Bert Avellana.
Aside from movie stars, Tropicana was also the official photographer of schools like Maryknoll, St. Paul's, St. Theresa's, St. Joseph's, Ateneo, St. Scholastica's, Philippine Military Academy.
In the '60s, Tropicana extended its 'territory' to include commercials and advertising.
In 2005, Mang Ador was honored by his colleagues in the trade for his remarkable achievements. — RKC