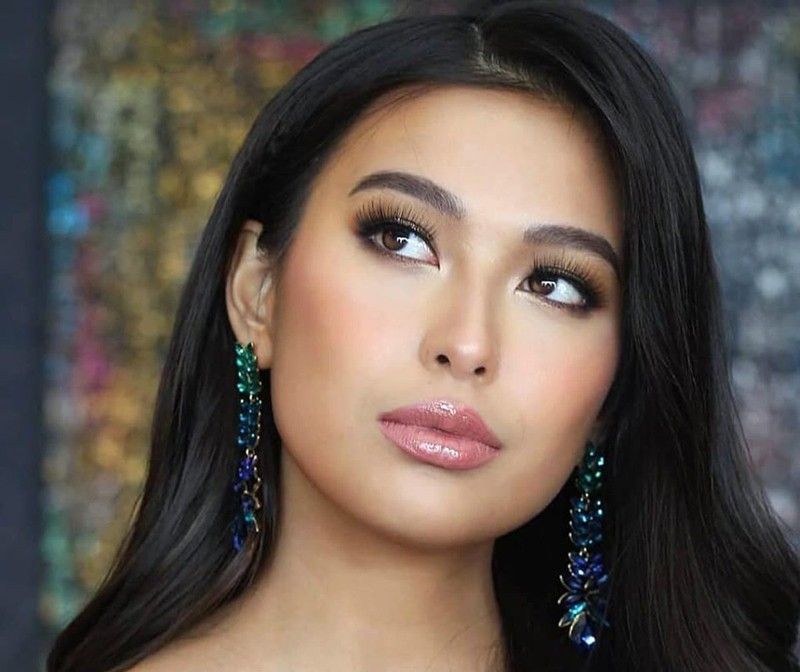 Reigning Miss World Philippines Michelle Dee
Will Michelle break the 'drought'?
FUNFARE
-
Ricky Lo
(The Philippine Star) - December 11, 2019 - 12:00am
Unlike in the previous years when Filipina beauties have been winning and finishing runners-up in beauty pageants abroad, the Year of the Pig has not been as "fruitful."
Consider this: Five of the six Binibinis failed to bring home a crown: Gazini Ganados (Universe), finished at Top 20; Bea Patricia Magtanong (International), Final 8; Samantha Ashley Lo (Grand International), nothing; Resham Saeed (Supranational), Top 25; and Leren Mae Bautista (Globe), second runner-up. Bb. Pilipinas Intercontinental Emma Mary Tiglao has yet to compete (anytime this month).
Will Michelle Dee break the "drought" and win the country's second Miss World crown (after Megan Young in 2013)?
As usual and as always, beauty-contest-crazy Filipinos are keeping their collective fingers crossed, hoping (against hope?) that Michelle would equal, if not surpass, her mom Melanie Marquez's record (as 1979 Miss International).
According to Michelle's manager Arnold Vegafria (also the Miss World Philippines franchise-holder), from the time she set foot in London last week of November, Michelle has consistently been a head-turner, a clear standout with her mixed Filipino and Oriental features.
Pageant bloggers and fans alike have since been chronicling Michelle's day-to-day activities and predicting her "imminent" victory since she has been topping Missosology's "most likely" lists. Well, we will find out on Saturday night, Dec. 14, when GMA airs the Miss World pageant live from London starting at 10 o'clock.
Michelle impressed the Miss World organizers during her outstanding performance in the Head-To-Head Challenge where she spoke with conviction about her ongoing advocacy for autism. Her heartfelt efforts in empowering this marginalized sector of society echoed strongly among keen pageant watchers hoping for a clear-cut solution for such noble and worthy causes.
Equally noteworthy is her selfless motivation for joining the prestigious pageant. In her introduction video, she emphasized, "I embarked on this pageant journey driven by purpose and motivated by my heart, knowing this is bigger than myself. It is for my siblings, my family, my advocacy, and for the Filipino people."
Michelle's national costume designed by Francis Libiran is calculated to draw raves from those at the venue and from televiewers, like how Gazini's glittering gown by Cebuano designer Cary Santiago won Best National Costume at the Miss U pageant (yes, the Miss Universe Organization/MUO has corrected that the winner was the Philippines and not Malaysia).
Said Michelle, "I'm also grateful because countless designers have also contributed to my wardrobe for the pre-pageant activities, like Renee Salud, Nono Palmos, Chris Nick, shoe designer Jojo Bragais, and others."
Incidentally, Aces & Queens member Gerry Diaz texted Funfare that the Miss Universe-Philippines franchise has just been awarded to Shamcey Supsup (a former Miss U runner-up) as national director and Jonas Gaffud as creative director. Bears watching: can they really handle the Herculean job as well as the Bb. Pilipinas Charities, Inc. (BPCI) headed by Madame Stella Marquez-Araneta since 1964?
Patricia has enough of beauty pageants
Since 1998 when she finished a semi-finalist in the Bb. Pilipinas pageant, Patricia has bagged a few other titles including 2009 Mrs. USA California, 2018 Mrs. Universe Finest Woman (resigned) and 2019 Noble Queen of the Universe (won last Dec. 1 at the Manila Hotel).
"No," clarified Patricia, "I'm not competing abroad kasi 'yon na ang international competition. Enough na 'yon."
Patricia and husband Rob Walcher (with their two sons) are, as usual, spending Christmas with Rob's family in the States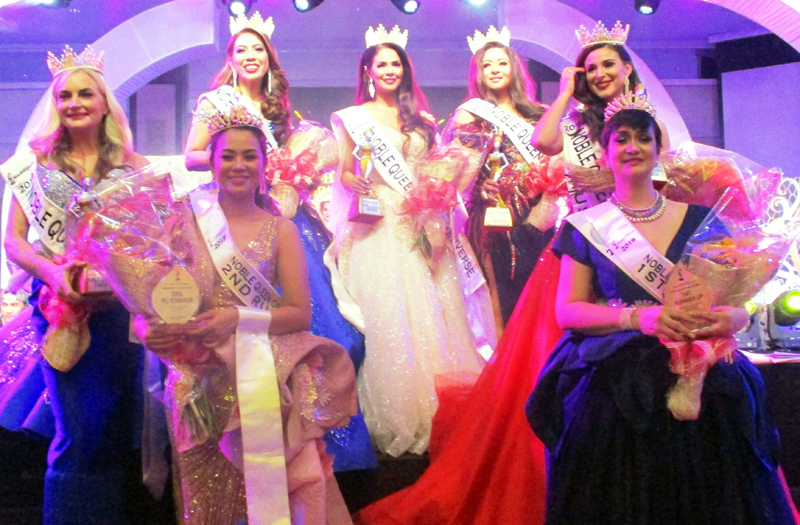 In photo at left, Patricia is shown with her court (top row, from left) Beau Singson-Villanueva of Australia (Noble Queen Globe), Marie France Imelda Papin Carrion of Philippines-Bicol (Noble Queen International); (center row, from left) Jill Chapman of West Coast, USA (Noble Queen Earth) and Anna Rabtsun-Baylosis of Russia (Noble Queen Tourism); and (front row, from left) Sylvia Kim of Korea (2nd runner-up) and Ritchell Catt of Guam (1st runner-up).
* * *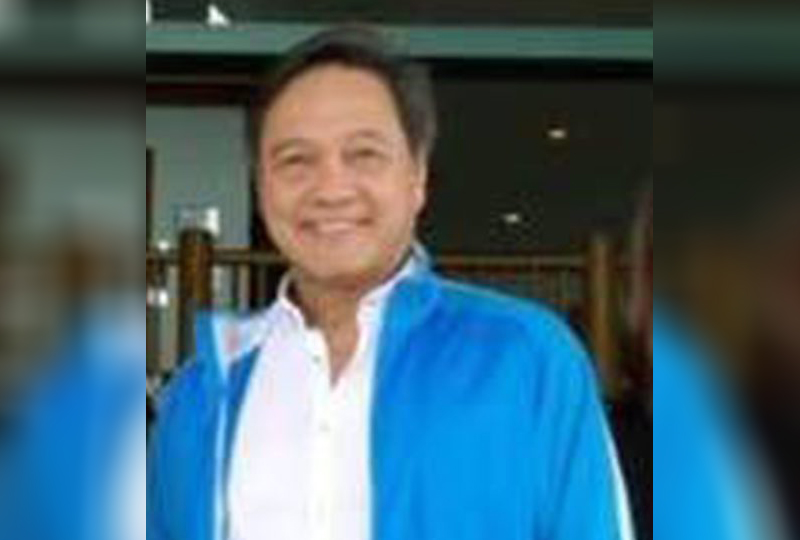 Clarification: In the photo published in this corner last Saturday, Dec. 7, Jerry Tiu (pictured) was wrongly identified as the owner of Tagaytay Highlands where visiting Hollywood actor Matt Damon was reported to have been billeted during his recent brief visit. Tagaytay Highlands is owned by the SM Group and Willy Ocier Group, and Jerry is the president of Tagaytay Highlands.
(E-mail reactions at rickylophilstar@gmail.com. For more updates, photos and videos, visit www.philstar.com/funfare or follow me on Instagram @therealrickylo.)