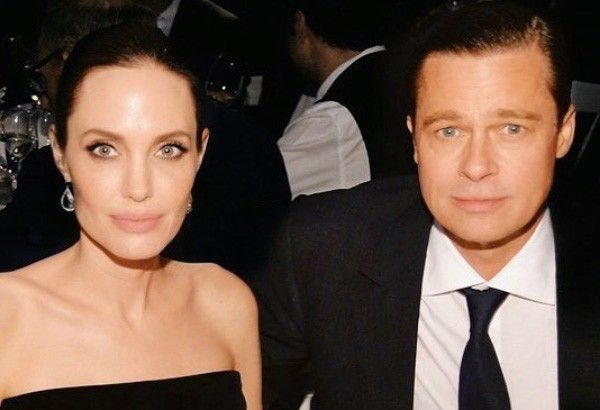 Brangelina no more: Angelina Jolie and Brad Pitt at happier times.
Instagram/@joliepittsofficial
Goodbye, Brangelina: Brad Pitt, Angelina Jolie divorce finalized
MANILA, Philippines — More than two years after they filed for divorce, Hollywood stars Brad Pitt and Angelina Jolie are now officially single.
Reports from "Entertainment Tonight" said the former couple's marriage is officially over after a judge ruled over the divorce.
Angelina filed the divorce on September 2016, citing irreconcilable differences. During an intense custody battle over their six kids, Brad was investigated but cleared of child abuse.
"Entertainment Tonight" also reported Jolie was "pleased to be entering the next stage and relieved at the progress for the health of their family."
The final divorce settlement will likely take several months as they continue to settle the separation of property and iron out a permanent custody order before a judge can declare them legally divorced.
Brad and Angelina began their romance in 2015 and got married in 2014 before Angelina filed the divorce in 2016.
They have six kids, namely, Maddox, 17, Pax, 14, Zahara, 13, Shiloh, 12, and Vivienne and Knox, 10.
Maddox, Pax and Zahara and were adopted from orphanages in Cambodia, Vietnam and Ethiopia respectively, while Shiloh, Vivienne and Knox are their biological children.