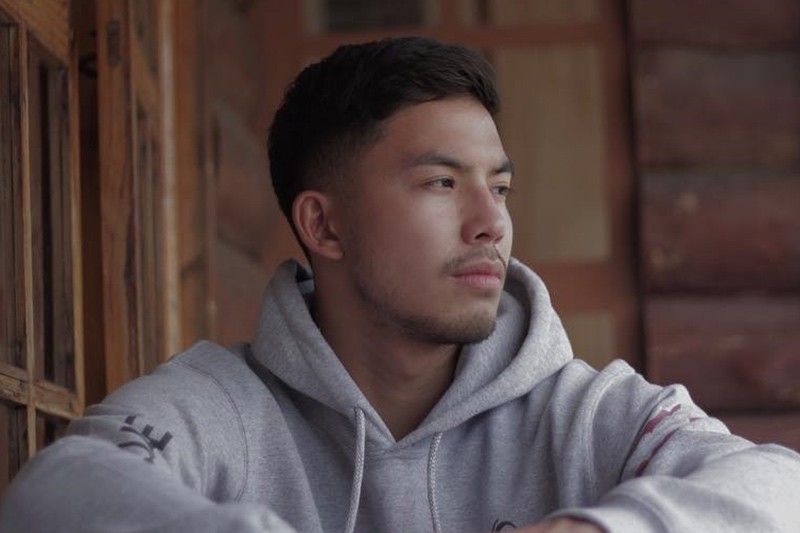 Kapamilya star Tony Labrusca is in the hot seat after he allegedly cursed at immigration officials.
Tony Labrusca/Instagram
Tony Labrusca under fire for allegedly cursing at immigration officers
MANILA, Philippines — Kapamilya actor Tony Labrusca is under the spotlight once again, this time for allegedly shouting at airport immigration officers.
In a now-deleted tweet, Tony said: "Just landed in Manila and the Philippine immigration only gave me 30 days here. LOL. K."
Screenshots of Facebook posts by apparent immigration officers have spread online, however, sharing a different picture of what transpired.
One Facebook post apparently by an immigration officer who was present when the incident happened shared a screenshot of Tony's tweet and gave her own version of the events.
"You don't have a Philippine passport, not even born in the Philippines, and not travelling with Filipino parents, but you want the same treatment as the other former Filipinos. You even shouted and cursed at my supervisor, bragging that you're a celebrity. Ang galing mo talaga umeksena, hindi ka na nahiya sa ibang tao. Sigaw ka ng sigaw sa harap ng officers," she wrote on Facebook.
Labrusca is an American passport holder.
She added that Tony, who was born in the United States, is supposed to only be a tourist in the country as he has no working visa.
"The funny thing is, you were so proud to brag that you work here when you're only supposed to be a tourist here in the Philippines. Tapos may ganito ka pa na post. Palakpakan! For your info, Balikbayan visa is not a working visa. Nakakahiya ka. Period," she added.
Screenshots also showed Boom Labrusca, Tony's father, commenting on the post saying: "Hi mam, kung anu man po naging problema, humihingi po ako ng despensa sa inyo... pasensya na po kayo maam, btw nag pm po ako."
Another post which named Tony demanded that he apologize to the immigration officers.
"It's not part of our job to correct the wayward behavior of ill-bred people such as this WIDELY ACCLAIMED AND HIGHLY HONORED celebrity," it said.
"I strongly believe that he should publicly apologize."
Meanwhile, Boom also posted Thursday on his Facebook page a message about letting cooler heads prevail, seemingly alluding to the incident.
"In life, no matter what the situation is cooler heads must prevail," he said.