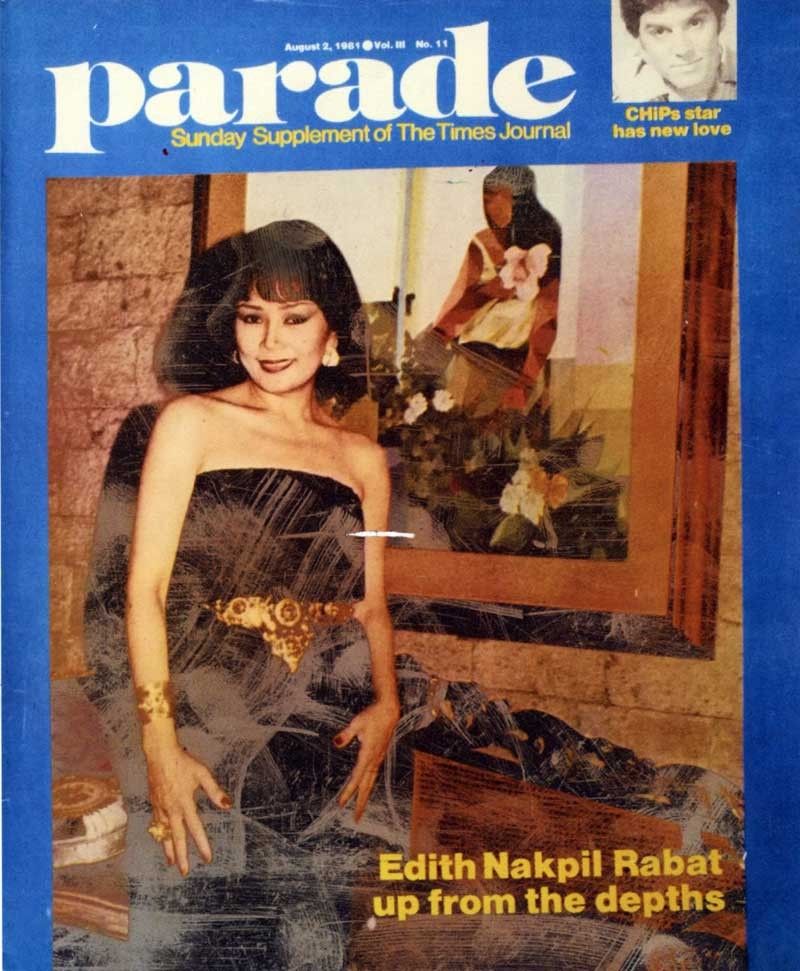 Edith Nakpil: On the cover of Parade in the '80s
Edith Nakpil: 'Woman of grace and courage'
REMEMBER WHEN?
-
Danny Dolor
(The Philippine Star) - December 16, 2018 - 12:00am
Edith Nakpil, Miss Philippines of 1965 (Boys Town), had been described as 'woman of grace and courage.' Aside from her beauty title, Edith served as assemblywoman of Batasang Pambansa and First Lady of Davao, the wife of Gov. Francisco Rabat.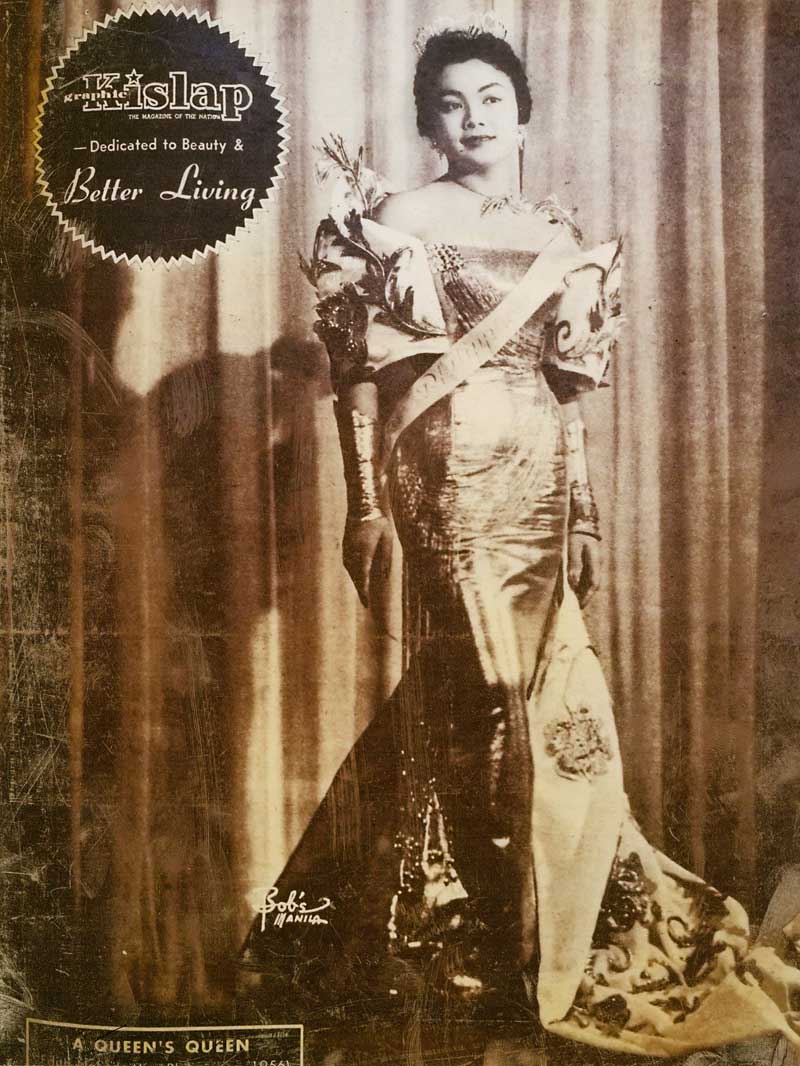 ...Miss Philippines 1956...
A Batangueña, Edith was the daughter of Juan Nakpil, National Artist for Architecture, and Anita Noble, the first Miss Philippines of 1929 (Carnival Queen). She was the granddaughter of Gregoria de Jesus, widow of Andres Bonifacio, and Julio Nakpil, patriot and musical artist. A member of the Katipunan, Nakpil wrote nationalistic songs, including the lyrics of the national anthem.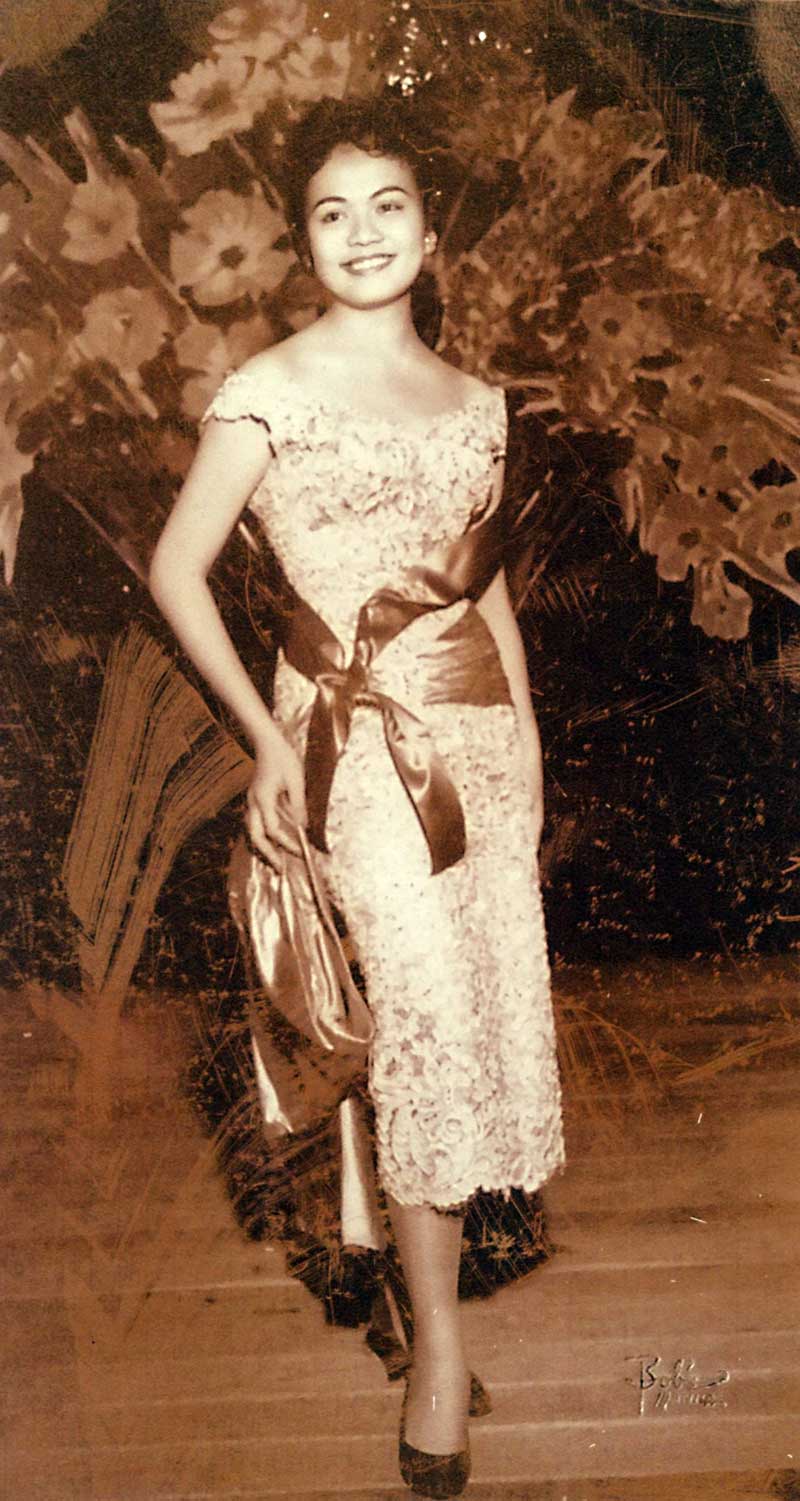 …in semiformal gown in 1956...
In the '80s, Edith sustained serious injuries in a bombing in Davao. She was airlifted to a Manila hospital, where she underwent several surgeries. Upon recovery, Edith continued with her civic, social and charitable activities, as beautiful and smart as ever.
Some nine years ago, Edith died of cancer, which shocked her many friends, this columnist included. She didn't talk about her sickness, not wanting friends to worry about her.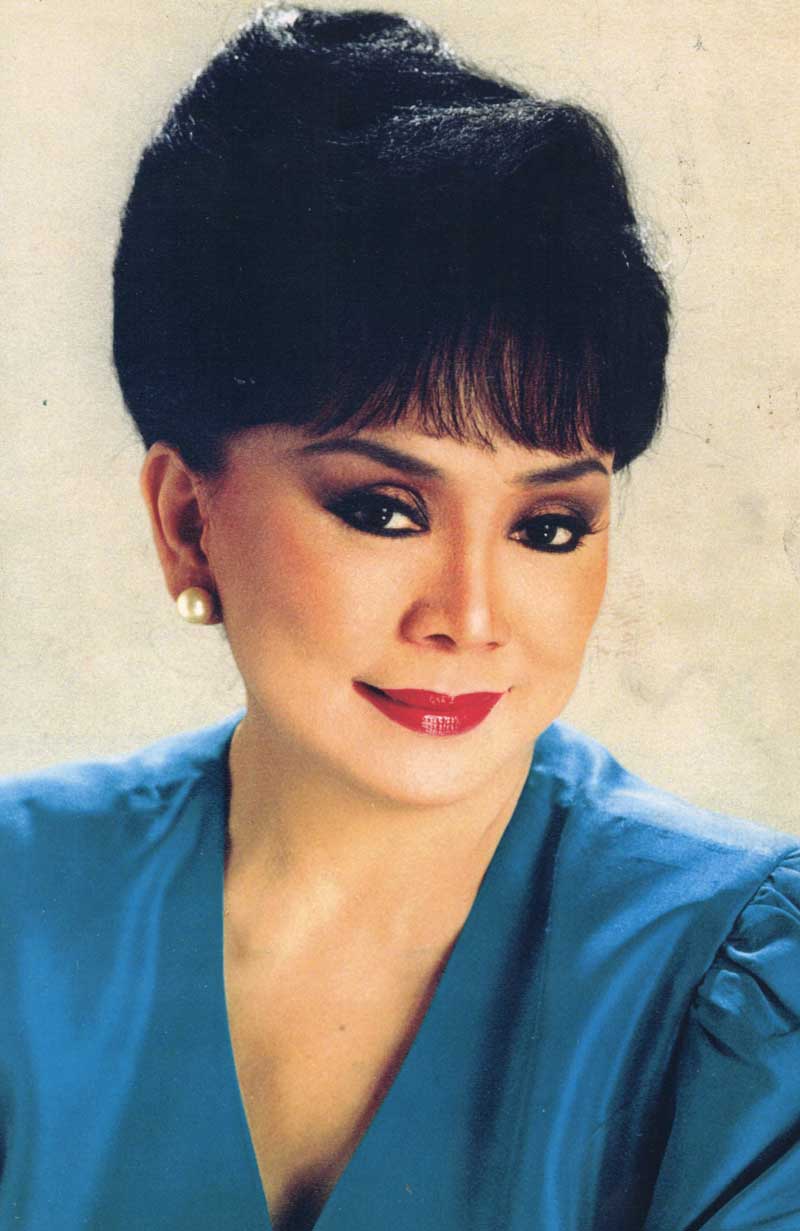 …and in formal portrait in the '70s.
To the very end, Edith Nakpil-Rabat maintained her strength and poise, truly a 'woman of grace and courage.' She must have inherited the traits of her grandmother, Gregoria de Jesus. — RKC