Stars talk about bluest Christmases
December 13, 2018 | 12:00am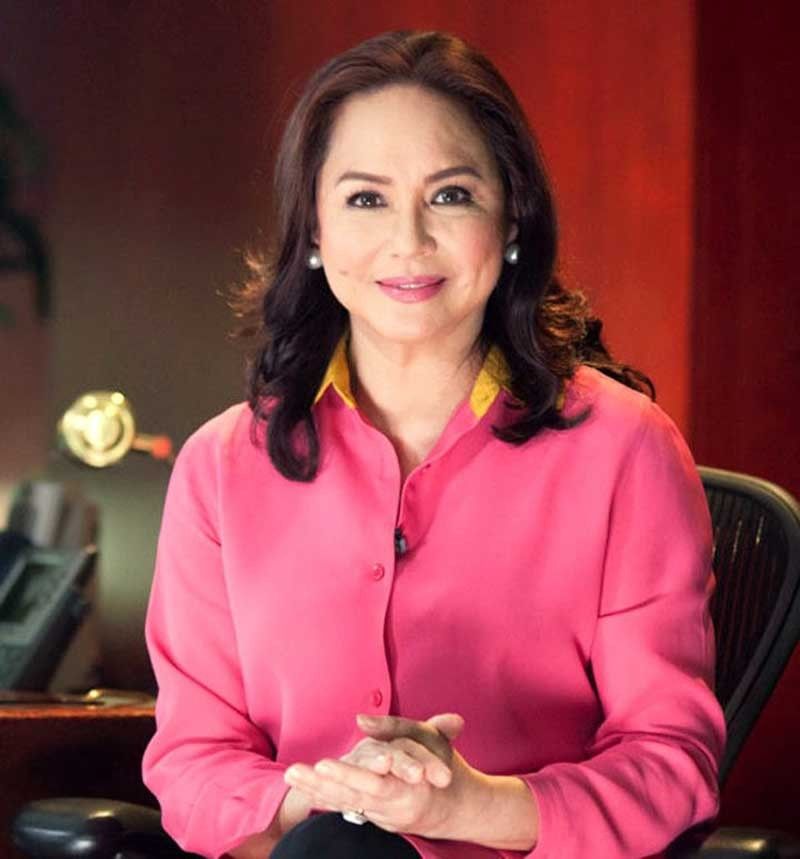 Through the years We all will be togetherIf the fates allow — from Have Yourself a Merry Little Christmas
Unfortunately, "the fates" don't always allow all of us to be together, not even only during the Christmas season when the absence of a loved one, whether gone for good or gone abroad, is more acutely felt.
Year in and year out, stars have been interviewed about their "white" Christmases and happiest Christmases. For a change, Funfare asked some stars about their "bluest" Christmases.
• Charo Santos-Concio: My bluest Christmas was the year I lost my dad. The feeling was things would never be the same again. Of course, my siblings and I have moved on and now we make sure that our Christmases are "red" and "green."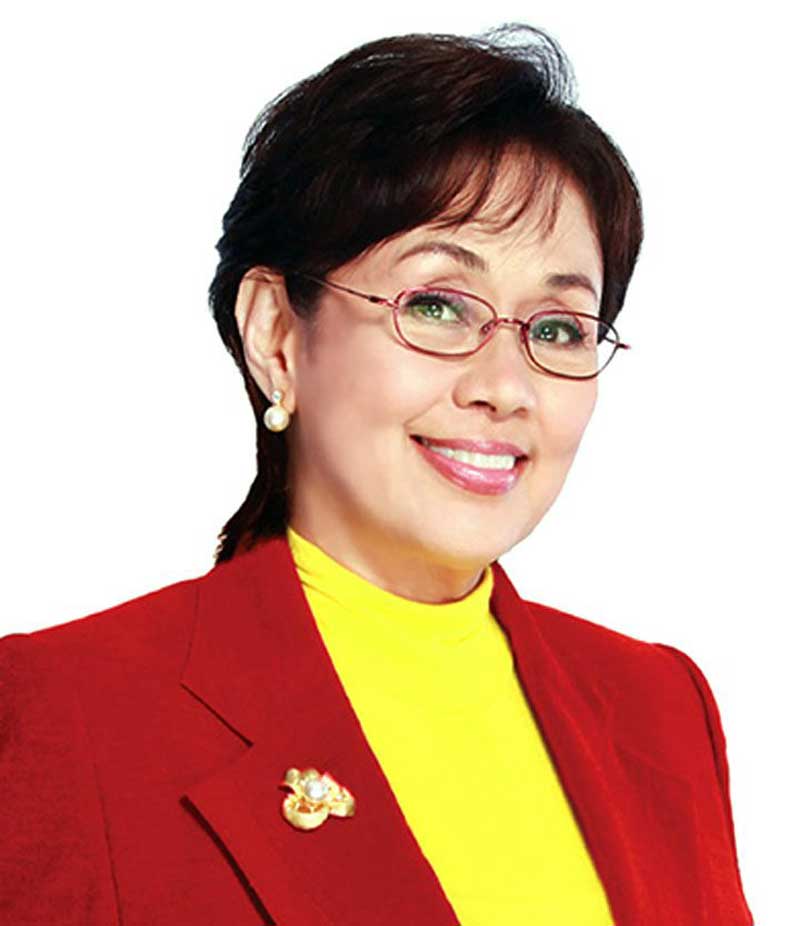 • Batangas Rep. Vilma Santos: Our first Christmas after Papa passed away many years ago. He died on Nov. 6, a few days after my birthday.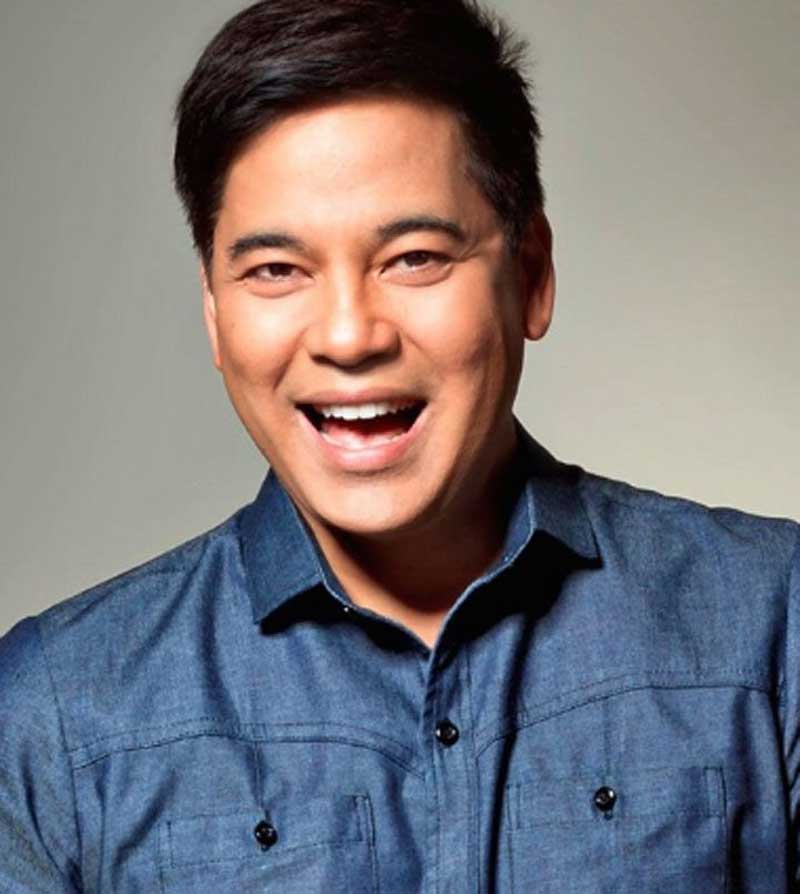 • Martin Nievera: This will be my first Christmas without a father. Will I be spending Christmas here or elsewhere? I'll be like Santa Claus flying all over but I will be spending New Year's Eve at Solaire.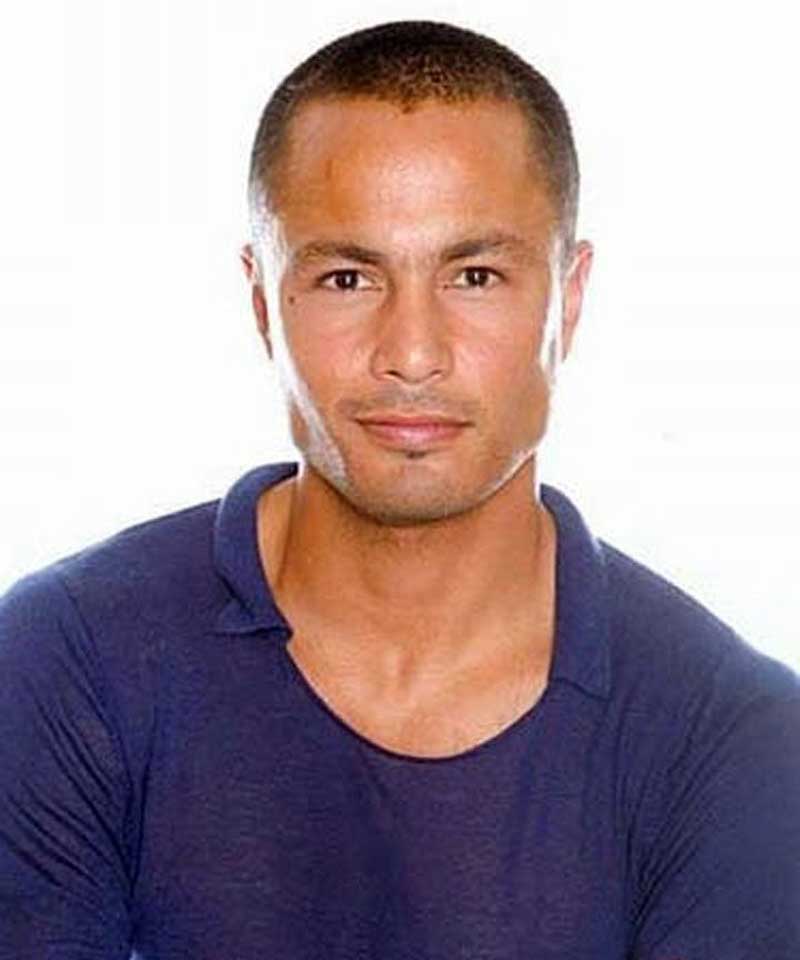 • Derek Ramsay: Christmas is my favorite time of the year. It's never blue for me because I'm always with family. I've been very blessed to have a family that loves me dearly.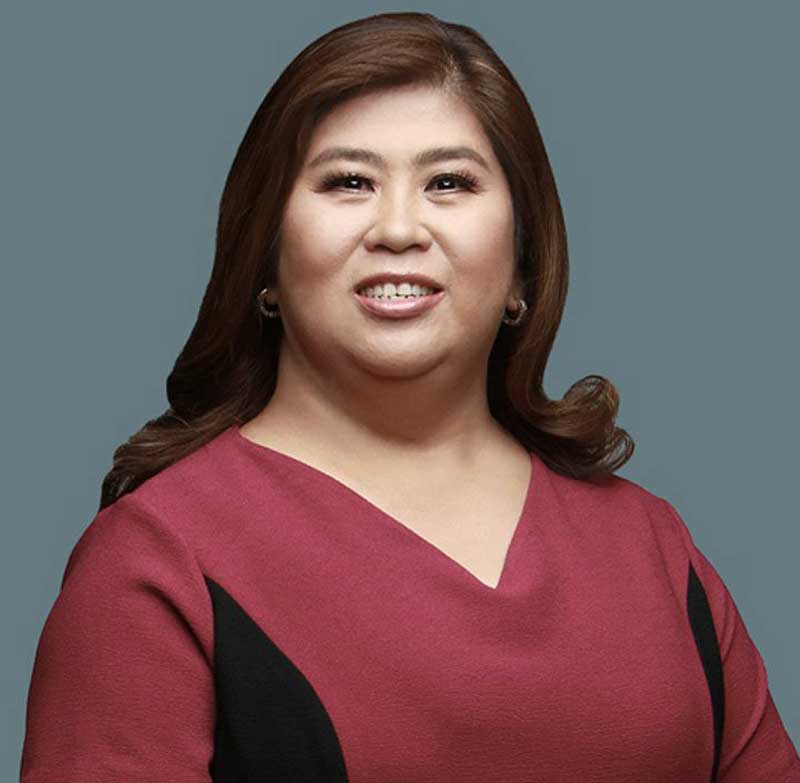 • Jessica Soho: My bluest Christmas was in 1972 when we lost our mom to cancer. That may be 46 years ago but the pain remains in our hearts, as the song of Basil Valdez goes.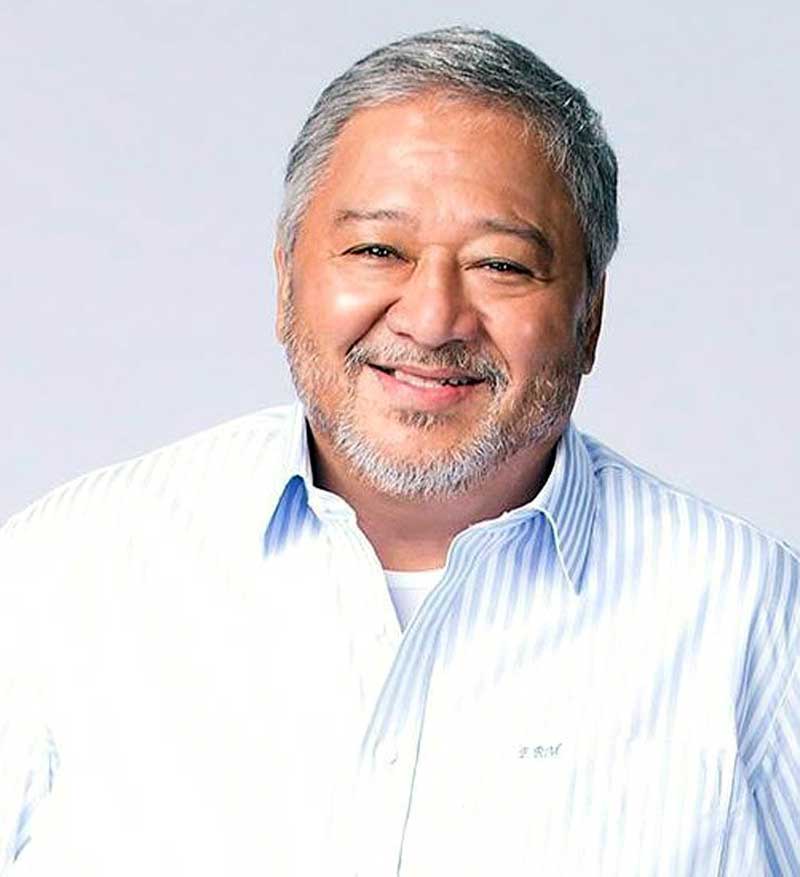 • Edgar Mortiz: My bluest Christmas was in 1993 when my Mama passed away two days before Christmas. It was the first Christmas that I didn't taste her cooking.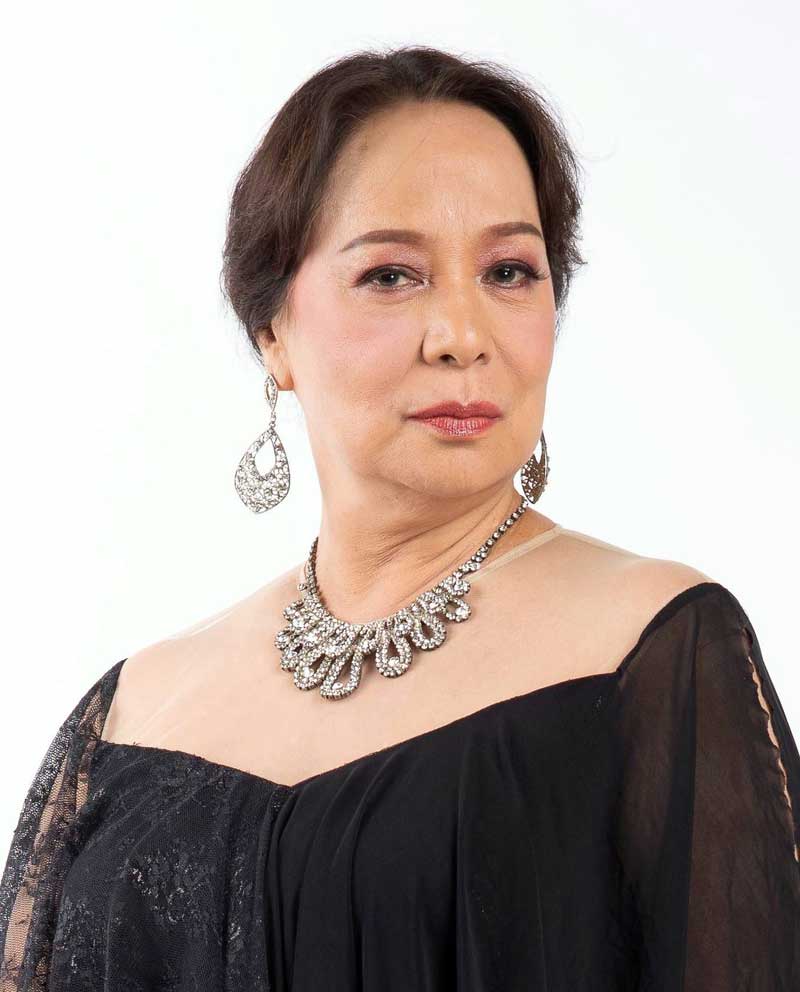 • Gloria Diaz: Well, this Christmas is both superlative for me and our family. We are all going to France to experience winter and for the baptism of Balty (son of my daughter Isabelle and her husband Adrien Semblat) which fills me with pure inner joy. The sad and unbelievable part is that we are suing some people close to us…" (Note: Funfare opted not to mention the names and what the case is.)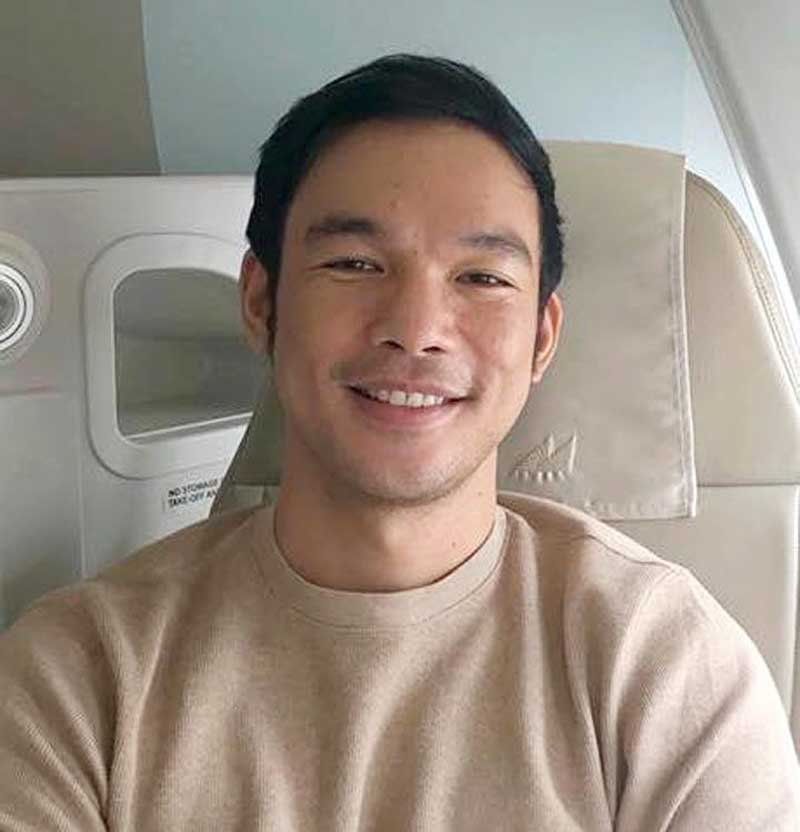 • Mark Bautista: Blue Christmas would probably be not spending it with family. My whole life, it's always with my family.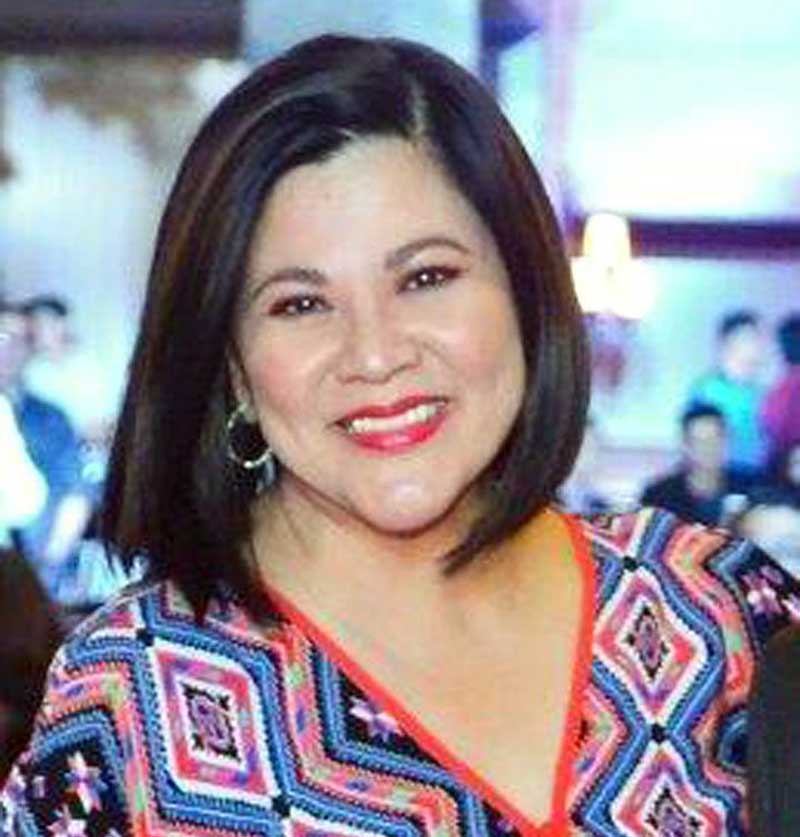 • Ali Sotto: My Christmases since my son Miko died in 2003 have all been equally blue. In what is supposed to be this festive season of joy, there is an ache in my heart and a sense of melancholy as lights twinkle and carols fill the air. I empathize with everyone sadly missing someone dear on Christmas Day.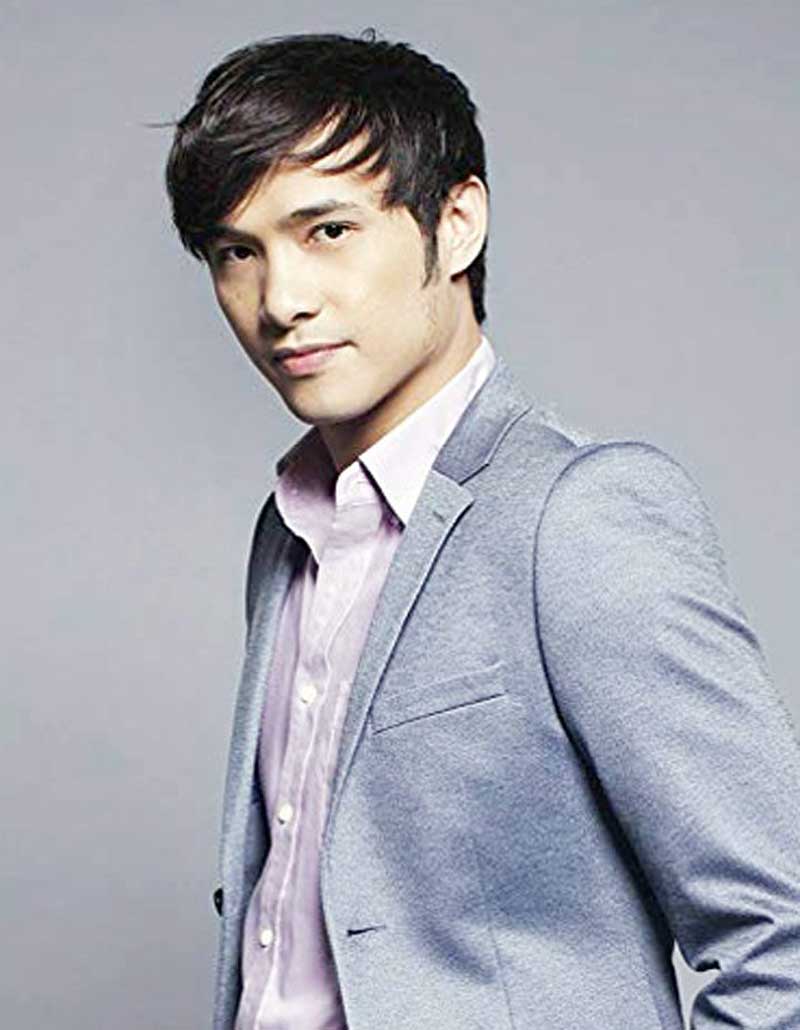 • Kean Cipriano: There's this one Christmas, I think in 2011, when I fell asleep from Dec. 24 (9 p.m.) to Dec. 25 (11 a.m.). I was so tired from work. It sucked because I missed one precious Christmas Eve with my whole family.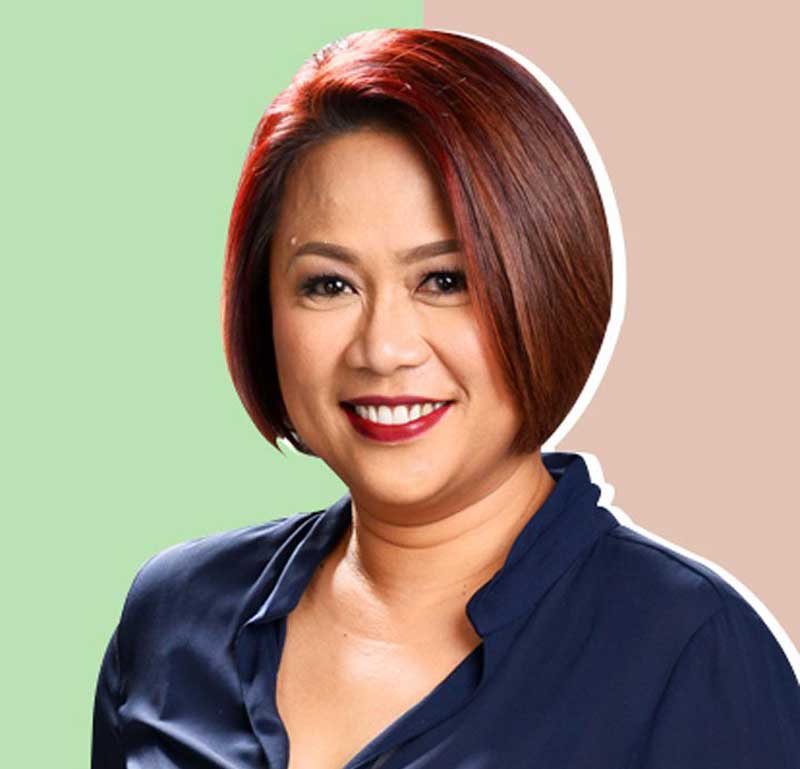 • Cathy Garcia-Molina: Well, siguro when my husband died, especially since my late husband's birthday is the day after Christmas. But we did not let it affect us for a long time because there are still many, many reasons top celebrate and thank God for on Christmas Day. It is still a celebration of LIFE.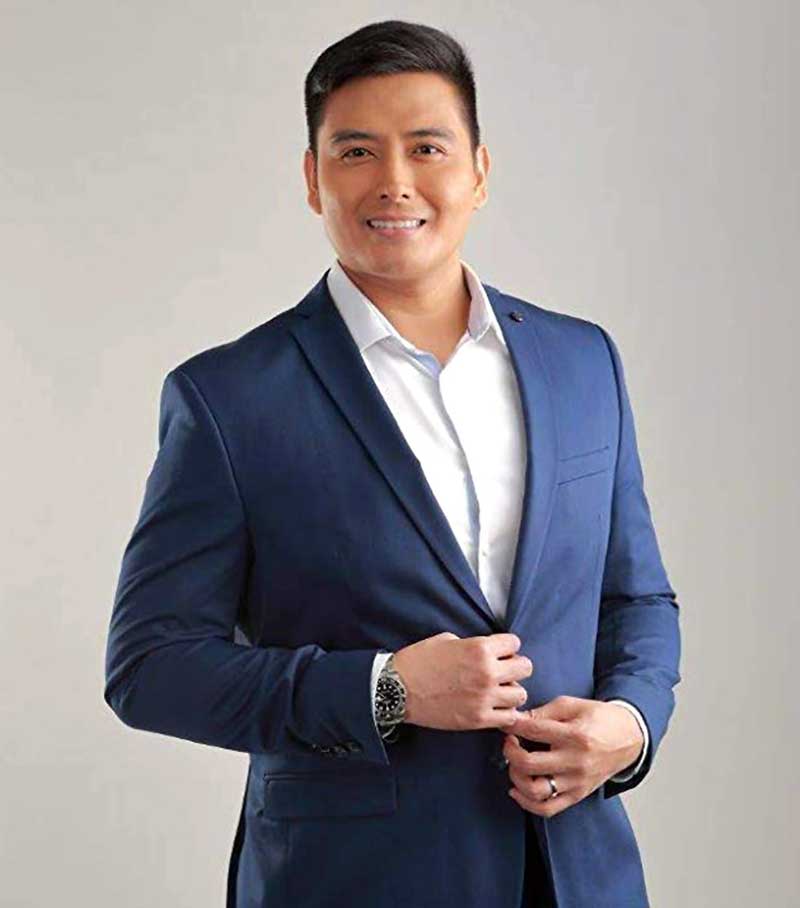 • Quezon City Rep. Alfred Vargas: My bluest Christmas was in 2014. It was my first time to spend Christmas without my mom. She passed away earlier that year. I realized then and there during noche buena that Christmas would never be the same again without the person who brought you to this world…your mom. That time, I felt the true meaning of pangungulila (grieving). I miss her so much. Christmas is so incomplete without her. Good thing that my wife and our kids constantly fill that void in my heart and make me feel whole again. I guess that's how the circle of life really is.
(E-mail reactions at [email protected]. For more updates, photos and videos, visit www.philstar.com/funfare or follow me on Instagram @therealrickylo.)