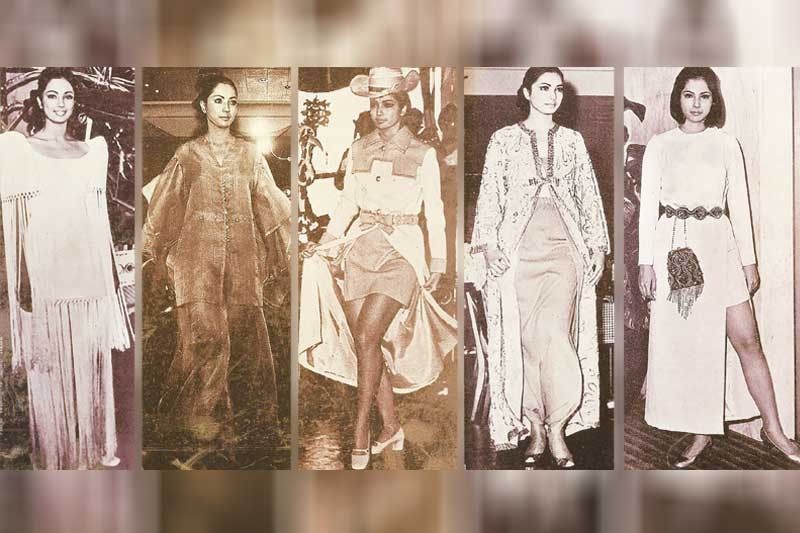 Aurora Pijuan as ramp model
REMEMBER WHEN?
-
Danny Dolor
(The Philippine Star) - December 9, 2018 - 12:00am
When her reign as 1970 Miss International was over, Aurora Pijuan became a much sought-after ramp model by the country's top couturiers, particularly Pitoy Moreno, Ben Farrales and Aureo Alonzo. Photos on this page show Aurora as Miss International and modeling creations by Pitoy Moreno at fashion shows held at the Top of the Manila Hilton in 1972.
Aurora is from Bacolod, one of the 12 children of Marcelo Pijuan and Lucielle Mckenney. She studied at St. Scholastica's College Bacolod. At 16, she joined the search for Miss Teen Princess sponsored by the Manila Chronicle and emerged second place. She took up college at Maryknoll Manila.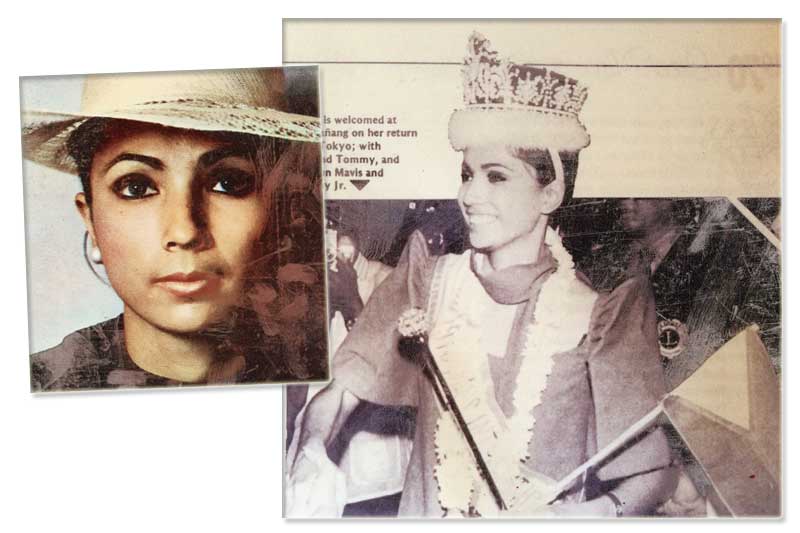 She had two children, ABS-CBN anchor TJ and Mavis Manotoc.
Aside from modeling, Aurora also made two movies, Popeye and Sunugin Ang Samar. Nepomuceno Production would have launched her to stardom in Mga Tinik ng Rosas, but Martial Law imposed in September 1972, aborted the project.
These days, Aurora leads a simple and quiet life. — RKC