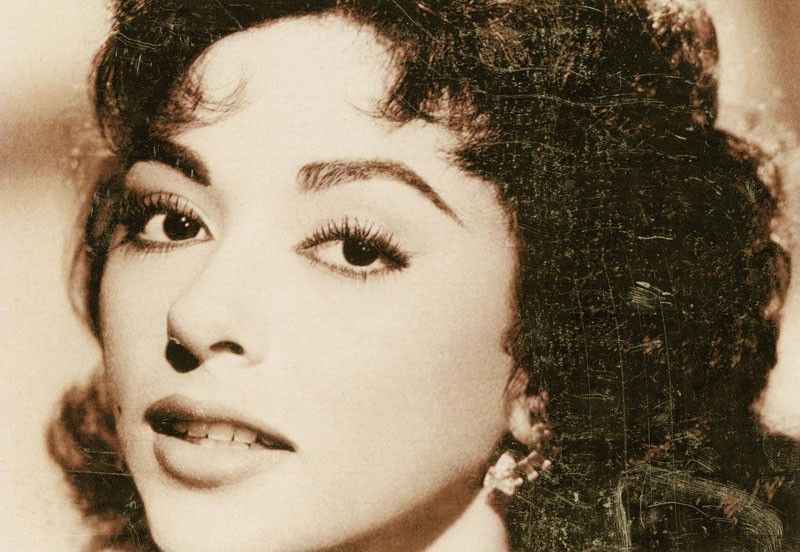 Rita Moreno at her peak in the '60s
Rita Moreno is only one of 12 artists to have won all four major annual American entertainment awards. Oscar (cinema), Emmy (television), Grammy (music), Tony (theater).
Filipinos remember Rita best as Oscar's Best Supporting Actress for West Side Story (1961), where she wore a gown made by Pitoy Moreno. A year or so ago, Rita attended the Oscar night wearing the same Pitoy Moreno gown, slightly altered though. The colorful skirt remained the same, but the black top became strapless to better show her necklace. Already in her late 80s, the actress remained fit and slim.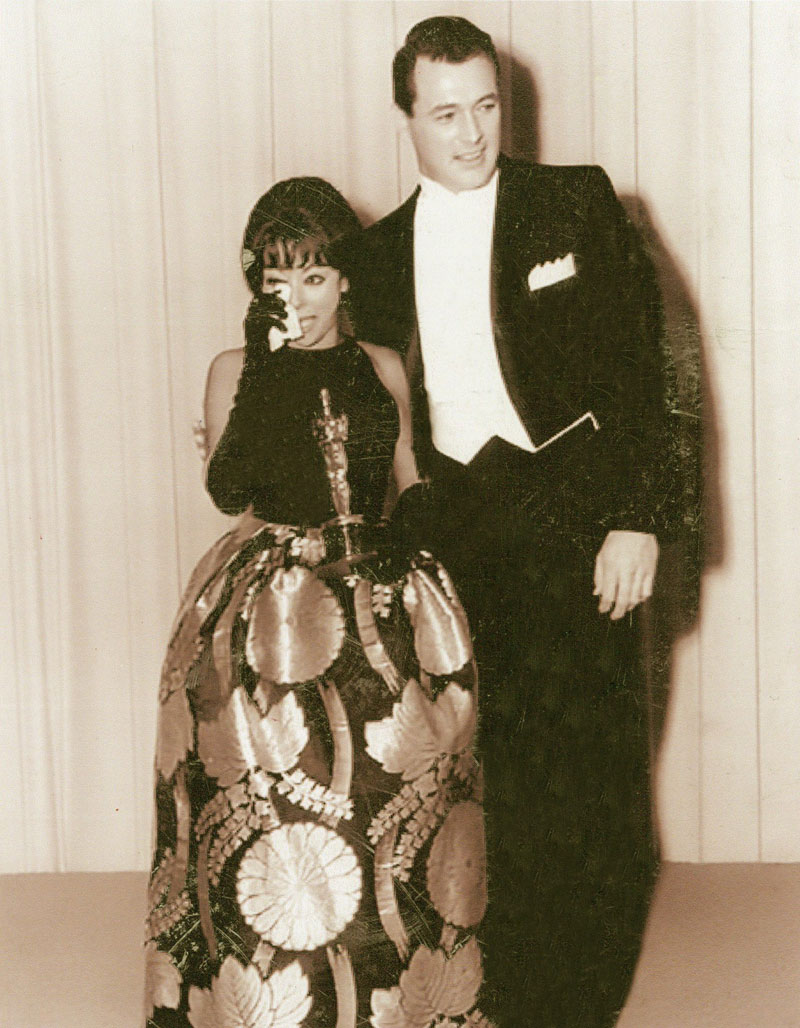 Rita with Rock Hudson, who presented the Oscar statuette for West Side Story
Rita was shooting a movie in Manila, Cry Battle, when Pitoy Moreno made her what turned out to be an iconic gown.
Rita displayed her acting and dancing skills in West Side Story along with George Chakiris, who won the Oscar Best Supporting Actor award. She is a Puerto Rican, the recipient of the Presidential Medal of Freedom, America's highest civilian honor.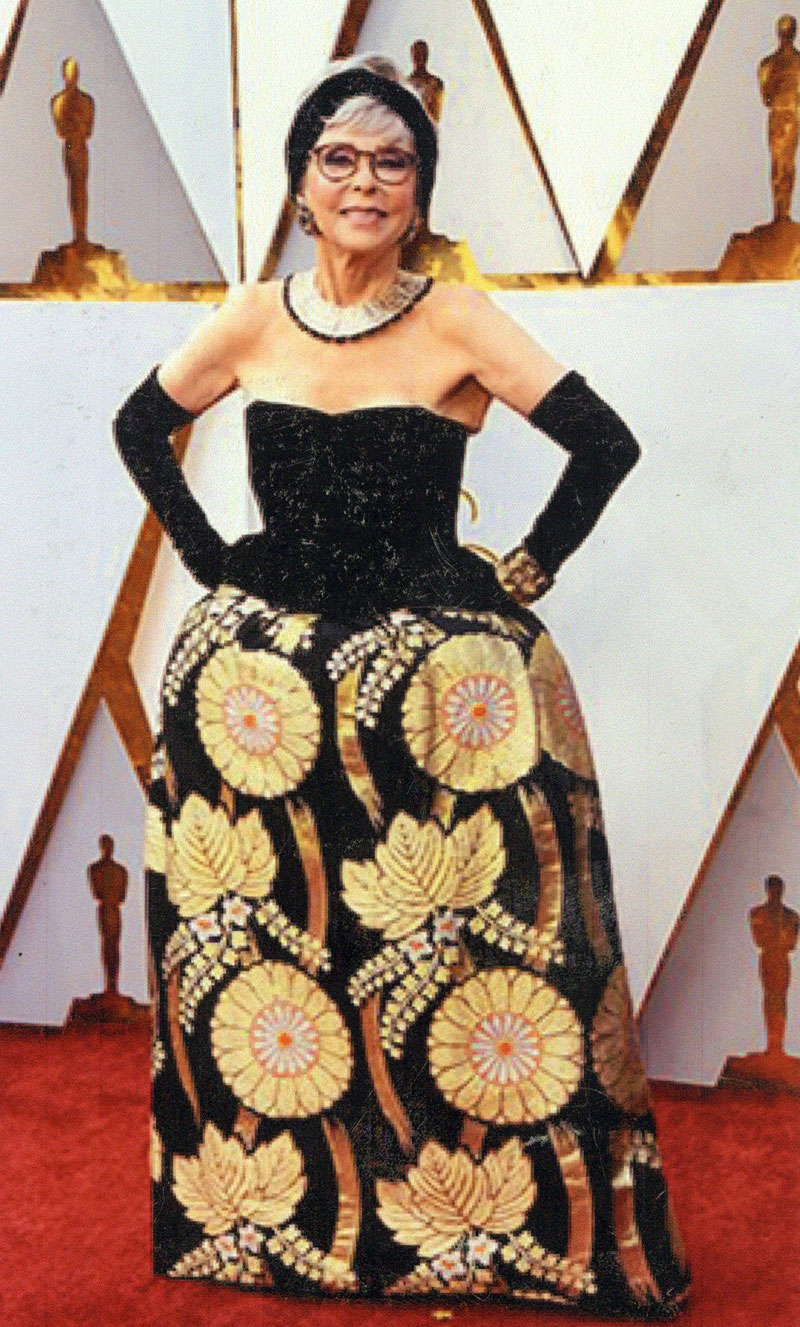 …wearing the altered Pitoy Moreno gown
Rita's other memorable films include Summer and Smoke, Carnal Knowledge, The Ritz, The Four Seasons and The Night of the Following Day with Marlon Brando, who became her lover. Other loves were Elvis Presley, Anthony Quinn, Dennis Hopper and theater critic Kenneth Tynan.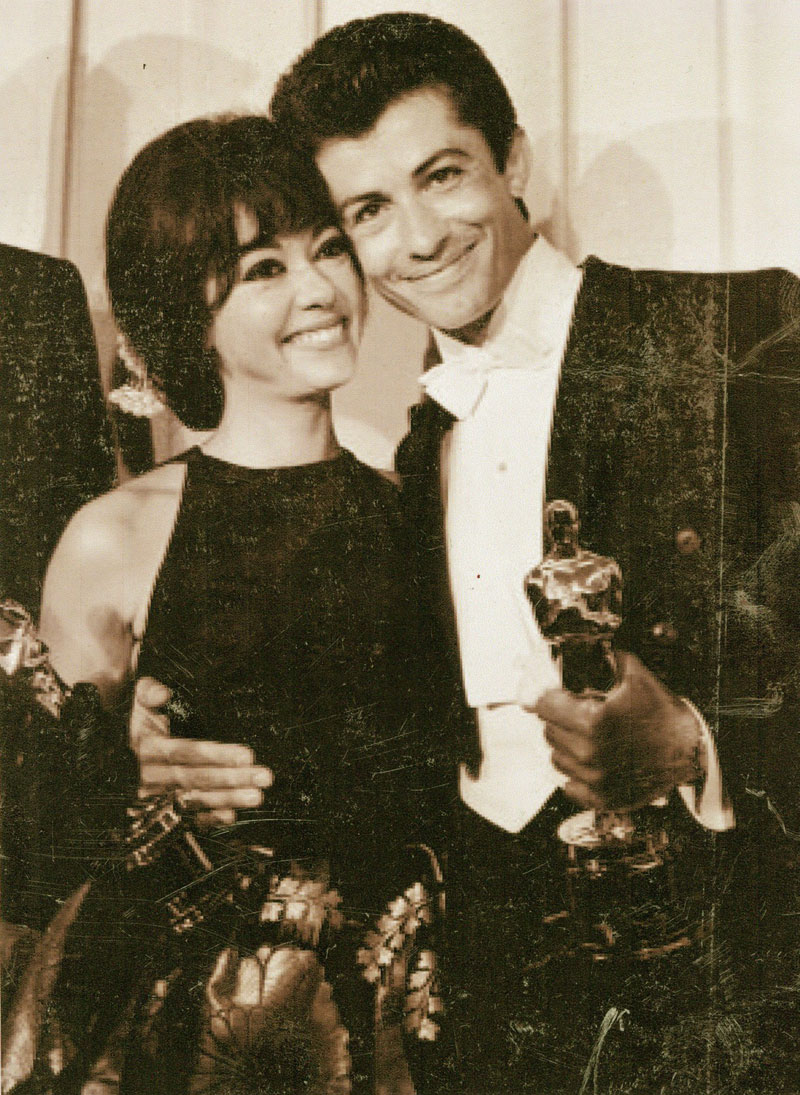 …and with fellow Oscar awardee George Chakiris
In 1965, Rita married Leonard Gordon, a cardiologist who was also her manager. They had one daughter, Fernanda Luisita Fisher and two grandsons, Justin and Cameron. Gordon died in 2010. — RKC