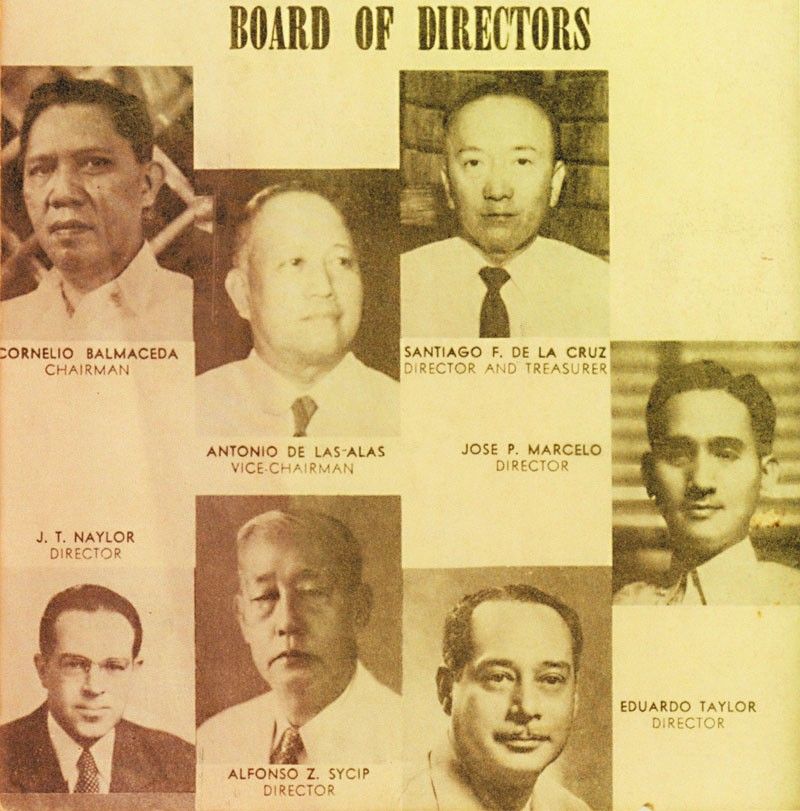 Men behind the 1953 Fair. Upper photo, from left: Cornelio Balmaceda, Antonio de las Alas, Santiago de la Cruz. Lower photo, from left: J.T. Naylor, Alfonso Sycip, Eduardo Taylor, Jose Marcelo
Distinguished men behind 1953 Philippines International Fair
REMEMBER WHEN?
-
Danny Dolor
(The Philippine Star) - November 11, 2018 - 12:00am
Behind the very successful 1953 Philippines International Fair were seven distinguished men, pillars of business and civic groups. They composed the board of directors with Cornelio Balmaceda as chairman; Antonio de las Alas as vice chairman; Santiago de la Cruz as director and treasurer. Directors were J.T. Naylor, Alfonso Sycip, Jose Marcelo and Eduardo Taylor.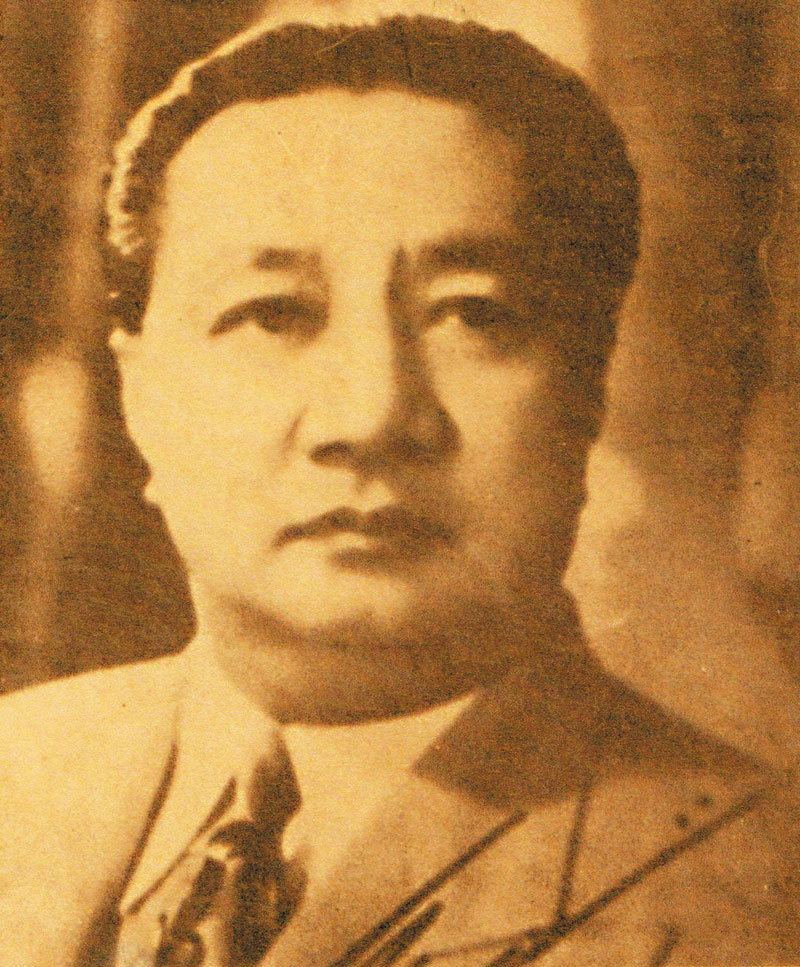 President Elpidio Quirino
President Elpidio Quirino, in a message, said the event was 'well worth its cost and effort for what it can do to focus attention on the progress of the first Republic ever established in the Far East.'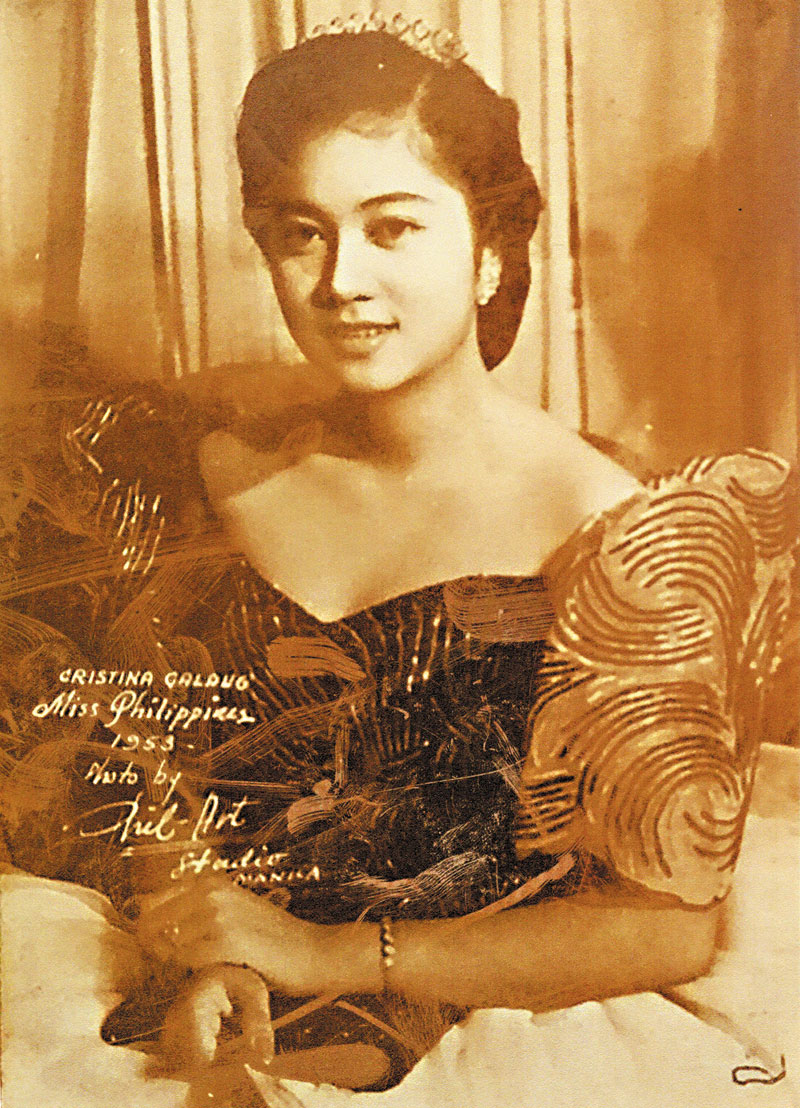 Cristina Galang
The 1953 Philippines International Fair, mounted from Feb. 1 to April 30, was mounted at the Luneta area. It showcased the country's agricultural, commercial, cultural and industrial progress and development the last 500 years.
Manila was billed 'Gateway to the East.'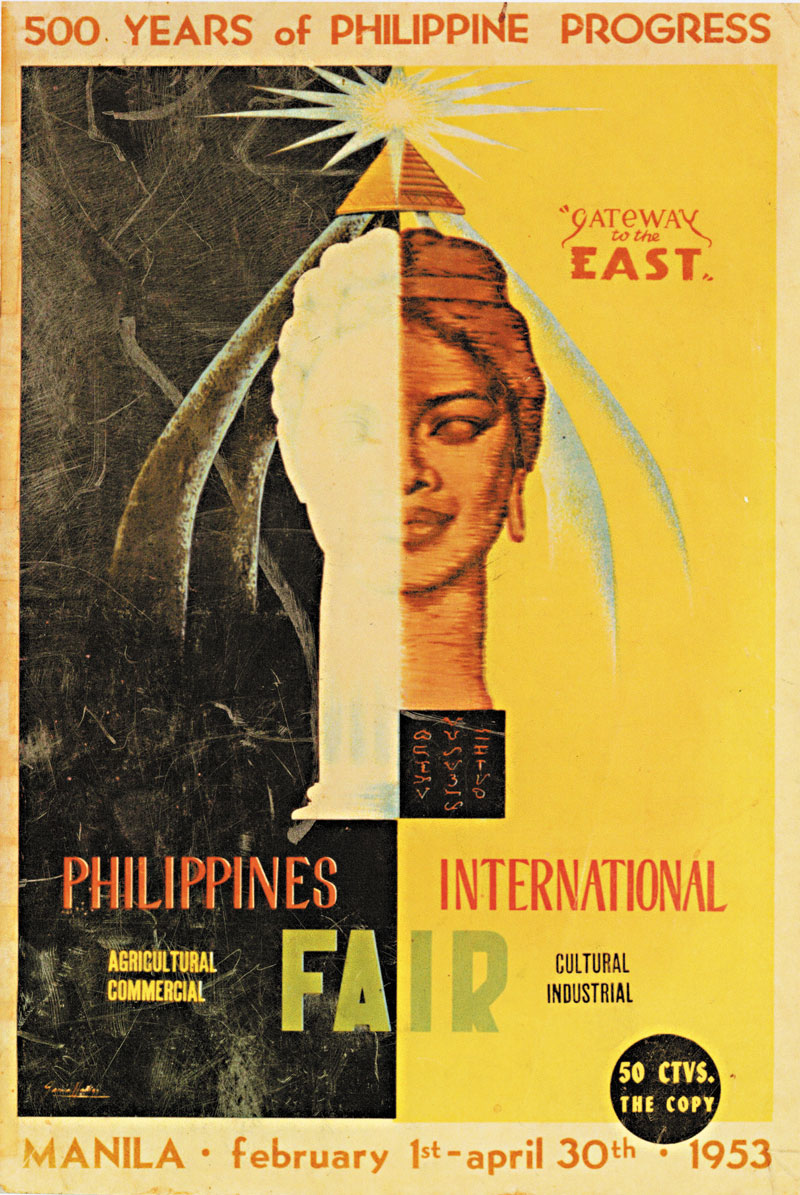 Cover of souvenir program
Many countries joined the event whose goal was, in the words of President Quirino, 'strengthen the sense of solidarity in the free world.'
Coinciding with the international fair were the selection of the 1953 Miss Philippines with delegates all over the country, the Holiday on Ice exhibition and the Xavier Cougat Band performance. Crowned 1953 Miss Philippines by the first Miss Universe, Armi Kuusela of Finland, was a winsome lass from Tarlac, Cristina Galang. — RKC