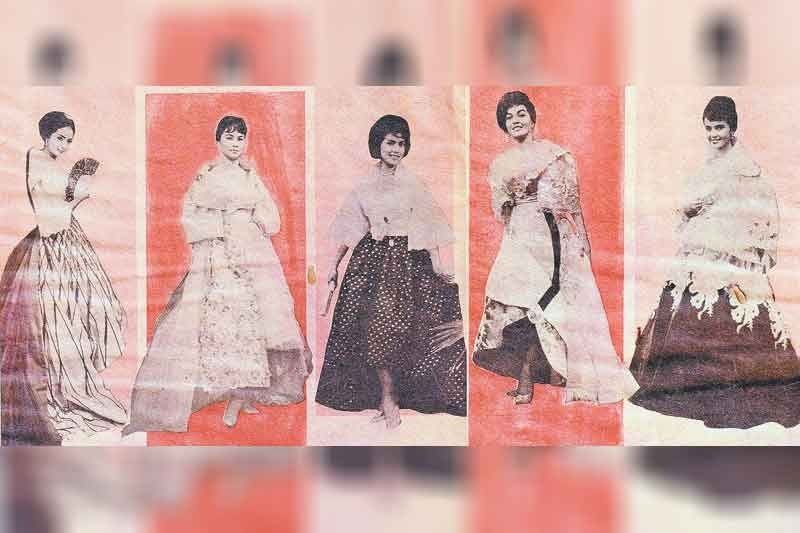 Fashion show at Rizal centennial
The Jose Rizal centennial in 1961 featured exhibits and contests, among other activities. One of them is, surprisingly, a fashion show of Maria Clara costumes.
But then the side event marking Rizal's 100th year was still within the centennial theme. The costumes, after all, are named after a character in the National Hero's novel Noli Me Tangere, the tragic Maria Clara, the great love of Crisostomo Ibarra.
Lovely models designed by leading Manila couturiers made the 37 Maria Clara costumes.
The fashion show might be a side event of the Rizal centennial, but it merited a lot attention and publicity. On this page are some of the models in Maria Clara costumes. — RKC