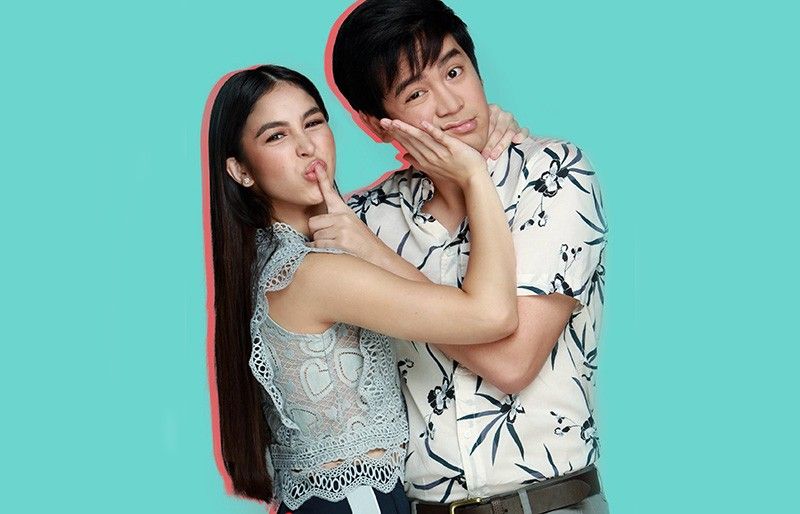 According to Joshua Garcia, they really monitor the box-office sales of every film they make. They don't just rely on news media and social media chatter, but also go to different cinemas, unannounced, to observe and check for themselves the reactions of the audience.
JoshLia calms jitters over new film
Julia Barretto said, 'I'm just so happy and excited that Josh and I are on to our fourth film together and it has been such an amazing journey.'
MANILA, Philippines — Julia Barretto and Joshua Garcia are rivals for a much-coveted job in the romantic-comedy I Love You, Hater by Star Cinema.
It is their fourth film together, after the 2017 blockbusters Love You to the Stars and Back and Unexpectedly Yours, plus the film that discovered their tandem Vince and Kath and James.
Julia said in a presscon a few days before it hit cinemas yesterday, that "It's so hard to take a pause because of course, before the showing and during the showing of the film, ang dami naming ginawa such as promos. That's adrenalin (that keeps us going), every hour, every minute, there's something we're doing. But usually, we get nervous and I get scared."
What makes her nervous, she said, is the audience reception. "If my performance will be appreciated because there are so many critics. It's not just they watch for entertainment, they want to see a good performance. They want to see a performance that will move them and that will touch them. That's what I'm nervous about."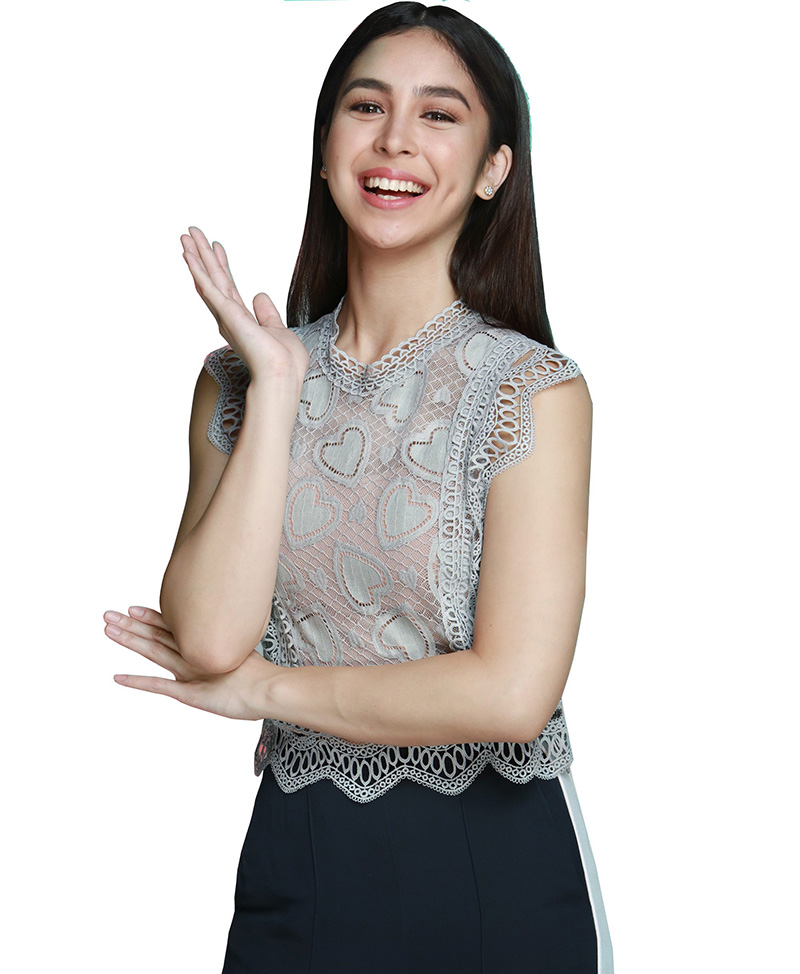 Additionally, they feel the pressure of the film not only produced by Star Cinema but also part of the Kapamilya film arm's 25th anniversary offerings. Julia said, "It's Star Cinema. So, we want to be able to achieve yung mga na-achieve ng mga formulated rom-coms. So, that also makes me nervous, trying to meet some certain expectations."
Julia admitted that she's a worrywart but is learning how to calm frayed nerves over every new film. "Me, I have anxiety, I have panic attacks, I worry. Sometimes, I remind myself before and after showing that I have to stop worrying and start trusting the Lord because, of course, at the end of the day, it's God who is bahala sa lahat. That's when I take a pause, I say a prayer."
According to Josh, they really monitor the box-office sales of every film they make. They don't just rely on news media and social media chatter, but also go to different cinemas, unannounced, to observe and check for themselves the reactions of the audience. "May ginagawa kaming dalawa na nanonood kami like sa Rockwell, nanonood kami, pero secretly. Iba-iba, may mall na pang-masa, may mall na pang-mayaman. Tinitingnan namin ang reaction nila, kasi lahat sila iba-iba. 'Pag sa mayaman, medyo corny sa kanila ang joke na ganito or sa masa mabenta 'to. Doon namin nakikita."
Despite the jitters, they're happy more than anything else to be given a new film and paired yet again. Julia said, "I don't know how to feel, parang all over the place ang pakiramdam ko. I'm just so happy and excited that Josh and I are on to our fourth film together and it has been such an amazing journey. A rollercoaster. It's nice that you have someone to share the journey with. You kinda see the growth and the maturity of the person."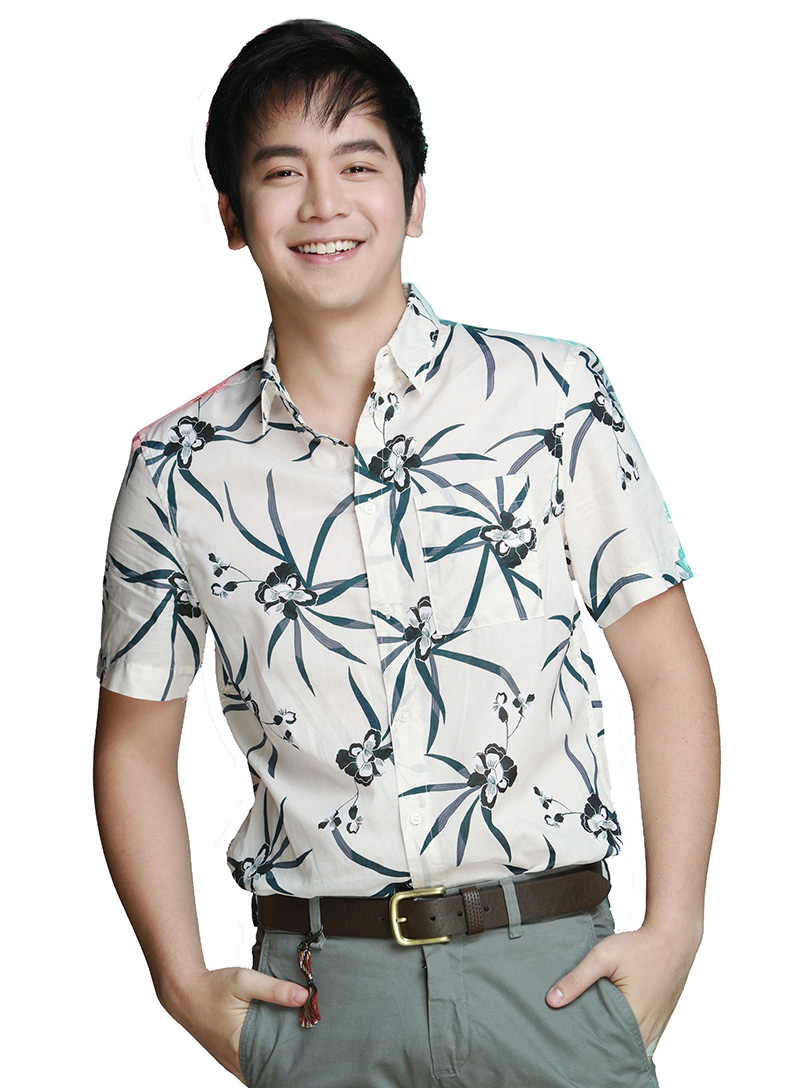 As for Joshua, he's also happy for their first-time film director Giselle Andres. "Masaya ako para sa aming dalawa pero mas masaya ako for direk Giselle, because siya yung sobrang na-pressure eh."
Asked what are the expectations for I Love You, Hater, considering their last one was a hit, Star Cinema's Mico del Rosario said, "We trust them fully so, we know it's gonna work if we're talking about box-office. I think this will really, really do well. That's why we're continuing to build up Josh and Julia, different materials, like this is romance and their next project, which is horror. Then we have a soap. Continue lang yung brand nila and hopefully, more and more people will be able to connect to them."
(I Love You, Hater is now showing nationwide.)