The new pop idols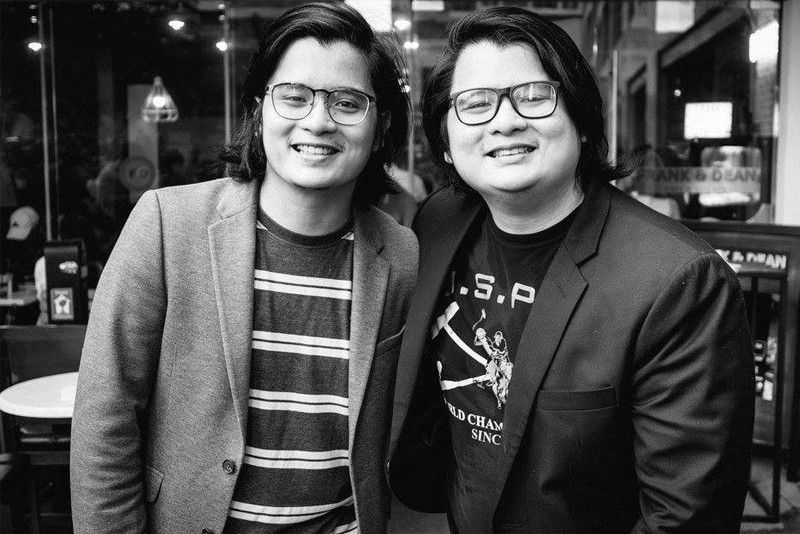 John Roa or JRoa or in real life John Neil Roa, 18 years old. The kid raised quite a ruckus when he upped and departed from the hip-hop collective Ex Battalion. Like why leave the hottest group in town where he is the resident vocalist and who had the chartbusting song Hayaan Mo Sila? The answer is simple, John just wanted to go back to what he had always been, a solo artist. And that was what he did.
John was a soloist when he joined the fourth season of Pilipinas Got Talent (PGT). He was also a soloist when he joined Tawag Ng Tanghalan (TNT) in It's Showtime. For some strange reason and despite his very good showing, John never won in those contests. Maybe he did not need to in order to make it big. And this is what is happening right now.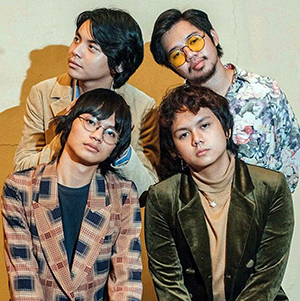 IV of Spades is made up of Zild Benitez, Badjao de Castro, Blaster Silonga and Unique Silonga
John's latest Oks Lang is fast becoming the hugot song of the moment. Rendered in his sweet expressive baritone, the song, which he also composed, talks about the pain of heartbreak. Trite subject. Yes. But not the way John does it. I am sure that most of you are already very familiar with the way it goes:
"Yakapin mo ako/ kahit hindi na totoo/ maiintindihan naman kita/ kung sawa ka na/ kung san ka sasaya/ 'wag kang mag-alala/ Oks lang ako."
With a song like that combines with his awshucks cute looks, it is no wonder that John has become a true pop heartthrob.
You want more young Pinoy heartthrobs? There are four of them in IV of Spades. They are so cute, they remind me of a very young Jackson Five given the way they look and their falsetto heavy singing. But mind you, these guys not only look better, they also definitely play better.
Check out their hits, the No. 1 viral tune of the moment, Mundo, their breakthrough song Ilaw Sa Daan and their exciting debut recording Hey Barbara. I will not say they sing better because the Jacksons had a soloist named Michael, but IV of Spades has this easy sort of innocent sound that young girls like very much.
IV of Spades is made up of Zild Benitez, Badjao de Castro, Blaster Silonga and Unique Silonga. Just in case you have forgotten, the brothers Blaster and Unique, plus bassist Zild were finalists in Eat Bulaga's Music Heroes competition. In fact, it was Blaster who went home with the half-a-million peso prize money. So you can bet that these guys are really good.
Ben & Ben. This is actually a folk/rock band, a big one, with the following as members: Poch Barretto on electric guitar; Jam Villanueva on drums; Agnes Reoma on bass; Patricia Lasaten on keyboards, Toni Muñoz and Andrew de Pano on percussion; Keifer Cabugao on violin; and the twins Paolo and Miguel Guico on guitar and vocals. But I will zero in on the twins who have become heartthrobs of the indie music circuit.
I remember them as finalists from the Philpop songwriting competition of two years ago. Back then they were known as The Benjamins, they both have Benjamin as their second name, and their song was the moving folk ballad Tinatangi that they interpreted along with Cooky Chua and Bayang Barrios. The song came in as second runner-up, and also won for Best Video.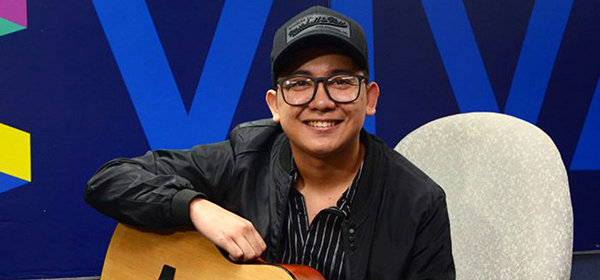 John Roa
Not much was heard about the Benjamins after Philpop but it turned out that the twins, the engineering graduates from La Salle, were continually writing songs, producing music and uploading their recordings on social media. Only two years later they have become a big draw in the live music scene with a horde of groupies marking their every stop. Along with this, they also have several hits.
Sa Panaginip, Strange, Maybe The Night, Branches, Kathang Isip and Leaves. Ben & Ben songs are mostly laid-back but with emotional undercurrents. These are always well-written respectful of existing rules but daring enough to sound new.
And now here are the Top 20 titles on Spotify's latest Viral 50 chart:
Mundo by IV of Spades; Want You Back by 5 Seconds Of Summer; Psycho by Post Malone featuring Ty Dolla $ign; So Far Away by Agust D. Suran; Mine by Bazzi; Give It To Me also by Agust; Nadarang by Shanti Dope; Make Me Feel by Janelle Monae; Rewrite The Stars by Zac Efron and Zendaya; Completely In Love by Leila Alcasid.
The Last, again by the Korean artist Agust; The Morning After from the motion picture soundtrack by Jem Cubil and Andrea Babierri; Moon River by Frank Ocean; FRIENDS by Marshmello, Anne-Marie; Mau by Shanti Dope; Tony Montana by Agust D. Yankie; Love Lies by Khalid & Normani; Tuso by Hans Dimayuga; Getting Over You by Lauv/; and Not Even Her by Yukihiro Rubio Shiloh.