Isabel Granada dies, had premonition of her death
November 5, 2017 | 12:31am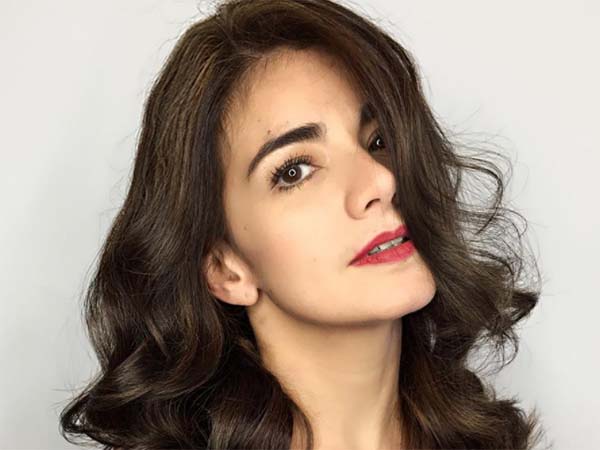 MANILA, Philippines — After more than a week of being in coma, actress Isabel Granada has succumbed to brain hemorrhage due to aneurysm in Qatar. She was 41.
Her husband, Arnel Cowley, in an interview with GMA News, said that doctors declared the actress brain dead on October 27. She was declared dead on November 4 at 6 p.m. in Qatar, 11 p.m. Philippine time.
The remains of the '80s teen star will be brought back to the Philippines by Cowley on Wednesday. According to him, while he and the actress were at a friend's wake in Australia, the actress said she would like her body to be cremated, but the decision still lies on the actress' mother.
Isabel is survived by her 14-year-old son by her first husband, Geryk Genasky Aguas, who was also there when she died in Qatar. Aguas flew to Qatar last week to watch over her. Before she died on Saturday night, she was visited by actor Robin Padilla, who was in Qatar for a project.
A day before she suddenly collapsed and went on coma, Isabel posted this on Facebook, as if she already had a premonition:
"As you turn your attention to Christ Jesus, feel the Light of His Presence shining upon you. Open your mind and heart to receive His heavenly smile of approval. Let His gold-tinged Love wash over you and soak into the depths of your being. As you are increasingly filled with His Being, you experience joyous union with Him. He suffuses your soul with Joy in His Presence; at His right hand there are pleasures forevermore."