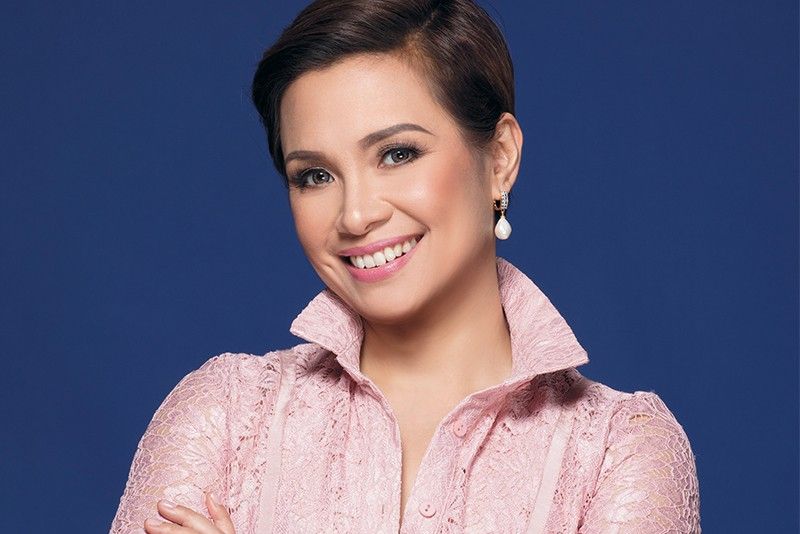 Award-winning singer and actress Lea Salonga is among Filipinas' top role models, survey findings said.
Photo release
Lea Salonga named one of Filipinas' top 3 role models
MANILA, Philippines — Majority of Filipinas look up to celebrities for inspiration, according to the results of a recent nationwide survey released in time for International Women's Month.
"Filipina Next," a quantitative and qualitative research conducted by multi-agency J. Walter Thompson (JWT) Philippines, revealed that 88 percent of Filipinas look up to other women, particularly celebrities from film and TV.
The survey further bared that the following are the top three role models of Filipinas:
The late Sen. Miriam Defensor-Santiago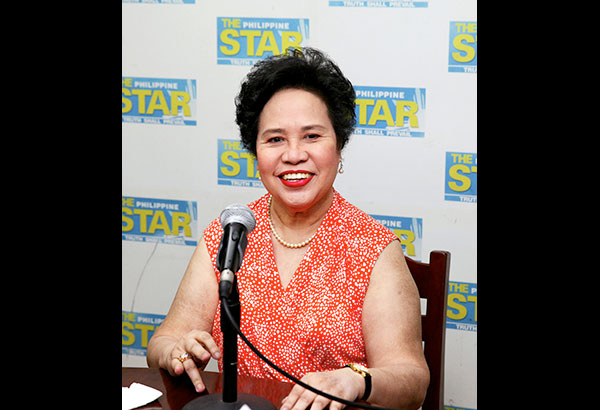 Sen. Miriam Defensor-Santiago Phistar.com/File
Roman Catholic saint Mother Teresa
Most Filipinas are Roman Catholics and spiritual, said the research. "Filipinas are prayerful and their belief in God is their barometer for success," the study further stated.
In "Female Tribes," a 2016 study on women around the world conducted by multinational agency JWT Global, it was found out that Filipinas are 47 percent higher in spiritual awareness than other countries surveyed.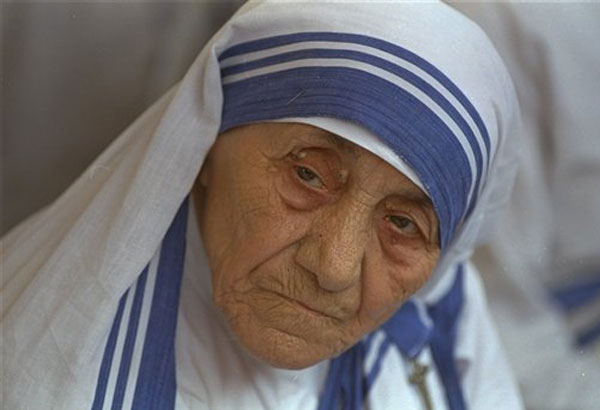 Mother Teresa File
Award-winning international singer and actress Lea Salonga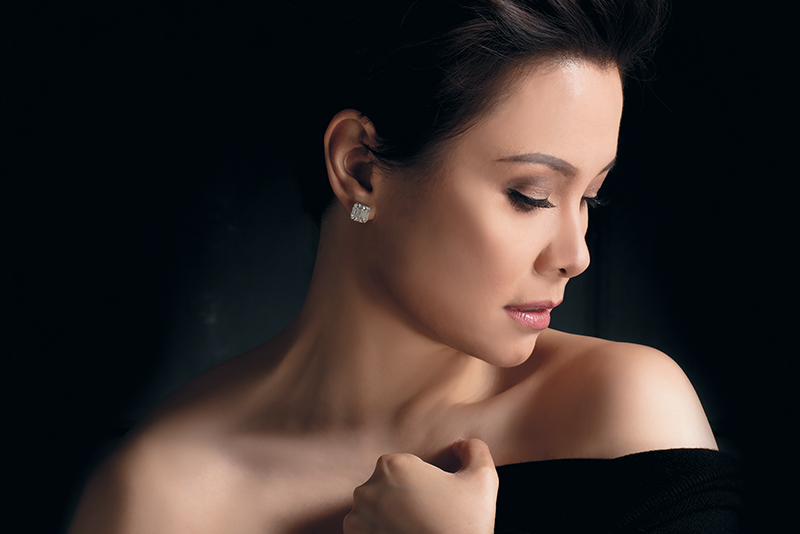 Lea Salonga File
The research also showed that thanks to role models Filipinas see on mass media:
15 percent of respondents left abusive relationships
Around 41 percent of those surveyed said they "have taken risks in life that they otherwise would not have taken."
40 percent "became more ambitious"
33 percent were encouraged to go to school or pursue further education
Nevertheless, according to the survey:
40 percent of Filipinas cannot relate to celebrities
76 percent find many celebrities superficial
The study was conducted among Filipinas across socio-economic classes ABCDE and between the ages of 18 to 70.