US Navy ships sail through Taiwan Strait
November 29, 2018 | 9:32am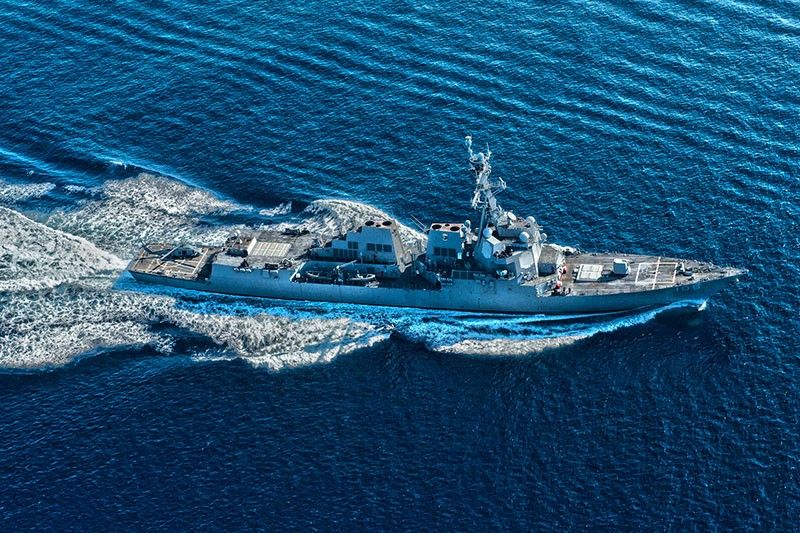 WASHINGTON, United States — Two US Navy ships sailed through the Taiwan Strait on Wednesday, the third such operation this year and one that is sure to anger China.
Lieutenant Rachel McMarr, a spokeswoman for the US Pacific Fleet, said the destroyer USS Stockdale and oiler USNS Pecos sailed through the strait in a "routine" transit.
"The ships' transit through the Taiwan Strait demonstrates the US commitment to a free and open Indo-Pacific," McMarr said in a statement.
"The US Navy will continue to fly, sail and operate anywhere international law allows."
Beijing protested after the US Navy sailed two warships through the Taiwan Strait on October 22, characterizing the move as an affront to its sovereignty.
China still sees Taiwan as part of its territory to be reunified, despite the two sides being ruled separately since the end of a civil war on the mainland in 1949.
A US official told AFP that Chinese ships had asserted a "presence" during Wednesday's sailing, but all interactions between the two navies were "safe and professional."