12th Cebu City Marathon: Mururi, Sorongon champs at last
January 14, 2019 | 12:00am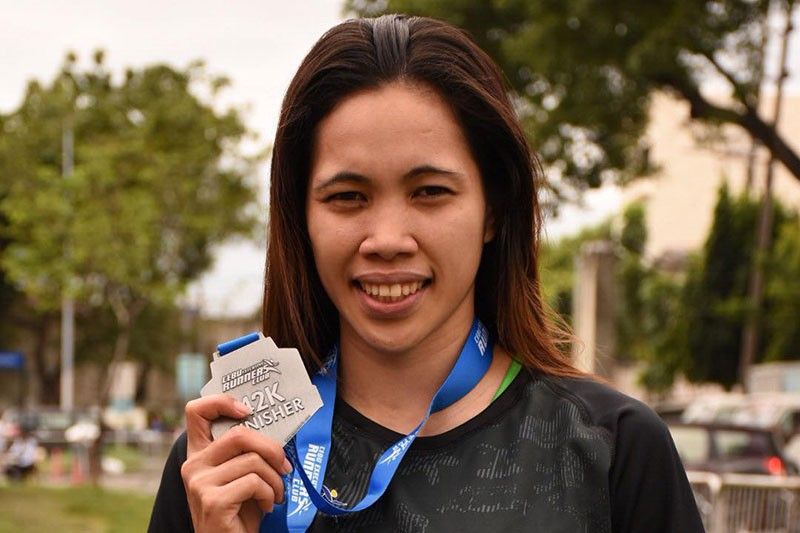 CEBU, Philippines — Kenyan Joseph Mururi and Cebu-based Mindanao long distance runner Ruffa Sorongon finally got the crown they missed the last time they joined in the premiere 42-kilometer category after reigning supreme in the 2019 Cebu City Marathon at the Cebu Business Park yesterday.
Mururi, who was only fourth during the first time he joined the event in 2016, returned to Cebu and this time succeeded in seizing men's open title with the time of two hours, 39 minutes and 44 seconds.
"It's a hard course especially in the sea area. I had a hard time and my opponents were also strong especially the white Kenyan (referring to Noel Tillor), but I was able to go ahead after the 30 kilometers and finally win," said Mururi.
Bryan Quiamco finished second with a time of 2:40:06, just a second ahead of third placer Tillor. The next two spots were occupied by Azlan Pagay (2:44:45) and Takumi Tamura (2:48:16).
Sorongon, on the other hand, is bridesmaid no more after toppind the women's 42K race with a time of 3:29:30.
"It's my third time in the 42K of Cebu Marathon, but it's my first time to win the title," said the 27 year-old Sorongon, a native of Sultan Kudarat who is based in Cebu for almost six years now.
Evamie Villarin wound up second in 3:30:13 while Sandra Sollano placed third in 3:52:25 followed by Kay Razal Cundangan (3:58:24) and Rona Lacancale (4:01:09).
Joseph Emia ruled the men's 21K battle with a 1:14:51 clocking followed by Agustin Ychon and Keenan Caburnay.
On the other hand, Melody Perez topped the women's 21K action in her first attempt with a time of 1:35:36. Marie Stephan Jayson came out second in 1:40:51 and Cherry Andrin third in 1:43:20.
In the 5K, the top three winners were Alfrinz Braza (18:14.5), Earl Peonile (18:47) and Ren Del Corro (18:52.7) in the men's division, and Karen Manayon (22:49), Moira Erediano (23:23.4), and Joan Alinsunod (23:48.1) in the distaff side. (FREEMAN)