CCPO brings cops closer to children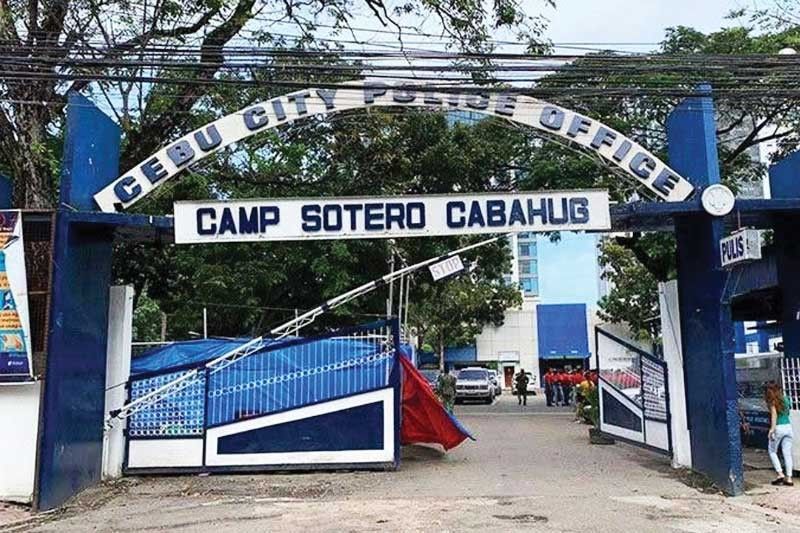 CEBU, Philippines — To win the hearts of children and to get them to trust the police, the Cebu City Police Office (CCPO) launched yesterday the Kasaligan sa Kabataan program in Barangay San Roque, Cebu City.
Police Colonel Josefino Ligan, CCPO director, said the program is aimed at instilling a mindset of trust towards the police.
The police launched the program after admitting that the use of minors in the illegal drug trade is still very rampant in the city.
"Ato ni ginahatag na mindset sa atong mga batan-on na atong kapulisan kasaligan gyud kay kabalo man ta sa panghitabo sa atong palibot ron sa atong syudad nga kining mga bata ron mao raba ang kasagarang gihimo nga courier sa atong mga drug personality," said Ligan.
"Gani atong madunggan, mabasa nga lately lang, last week, maoy gipang balita, mao na'ng gilusad nato ning programaha," he added.
The program includes activities like feeding, gift-giving, games, and story-telling to build good a rapport with children. According to Ligan, this will be done regularly.
"Labi na ni rong mga bata nga naa sa environment nga di kaayo maayo, kinahanglan tagaan og maayo nga suporta, dili lang sa ilang pagkaon kung dili makanunayon silang istoryahon," said Ligan.
The activity was supported by Melanie Montejo, wife of Police Regional Office-7 director Brigadier General Ronnie Montejo.
"Mosalig sila sa kapolisan kay atong kapolisan mao man gyud ang motabang," she said.
Montejo said it has been her advocacy to help communities, especially the children because their future would be determined by the intervention they were provided for.
"Pero kung ato silang i-guide, nindot ilang kaugmaon, mao gyud ni among advocacy ni regional director," she said. — FPL (FREEMAN)