Homegrown developer to build more economic housing units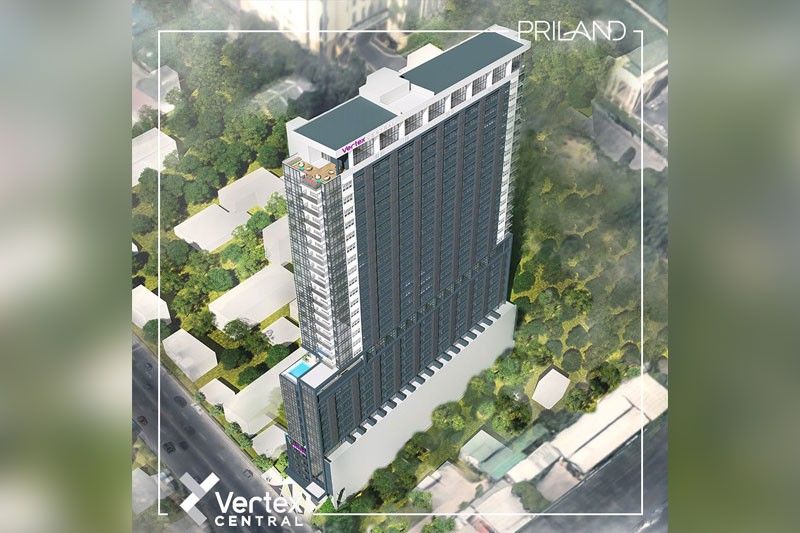 CEBU, Philippines — A homegrown developer announced to roll out more economic housing units in Cebu at the same time kicks off out-of-Cebu expansion plans this year.
Priland Development Corporation vice president for sales and marketing Dudes O. Tuanquin said in an interview that the company is expanding its scope to Davao this year, building economic housing projects in both condominium and subdivision segments.
This is to meet the rising demand for affordable and yet not too small residential units, as people are mostly staying at home during the span of the pandemic.
In an interview with Tuanquin, he said that aside from continuing the projects that have been delayed due to the lockdown last year, Priland is stretching its confidence to invest for more projects. This time targeting the interesting economic housing market.
Known for its middle income to high-end residential and office developments, Priland now is preparing to build economic housing projects including the Balamban, Cebu, Lapu-Lapu, Cordova and Davao City.
With this, the company is poised to introduce the "Pili Homes" brand. This will include development of pocket subdivisions and flats to be designed according to the new way of living under the new normal.
"Pili" which is a Visayan word for "choose", is coined as the company's economic housing brand offering the market with better alternative for affordable and well-designed residential products.
In Mactan Island, the company will build four to five towers of Pili Flats. It is also negotiating a bigger property in Cordova for a subdivision project.
Tuanquin affirmed other industry players' assessment that housing demand started to rise starting January this year, from a weaker interest in 2020.
For Priland, economic residential condominium units will be priced within P1.4 million to P2 million. House and lot offer on the other hand will range from P1.5 million to P2.2 million.
In Balamban, Priland is currently negotiating for an acquisition of a seven-hectare property for a Pili Homes subdivision project.
Priland is a member of a diversified group of companies engaged in the business of manufacturing, distribution, and retail for more than 20 years.
Recently, it held a ground breaking ceremony of its 33-story Vertex Central project located along Archbishop Reyes Ave.,Cebu City.