Credit card interest among youth rising
December 10, 2018 | 12:00am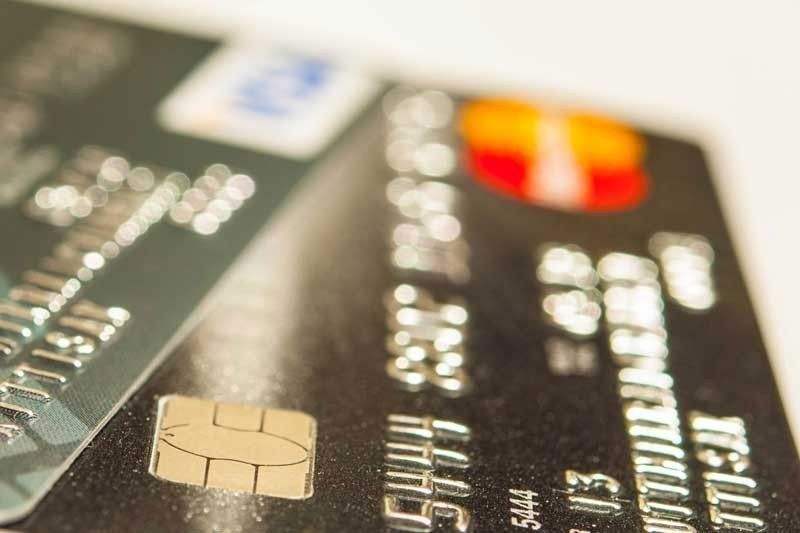 CEBU, Philippines — Credit bureau and information solutions provider TransUnion Philippines has observed a growing interest millennials entering into credit card access.
A study conducted by the company noted 60 percent of new-to-credit accounts opened in 2017 by millennials.
According to the study, trend has been increasing over the last four years and is seen to continue in the coming years.
From 40 percent in October 2013, the figure rose to 57 percent in the same month in 2017.
New-To-Credit or NTC accounts are consumers who have no borrowing or payment history from loan facilities such as credit card accounts or personal, auto, or mortgage loans.
Banked individuals with checking or saving accounts but without loans or a credit history in TransUnion's database are also considered NTC.
This increase in demand for financial services amongst millennials is a result of a number of converging factors. Technology is a major driving force in the awareness and use of financial services today, with young professionals looking to benefit from their improving finances and the access to additional services and products it brings.
Lenders are also becoming more advanced in the way they view those who are NTC, utilizing scores and services provided by companies like TransUnion to assess their credit worthiness and ability to repay.
"Millennials are now at a stage in their professional careers where they have the ability to access services that can help them with their finances. The existence of technology that enables them to be aware of such services, coupled with the ease by which they can apply, results in them having more drive in gaining credit and the many benefits it can bring to their economic lives," said TransUnion Philippines President and CEO Pia Arellano.
TransUnion believes that millennials, and their increased awareness of their finances, is paving the way for greater financial inclusion for generations to come.
Millennials are becoming more open at an earlier stage in their lives regarding their ability to access financial services. As each generation gets more comfortable with the use of technology and obtaining credit, this practice becomes more common, better understood and better serviced by an increasingly sophisticated and tailored lending market.
Having had no previous record of creditworthiness, NTC consumers have historically been ignored or difficult to underwrite for prospective lenders.
Increasingly, lenders are seeking new solutions and as in the case of millennials, have started using TransUnion's specially designed score developed using comprehensive bureau data from different financial institutions.
This NTC score allows TransUnion's members to efficiently assess risk and better understand its customer's financial position when extending credit. It empowers them to be more confident in making informed decisions that will create opportunities, both for their business and the consumers they lend to.
"These advancements are good news because they further drive financial inclusion across the Philippines and is indicative of a growing generation of consumers that has the need for such products and services. This puts our economy in a good position as it increases the exchange of goods and services that will set economic activity on an upward path," Arellano said.
TransUnion is currently the only private comprehensive credit bureau in the Philippines. It helps consolidate the credit information system as well as the collection and sharing of both positive and negative credit data.
TransUnion also provides value-added services that assist clients with acquisition, portfolio review and management, and collections, among others. (FREEMAN)