Philstar.com

Pilipino Star Ngayon

The Freeman

Pang-Masa

Banat

Interaksyon
+ Follow A STAR WARS Tag
A STAR WARS
Array
(
    [results] => Array
        (
            [0] => Array
                (
                    [ArticleID] => 2117868
                    [Title] => Disney to reveal real-life 'Star Wars' lightsaber next year
                    [Summary] => Disney will reportedly reveal the most authentic-looking "Star Wars" lightsaber next year. 
                    [DatePublished] => 2021-08-06 14:39:00
                    [ColumnID] => 0
                    [Focus] => 1
                    [AuthorID] => 1805251
                    [AuthorName] => Jan Milo Severo
                    [SectionName] => Gadgets
                    [SectionUrl] => gadgets
                    [URL] => https://media.philstar.com/photos/2021/08/05/lightsaber_2021-08-05_19-16-57271_thumbnail.jpg
                )

            [1] => Array
                (
                    [ArticleID] => 1517551
                    [Title] => Family builds Star Wars costume for son with cerebral palsy
                    [Summary] => 

A Star Wars-loving Utah family devised an elaborate and awe-inspiring solution to the challenge of finding a Halloween costume for their 5-year-old son with cerebral palsy.



                    [DatePublished] => 2015-11-01 18:31:42
                    [ColumnID] => 0
                    [Focus] => 0
                    [AuthorID] => 
                    [AuthorName] => 
                    [SectionName] => Health And Family
                    [SectionUrl] => health-and-family
                    [URL] => http://media.philstar.com/images/the-philippine-star/lifestyle/on-the-radar/20151102/cerebral-palsy-star-wars-costume.jpg
                )

        )

)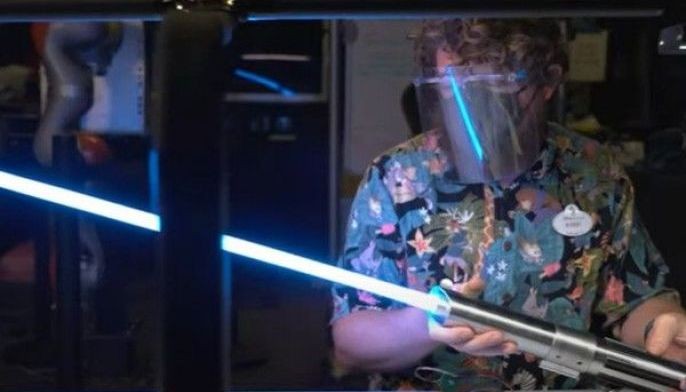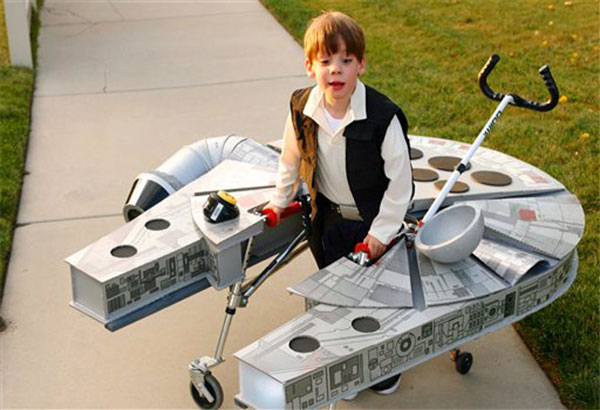 Recommended
MANILA, Philippines — The Philippines and the United States have signed a maritime framework to improve regional domain awareness and confront maritime challenges together.
Admiral John Aquilino, chief of the US Indo-Pacific Command, and Armed Forces of the Philippines chief Gen. Andres Centino signed the Maritime Security (Bantay Dagat) Framework on Monday at the US Indo-Pacific Command headquarters at Camp Smith in Hawaii.
Bantay Dagat, a Tagalog term that means "Guardian of the Sea," is designed to enable a holistic, intergovernmental approach to maritime security through the interoperability of US and Philippine maritime forces and option to include interagency organizations.
The Philippines highlighted the US role for peace and stability in Southeast Asia as Manila welcomed the US Indo-Pacific Strategy, placing Southeast Asia at the center of the regional security architecture.
Forex
February 12, 2018
- 12:00 am
1$ : P51.66