TNT finally lets go of Parks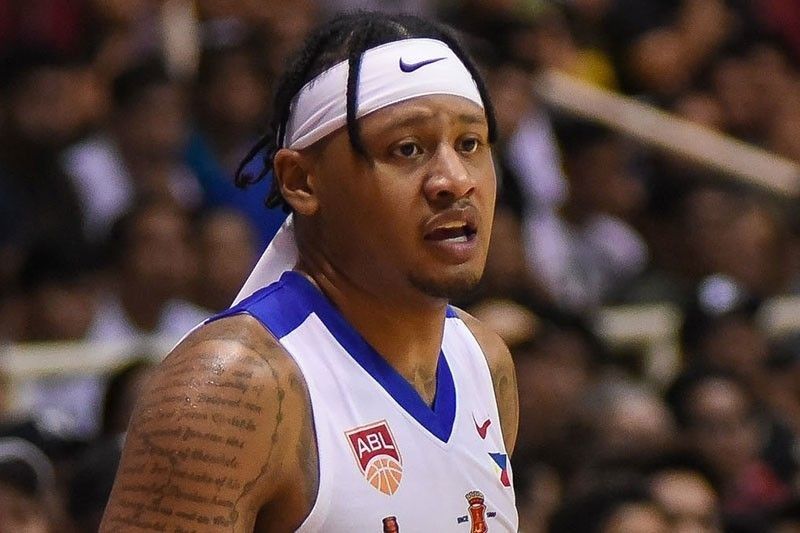 MANILA, Philippines — Bobby Ray Parks Jr., who took a sabbatical amid an impasse in contract renewal talks with the TNT Tropang Giga, may soon resume his playing career in Japan.
The Tropang Giga yesterday gave Parks, who has been without a contract since February, the go-signal to jump over to the Japanese B. League.
"He's cleared by TNT to the PBA," team governor and PBA chairman Ricky Vargas confirmed to The STAR.
This development set things in motion for Parks' eventual transfer to the Japanese top-flight, which has become the destination to a growing number of Pinoy cagers nowadays.
"The PBA still has to communicate this to the SBP (Samahang Basketbol ng Pilipinas) then SBP to FIBA (to officially clear the way for Parks' transfer to a league in another country)," said Vargas.
Parks, one of TNT's leading performers in the last Philippine Cup bubble, surprised everyone when he announced he was sitting out Season 46 for "personal reasons" – a move that didn't sit well with management.
But the MVP franchise eventually agreed to release the 6-foot-4 wingman following an inquiry from the B.League.
If ever, Parks will be the latest to strut his stuff in the Land of the Rising Sun, joining Thirdy Ravena, siblings Juan and Javi Gomez de Liaño and Kemark Cariño.
Ravena's brother, NLEX star Kiefer also wants to play for the Shiga Lakestars but has yet to get clearance from the PBA to complete his move.