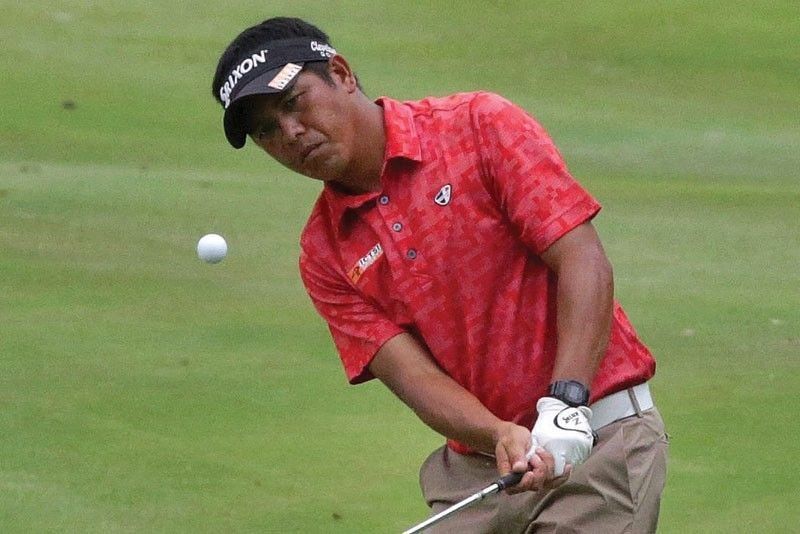 Shootout looms as Taiwan Open unfolds
TAICHUNG, Taiwan – The Daan Taiwan Open reels off today with the leading players of Philippine Golf Tour Asia bracing for a shootout with the best of PGA of Taiwan at the Ching Chuan Kang Golf Club here.
The $100,000 championship serves as the first of two PGT Asia tourneys set in Taiwan with the Nan Pao TPGA Open slated on Sept. 26-29 at Nan Pao Golf Club in Tainan City. It is also the second leg of PGTA's third season with the sponsoring ICTSI and organizing Pilipinas Golf Tournaments Inc. lining up a third tournament abroad, and talks to hold future legs in other parts of Asia are also ongoing.
Jay Bayron, the lone Filipino entry in the event, has toned down expectations for an explosive start but vowed to dish out his best to help anchor the Philippine-based bets' drive in the 72-hole championship that also drew players from the US, Sweden, Australia, Colombia, Scotland, Malaysia, Argentina, South Africa and Korea.
Namchok Tantipokhakul, winner of PGTA's kickoff leg at Luisita last month, heads the talent-laden PGTA cast which includes fellow Thais Kammalas Namuangruk, Natthapong Niyomchon and Donlapatchai Niyomchon along with Marcos Pastor of Spain.