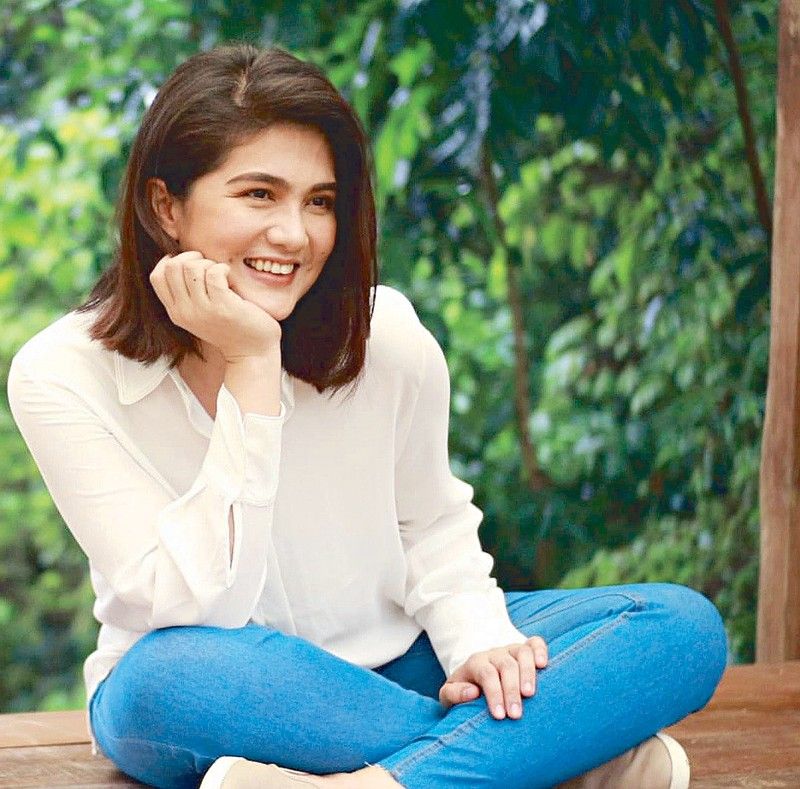 Dimples' secrets to success
WORDSWORTH
-
Mons Romulo
(The Philippine Star) - August 6, 2019 - 12:00am
Memes of actress Dimples Romana, clad in a red dress and luggage in tow superimposed on different parts of the country, have been going viral in social media these past few weeks. This was a take off from her character in the soap opera Kadenang Ginto where she plays Daniela Mondragon Bartolome, a wicked stepdaughter.
But behind her latest role as a villain, the real Dimples Romana is a wife, mother of two, one of the sweetest and multi-awarded actresses in Philippine television. In her 22 years as an actress, no controversy has been linked to her name and she continues to be one of the most respected and loved actresses in the industry today.
We asked her the secret to her success. Read on as she shares with us her Top 10 pieces of advice.
1. Be kind to everyone — from the PAs to the crew to the staff, bosses or not, treat everyone with equal respect and courtesy. They will be your bosses in the future.
2. If you don't fit a certain acting path, create your own. The beauty of this industry is that we are given the freedom to make our own paths. Do not stay in a box. Wreck the box and free yourself from stereotypes. You have the power to change your course every now and then.
3. Keep learning. Thinking you already know everything you need to know will be the death of you. Evolve and shock everyone with the tricks you have up your sleeves.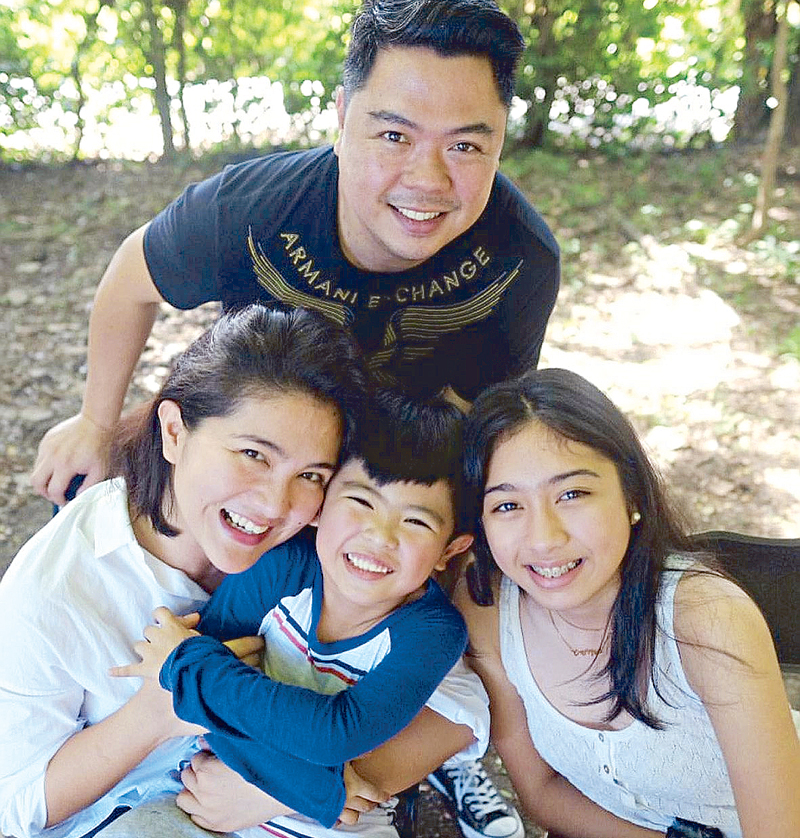 Dimples with husband Boyet Ahmee and children Amanda and Alonzo. Photos courtesy of Dimples Romana
4. Show gratitude. It's not enough to just be grateful for the work that's given to you, express that gratitude. Make it known how grateful you are for the jobs given to you.
5. Hear it from the veterans. They are always the ones who are willing to help you out not only with acting but also in life choices. They have been doing this for a long time and their advice, gold.
6. Choose your battles. This world will feel like a roller coaster of a ride. People will lie to you, try to bring you down and make you believe you are not worthy of your dreams — you don't have to take that all in. Let those slide and be firm with your beliefs.
7. Welcome fresh ideas from the newbies. There are a lot of things to learn from veteran actors. But there are also things to learn from the newer generation of actors. Just because they are young doesn't mean their ways are not valid. Pick up the good ones and practice them in any way you can and do not forget to give them credit when you do.
8. People watch. Acting is the business of portraying many characters and an actor must always be able to offer new nuances and styles. Be sensitive to others' ways, absorb what you can.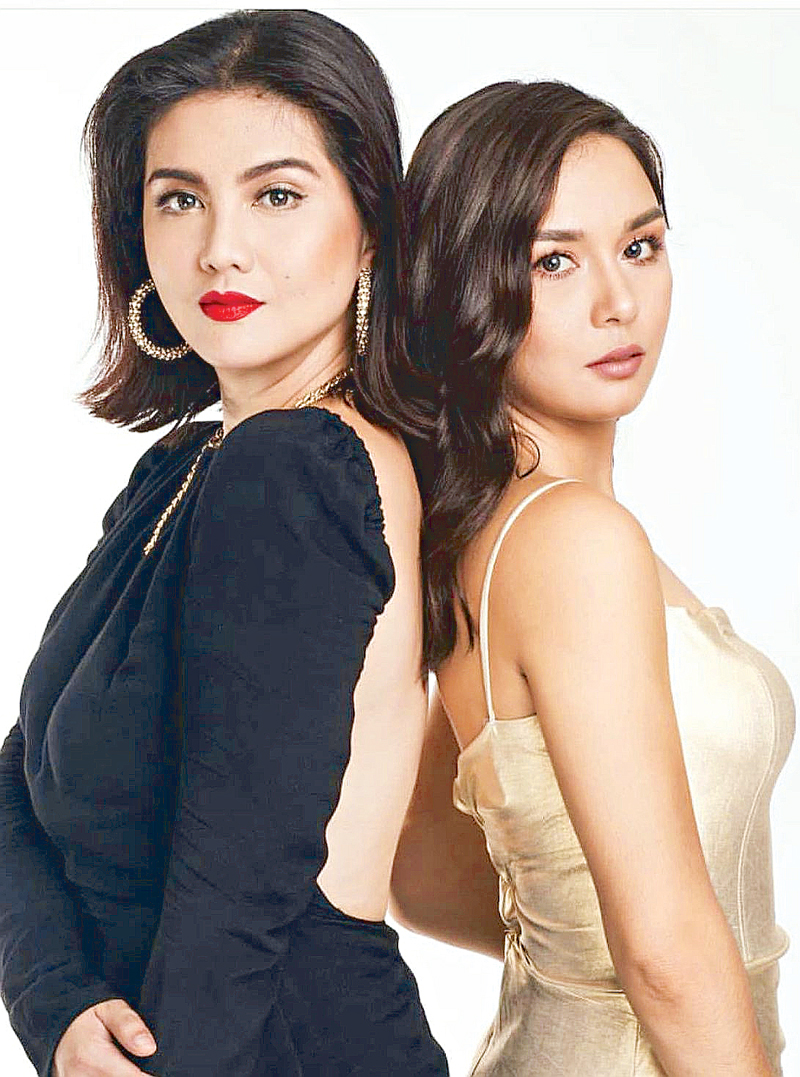 Dimples with her Kadenang Ginto co-star Beauty Gonzalez.
9. Eyes on the prize. Never lose your focus on where you want to be and who you want to become. Create a timeline, have goals so you, too, will be able to follow them. Slowly, all the things you'll do will lead you to your goal.
10. Make excellence a habit. Always be professional. At the end of the day, no matter how friendly you have become with your workmates, always keep in mind that your last job is like your audition for your next. Treat every role like its your last. Having this in mind will keep you on your toes so you will always want to give your best.
(We welcome your suggestions and comments. Please e-mail me at monsrt@gmail.com. Follow me on Instagram @monsromulo.)