Attitude of Gratitude
December 8, 2021 | 12:00am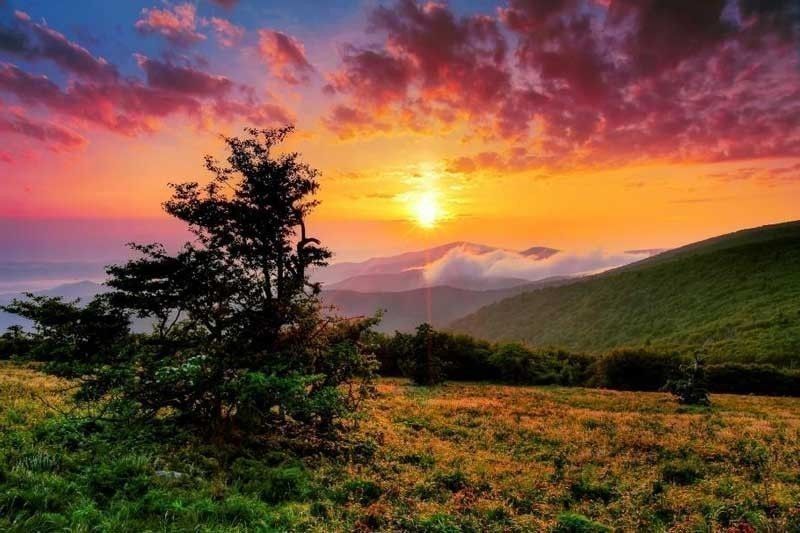 Let the peace of Christ rule in your hearts, since as members of one body you were called to peace. And be thankful. Colossians 3:15
In my state in the US, the winters can be brutal, with sub-zero temperatures and never-ending snow. One bitterly cold day, as I shoveled snow for what seemed like the thousandth time, our postman paused in his rounds to ask how I was doing. I told him that I disliked winter and was weary of all the heavy snow. I then commented that his job must be pretty rough during these extreme weather conditions. He responded, "Yeah, but at least I have a job. A lot of people don't. I'm thankful to be working."
I have to admit that I felt quite convicted by his attitude of gratitude. How easily we can lose sight of everything we have to be thankful for when the circumstances of life become unpleasant.
Paul told the followers of Christ at Colossae, "Let the peace of Christ rule in your hearts, since as members of one body you were called to peace. And be thankful" (Colossians 3:15). He wrote to the Thessalonians, "Give thanks in all circumstances; for this is God's will for you in Christ Jesus" (1 Thessalonians 5:18).
Even in our times of genuine struggle and pain, we can know God's peace and permit it to rule our hearts. And in that peace, we'll find reminders of all that we've been given in Christ. In that, we can truly be thankful. Bill Crowder
What do you need to stop complaining about?
What do you have to thanks God for today?
God, how often I complain about things that are mere inconveniences.
Help me never to lose sight of your goodness.
Give me a heart full of gratitude.