Man arrested for dropping bomb joke in MRT station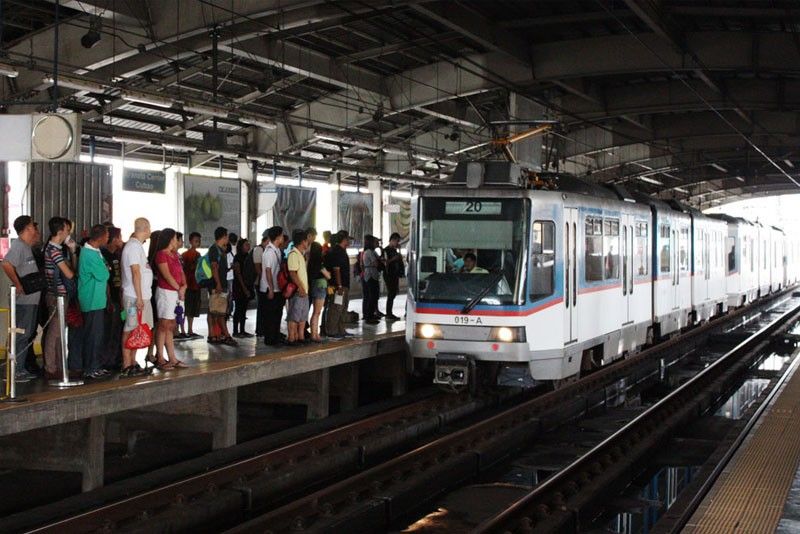 MANILA, Philippines — A 25-year-old man from Quezon City was arrested and may face up to five years imprisonment on top of a possible P40,000 fine after joking around with friends about a bomb at MRT Shaw Blvd. Station, Mandaluyong on Thursday.
The suspect was arrested by security personnel while he and his friends were on their way to the train station. It was reported that he made the joke while an inspection was taking longer than usual.
"There was a group of men who were lining up. One of them... shouted, 'There's a bomb there' while his companion was being inspected. That prompted security officials of the MRT to arrest him right there and there," said Capt. Edmer Nicolar, Deputy Commander of Mandaluyong Police Substation 3, in an ABS-CBN interview in Filipino.
"Messing around with bomb jokes could cause serious problems especially in public places. That is strictly prohibitted [in places] like transport MRT, airport and malls. There's no telling how people would react to that, that's why the law penalizes it."
This is in line with former President Ferdinand Marcos Sr.'s Presidential Decree 1727, which punishes those who make bomb jokes with imprisonment of not more than five years or/and fine of P40,000 at the discretion of the court.
The suspect admitted to the offense, but defended that he did not shout his joke.
"If I would have shouted it, the people would have automatically panicked. I did it while they were frisking my companion in front of me... But only the three of us heard it," he said in an interview.
"I only resisted because... a hand suddenly fell behind my back only to carry me away... I wouldn't be able to take care of my kid for days, so I really wouldn't do it again."
The still unidentified man is currently detained at the Mandaluyong headquarters after the incident. — James Relativo