Ex-Leyte town mayor gets 10 years over illegal cockfights
October 6, 2022 | 12:00am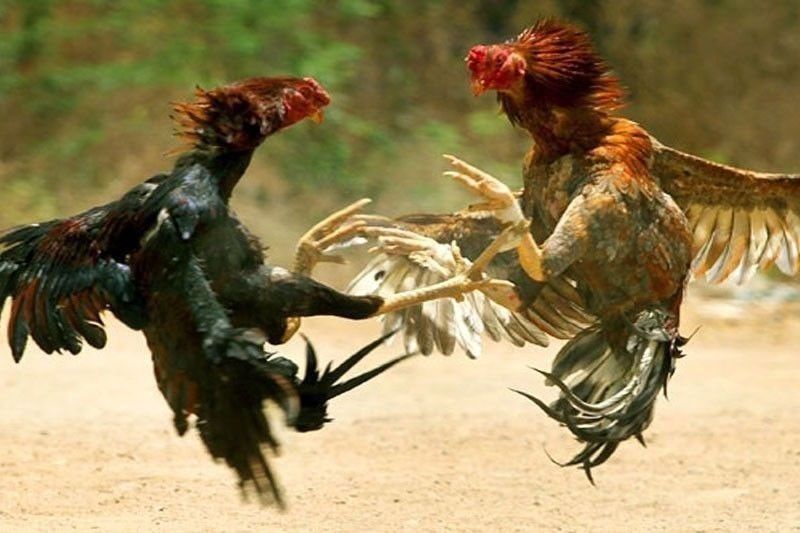 MANILA, Philippines — Former mayor Charita Chan of Babatngon, Leyte has been sentenced to up to 10 years in prison over the illegal issuance of a permit for cockfights in 2009.
In a 31-page decision promulgated on Sept. 30 and issued yesterday, the Sandiganbayan's Third Division found Chan guilty of violating Section 3 (e) of Republic Act 3019 or the Anti-Graft and Corrupt Practices Act.
The court also ordered Chan's perpetual disqualification from holding public office and the forfeiture of her retirement and gratuity benefits.
Filed by the Office of the Ombudsman in 2019, the case stemmed from Chan's issuance of a mayor's permit to a certain Nicomedes Alde on Aug. 28, 2009, allowing him to operate cockfights in the municipality.
The ombudsman said Chan granted Alde's application despite a Sangguniang Bayan resolution barring the issuance of a permit in favor of Alde for failing to comply with the requirements under Ordinance No. 191 or the municipal government's Cockfighting Code.
The ombudsman said Chan acted without authority from the municipal council.
The third division said the prosecution panel "successfully proved" that Chan gave unwarranted benefits and advantage to Alde.
The Sandiganbayan had earlier convicted Chan of graft for issuing a permit to the Liga ng mga Barangay to hold cockfights in the town in 2012.
The court said the group is a juridical entity and should not be given a permit to hold cockfights.
The Supreme Court has yet to issue a decision on Chan's appeal to reverse her conviction.