2 ex-DOF execs cleared in tax credit scam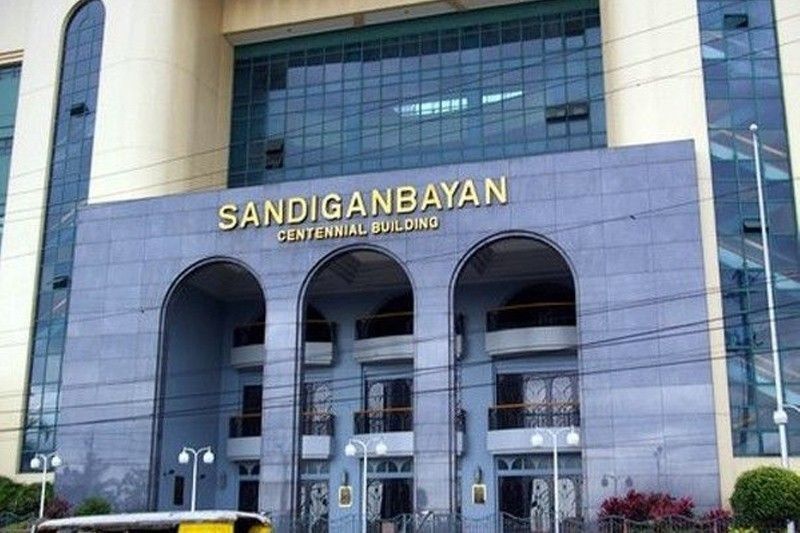 MANILA, Philippines — The Sandiganbayan has acquitted two former officials of the Department of Finance (DOF) of graft and estafa in connection with their alleged involvement in the multibillion-peso tax credit scam in the 1990s.
In a 39-page decision promulgated on March 11, the anti-graft court's Second Division said ombudsman prosecutors failed to prove the guilt of former DOF senior tax specialists Raul de Vera and Brandy Marzan for violation of Republic Act 3019 or the Anti-Graft and Corrupt Practices Act and estafa.
De Vera and Marzan were both formerly assigned at the DOF's One-Stop Shop Inter-Agency Tax Credit and Duty Drawback Center. De Vera headed the center's Net Local Tax Content Division.
Filed by the ombudsman in 2006, the cases stemmed from the allegedly anomalous grant of P5.5 million worth of tax credit certificates to transport operator Land Car Inc. despite the company's alleged submission of fake documents.
The ombudsman said De Vera and Marzan processed Land Car's tax credit application and recommended its approval despite knowing that the company allegedly falsified sales invoices and delivery receipts to pad the amount of 11 buses it procured from local car manufacturer Commercial Motors Corp. (CMC).
Ombudsman prosecutors said Arturo Susmiran and Orlando Cachuela, consultant and president, respectively, of Land Car reportedly falsified the supporting documents for their tax credit claims to make it appear that the buses were sold to them at P4.8 million each.
Documents obtained from CMC showed that each bus was sold for P1.47 million only.
The Office of the Ombudsman said the falsification had allowed Land Car to claim higher tax credit, causing undue injury to the government.
In its decision, the Second Division said the prosecution failed to establish De Vera and Marzan's gross negligence when they processed the approval of Land Car's tax credit claims.
The Sandigabayan ordered the dismissal of the complaint against former finance undersecretary Antonio Belicena following his death last year.
The tax credit project was spearheaded by the DOF during the administration of former president Fidel Ramos.
During a Senate probe in 1998, it was discovered that P5.3 billion worth of tax certificates were issued to several companies from 1995 to 1998 despite spurious documents.