Navotas logs zero COVID-19 cases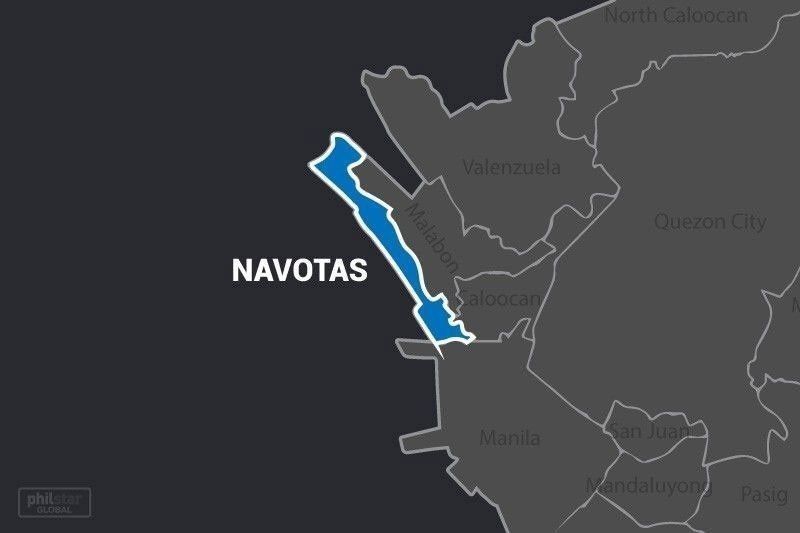 MANILA, Philippines — Navotas City recorded zero new cases of COVID-19 in the past two days, according to Mayor Toby Tiangco.
Tiangco said the city had no new COVID-19 infections on Friday and Saturday.
He urged residents to continue complying with health protocols.
There were only 10 active cases of COVID-19 in Navotas, Tiangco said.
In Malabon, around 90 percent of the city's population are fully vaccinated.
According to the city health department, 313,154 people or 97.6 percent of the target population have received their first dose of COVID-19 vaccines.
City hall said 288,828 people or 90 percent are fully vaccinated. Only 59,927 residents have received their booster doses.
The Malabon government targets to vaccinate 320,610 people or 80 percent of the city's population.
Officials urged partially vaccinated residents to complete their primary vaccine series, and for fully vaccinated to get boosters amid waning immunity against COVID-19.
The city government also asked parents to register their children aged five to 11 to get the life-saving jabs.