Quezon mayor survives gun attack
February 28, 2022 | 12:00am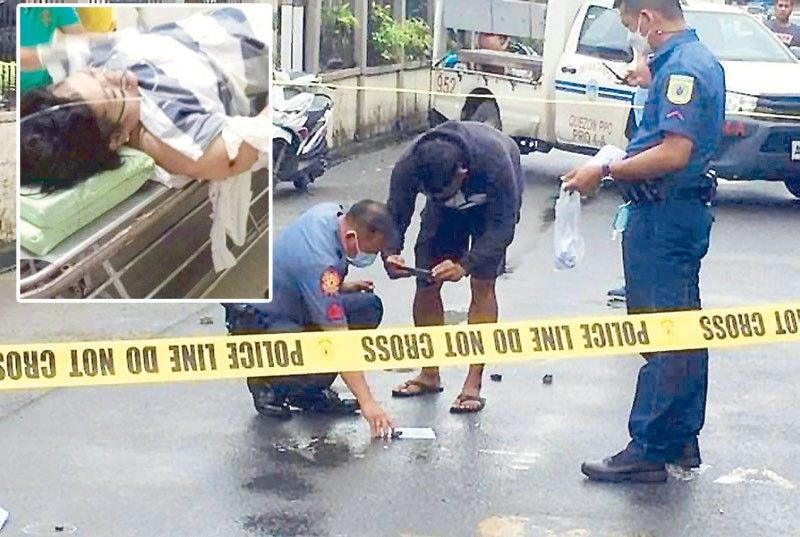 INFANTA, Quezon, Philippines — The mayor of this town was wounded in an attack by an unidentified man in Barangay Poblacion here yesterday afternoon.
Infanta Mayor Filipina Grace America was taken to the Claro M. Recto Hospital for treatment of a gunshot wound in the shoulder. She was airlifted to a hospital in Metro Manila for further treatment.
America was in a government vehicle driven by a relative when the attack occurred at past noon along Rizal street, according to case investigator M/Sgt. Ireneo Luza.
The gunman did not harm the driver.
The mayor was on her way home from attending a church service.
Probers recovered six bullet shells from the crime scene.
Police have yet to determine the motive for the attack.
America is seeking reelection in the upcoming May 9 general elections under the Nacionalista Party.
She is running against Eriberto Escueta of the Nationalist People's Coalition and Ednon Verano, an independent candidate.
America and Escueta are vying for this town's mayoral post for the fourth time.
America is known for opposing the construction of the Kaliwa Dam in her town.
The dam is intended to become a new water source for Metro Manila to reduce dependence on Angat Dam.
Environmentalists are opposing the project, saying it will destroy the Sierra Madre range. – Arnell Ozaeta, Ed Amoroso