272 areas in Metro Manila under lockdown
January 20, 2022 | 12:00am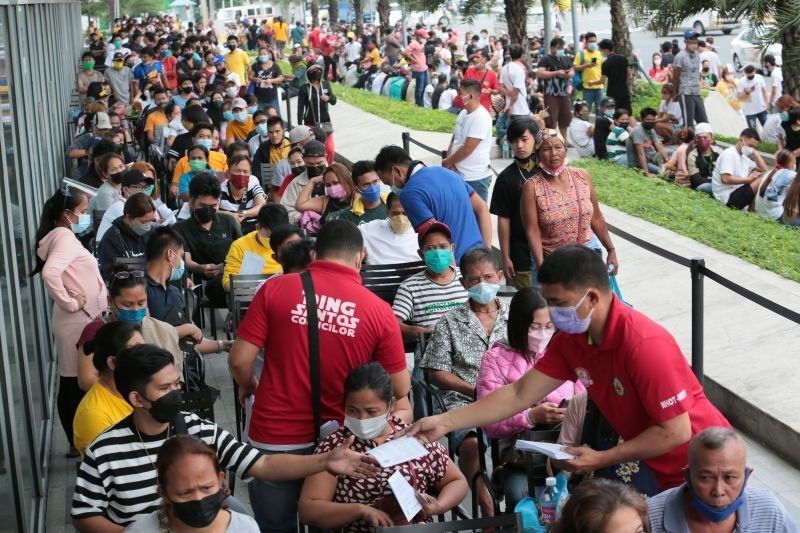 MANILA, Philippines — The number of areas placed under granular lockdown in the National Capital Region due to COVID-19 cases jumped to 272 yesterday, the Philippine National Police (PNP) said.
The figure is higher by 377.19 percent compared to 57 areas placed under lockdown on Tuesday.
A total of 326 households or 484 people in Metro Manila are affected by the lockdowns, according to the PNP.
Police said 189 of the locked down areas are located in southern Metro Manila, followed by 69 in Manila and 14 in southern Metro Manila.
Northern Metro Manila and Quezon City have no areas under lockdown.
At least 332 police officers and 580 force multipliers were deployed in the locked down areas to prevent the people from leaving their homes.
Five more regions have areas under granular lockdown due to COVID-19 infections.
These are Cagayan Valley with 205 followed by the Cordilleras, 185; Ilocos, 70; Mimaropa, 18, and Western Visayas with 15.
A total of 922 households or 2,009 people are affected by the lockdowns nationwide.