2 die in Benguet vehicular mishap
January 18, 2022 | 12:00am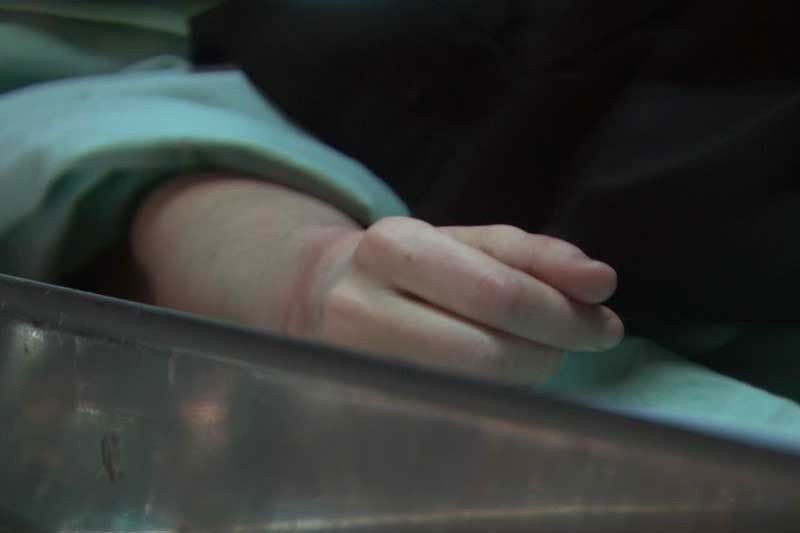 BAGUIO CITY, Philippines — Two persons died while three others were injured when a Toyota Tamaraw FX fell into a ravine in Buguias, Benguet on Sunday.
Marceline Calimodag, 51, and Tyler Bitayan, 58, died while being rushed to a nearby hospital, according to a report received by the Cordillera regional police.
Taken to the same hospital for treatment of injuries were Tony, 61; Helen, 53, and Maricel, 25, all surnamed Calimodag.
Driver Frany Calimodag, 31, and passenger Doming Mangeg, 60, were not injured in the accident that occurred at around 8:30 p.m. in Barangay Amgaleyguey.
Reports said the vehicle was going up a road in Sitio Guiwe when the driver lost control of the wheel, causing the vehicle to fall into the ravine.