PNR starts antigen tests for passengers today
January 10, 2022 | 12:00am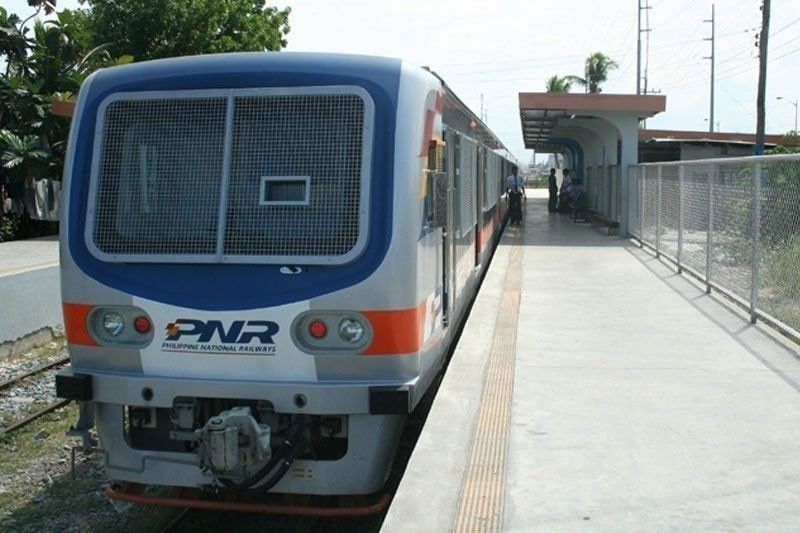 MANILA, Philippines — The Philippine National Railways will start its random antigen tests for PNR passengers today.
PNR assistant general manager Ces Lauta said the rail line aims to test at least 288 passengers daily.
Passengers will be asked to volunteer for the antigen tests at Tutuban, Dela Rosa, Bicutan and Alabang stations, Lauta said.
The PNR targets to test more after five of 30 passengers turned out positive for COVID-19 in random antigen tests on Friday.
"We have walking positive (riding the PNR)," Lauta said.
The PNR services up to 10,000 commuters daily.
Passengers testing positive for COVID may still ride the train, but segregated in another coach. They will be asked to undergo confirmatory tests in their barangays.
At least 261 PNR personnel have tested positive in antigen testing since the holidays, Lauta said. They will undergo confirmatory swab tests.
The PNR is still waiting for the guidelines from the Department of Transportation to restrict rides only among the vaccinated, Lauta said.